When it comes to tablescape style, hold the spotlight on what matters most: charger design! This year alone we've had the great fortune of working alongside a plethora of talented designers and creators in many fabulous events. With our experience beside many fresh faces in the industry, we come bearing our favorite designs and let you in on fabulous charger spotlight tablescapes!
Our feature in Rachael Kasie Designs exhibit booth at The Bridal Fantasy Show in Ponte Verde was an absolute pleasure! Laiden with brink pink linens as foundation, red rose tablescape arrangements with fuschia accentuated floral balance above illuminated tea light candle water votives. Our clear, gold-rimmed chargers make for beautiful pieces topped by brink pink napkins and single red rose decorations.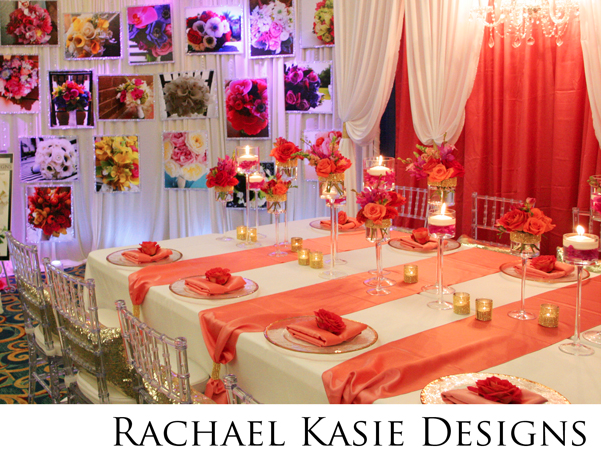 Photo via Rachael Kasie Designs.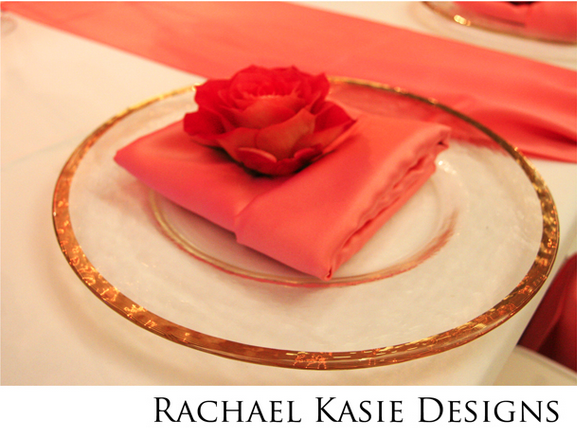 Photo via Rachael Kasie Designs.
One of this year's most highlighted and praised trends – vintage mismatch china – is making continuous waves through the events industry! This renewed look is stunning in floral printed decoration and also intricately inscribed pattern.
Brandy and Beau Photography's vintage inspired photoshoot earlier this year features various styles of our vintage mismatched china. Accompanied by LA Lovely Ink's name cards and Windermere Flowers, this Cypress Grove Estate House photoshoot illuminates our recent vintage china additions.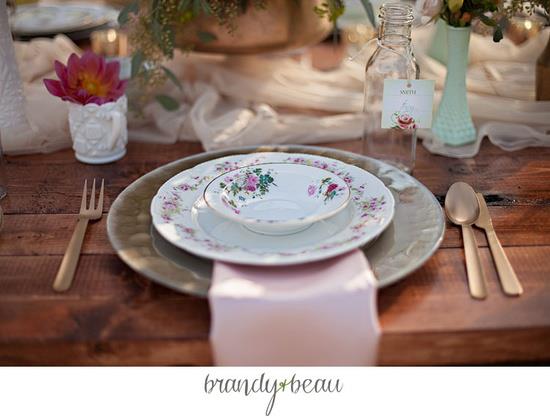 Photo via Brandy and Beau Photography.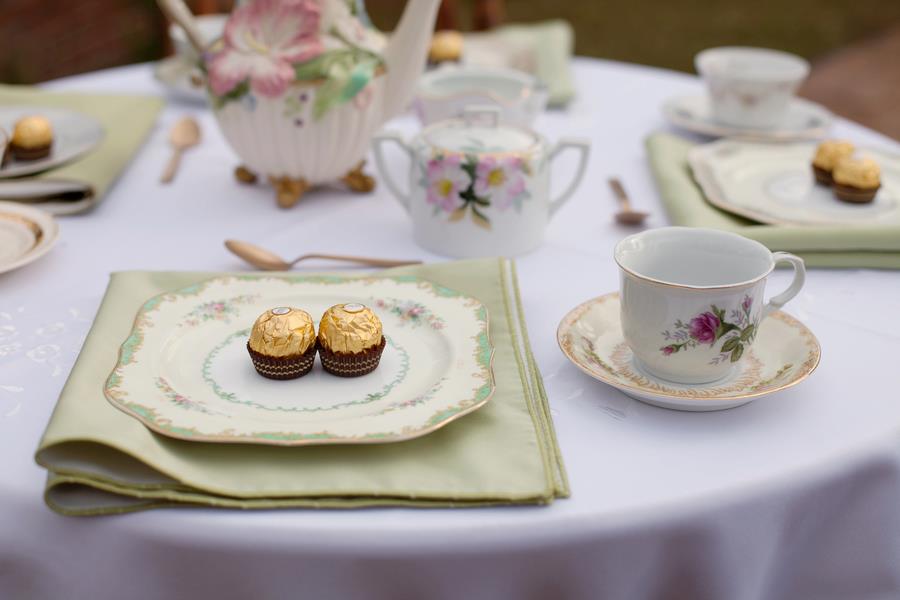 Photo via Brandy and Beau Photography.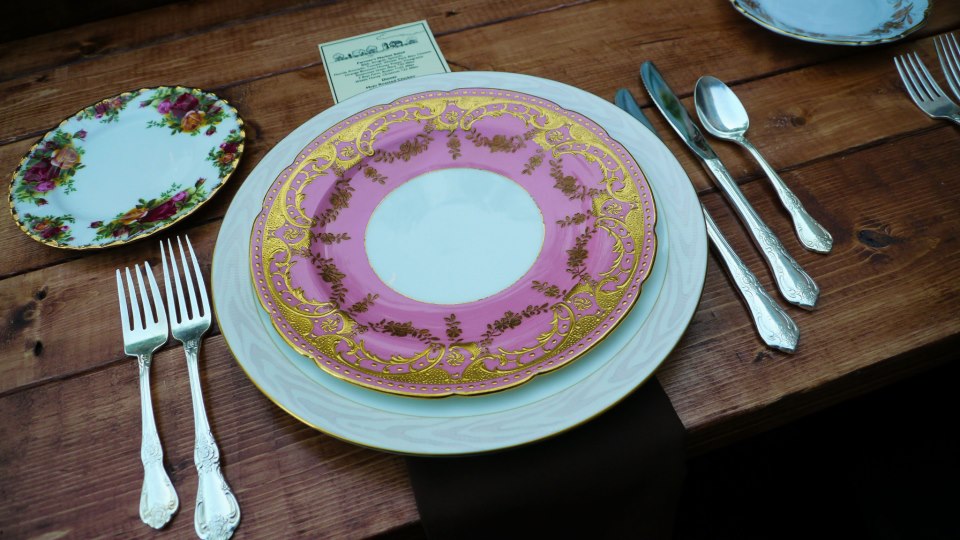 Our shimmering gold beaded chargers complete Association of Bridal Consultants Central Florida East's February meeting tablescape, decorated by Dogwood Blossom Stationary maroon menu card on top along side with Occasions by Shangri-La's turquiose and gold design linens ascentuate our chargers bold gold hue and add finalizing dimension to this beautiful scene.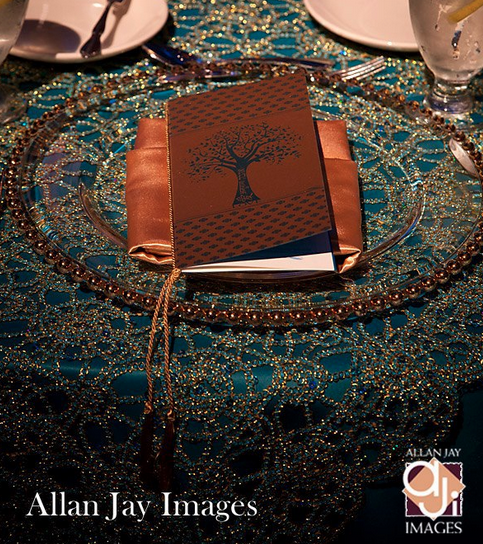 Allan Jay Images knows the secret to highlighting our chargers in the best light and style! Our silver spiral and our black deco chargers are completely ideal in their styled place settings and accompanying accessories.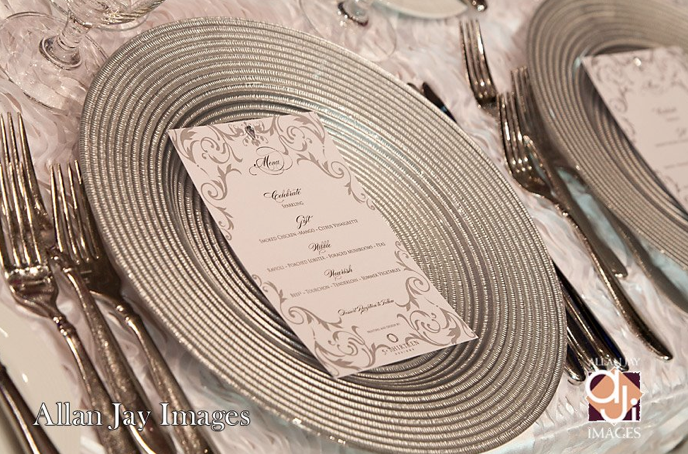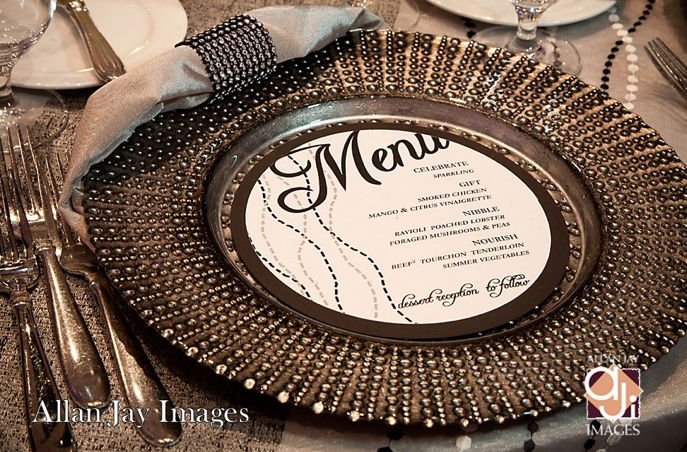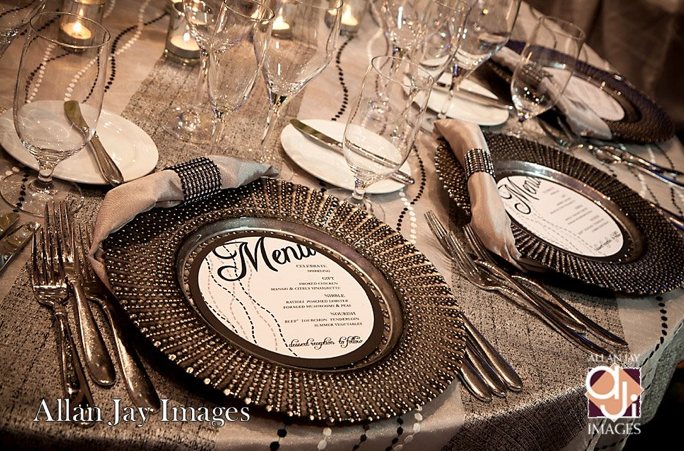 Fire engine red and stop-and-stare cobalt blue chargers transform any tablescape into a showstopper with bold patterns and vibrant colors. Victoria Angela Photography photographs these snakeskin, silver and spiral patterned chargers as the gorgeous spotlight pieces they truly are!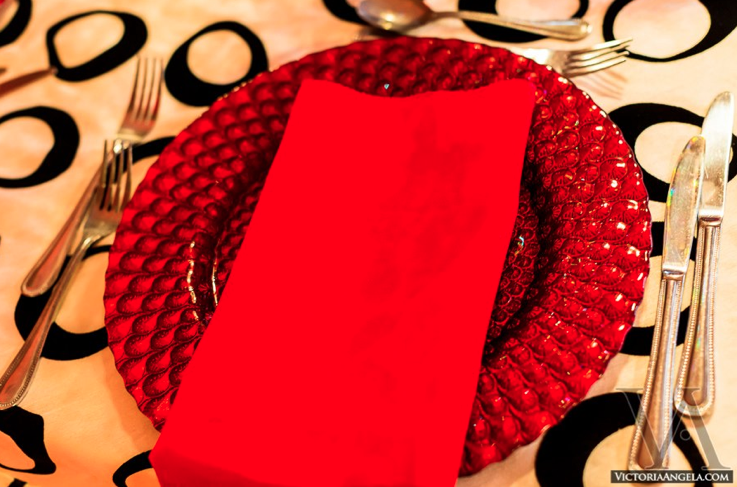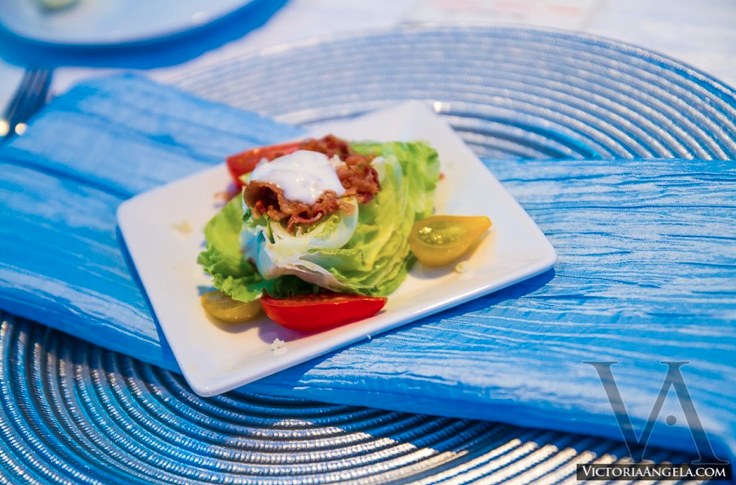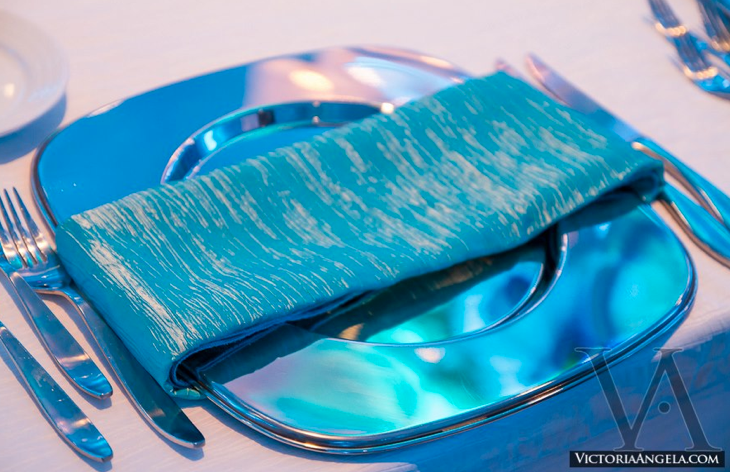 Engulf your event into a bold affair with one of our newest charger designs, "Silver Snakeskin"! This style was featured in our April inspired wedding shoot with Save the Date Wedding & Event Design at the Garden Chateau. Dogwood Blossom Stationery & Invitation Studio, LLC's menu cards in blush pink gave beautiful contrast to the shimmering shades of Silver!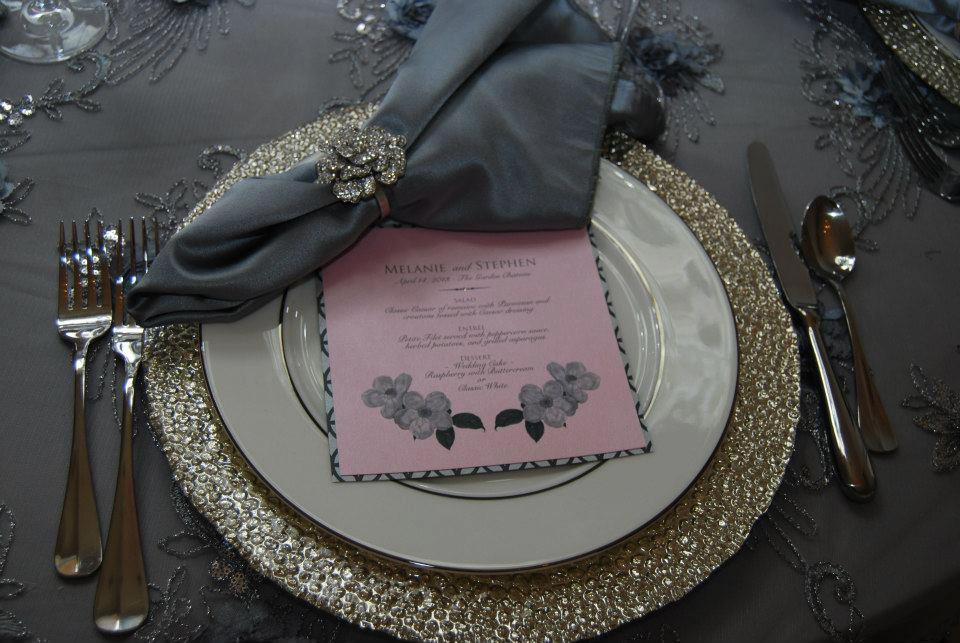 These tablescape designs highlighting our favorite charger snapshots give a glimpse of the wonderful world of A Chair Affair! Working with such talented presences in the event industry allows us to see a variety of impressive and eye-opening design concepts we're always excited to collaborate on.
What are your thoughts on these daring and whimsical tablescapes? What charger designs of ours have you seen and absolutely adored? Give us your feedback, We always love hearing from our brides!