Morgan & Kelsey
Sometimes the perfect wedding just happens! From the venue to the vendors to the couple… it all just works out perfectly. And we look back and say "WOW! We were a part of that!" Well, that's just what happened when Morgan and Kelsey were married last February. The stars were aligned and their gorgeous boho floral chic wedding was put into our memory books as one for the ages! We cannot believe that we were at Fancy Free Nursery a little over a year ago with Taylored Affairs checking the details and Alyssa Shrock Photography capturing them. If it weren't for the pictures, we'd pinch ourselves!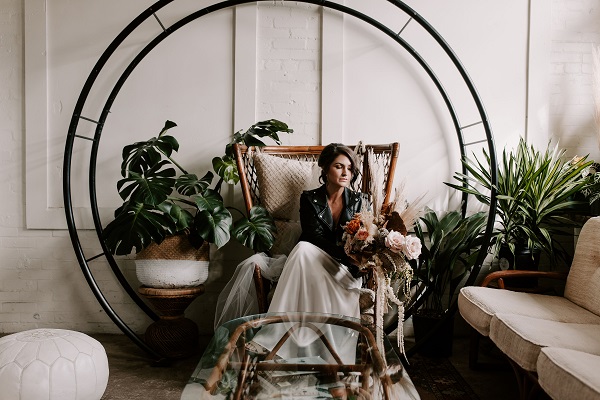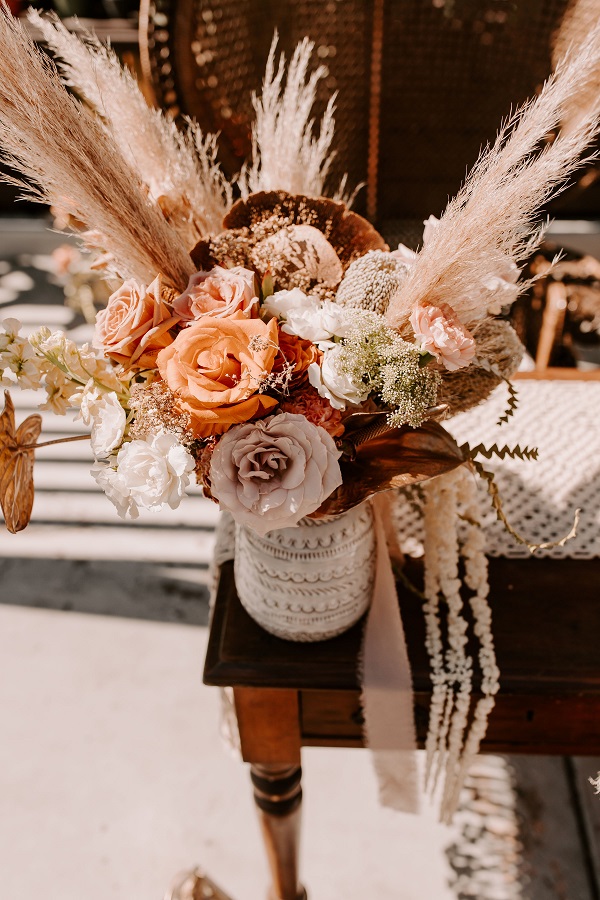 The First Look
You know first looks get us every time. And Morgan and Kelsey's first look was no exception. From the second they saw each other, happy tears began to fall. While the guests arrived and the vendors put on the finishing touches, the bride and groom took some intimate time to themselves. They read their handwritten vows to each other which we loved! And then, the stylish couple took a few more magazine-worthy photos before heading out to the ceremony.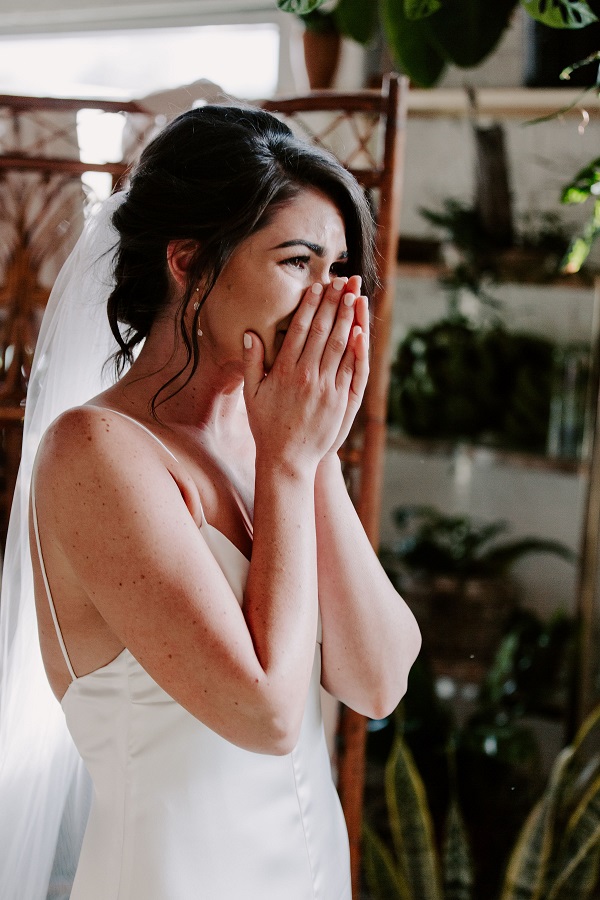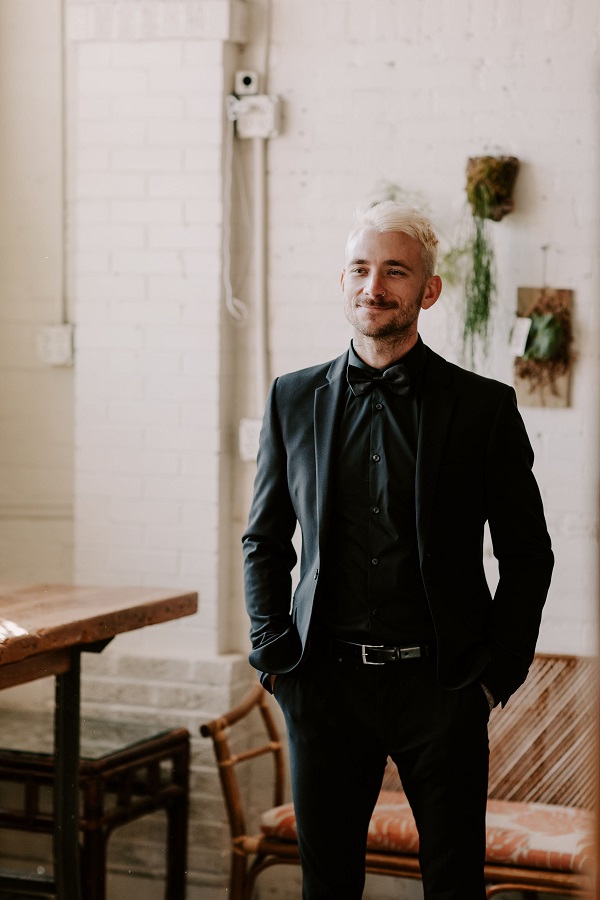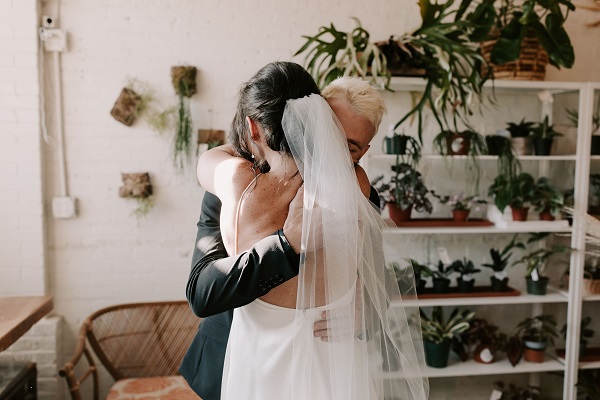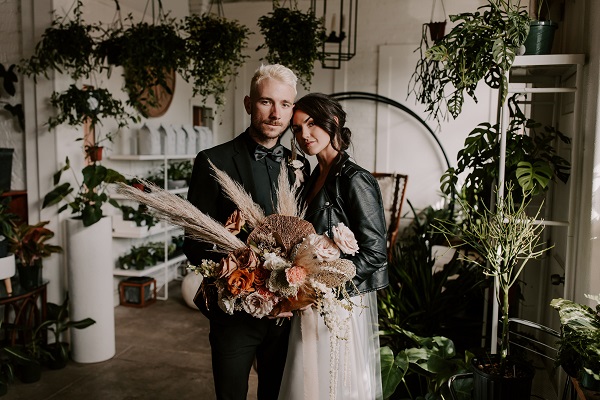 The boho chic Wedding
When choosing your wedding ceremony, picking a venue that is unique and meaningful is at the top of our list. The space at Fancy Free Nursery created the most dreamy wedding ceremony. While our white resin chairs with pads were set out for the wedding guests, Morgan stood in front of the geometric arch awaiting his bride. And with the shadows of the gazebo in the "plant parlor" cast upon the bride and groom, we knew it was a magical celebration.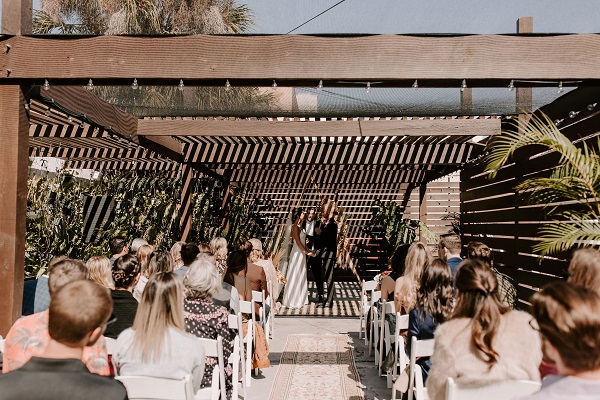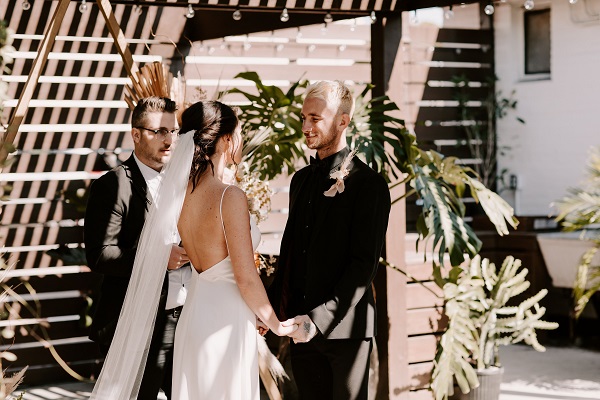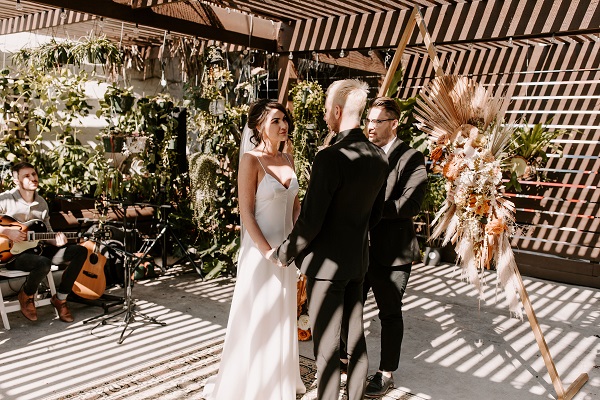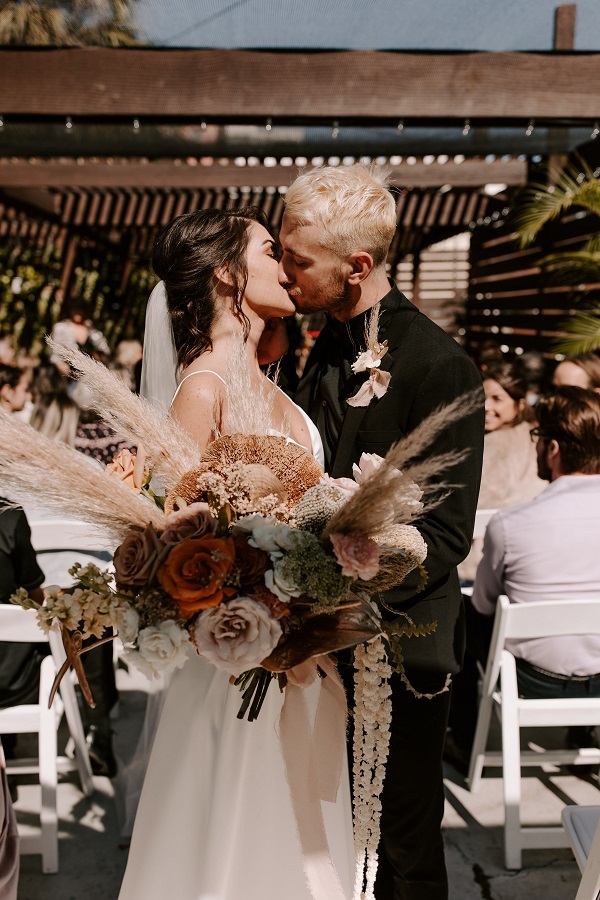 Following the ceremony, Morgan and Kelsey mixed and mingled with their wedding guests while the space was transformed for their reception. Our white Chiavari chairs with pads and folding tables joined the party. In keeping with the boho floral wedding, the tables were adorned with classic white linens and dreamy and creamy floral.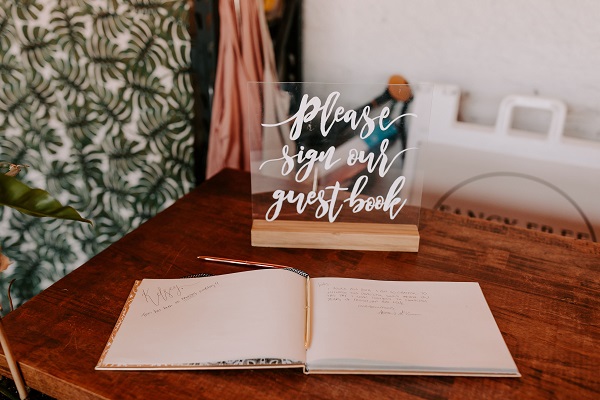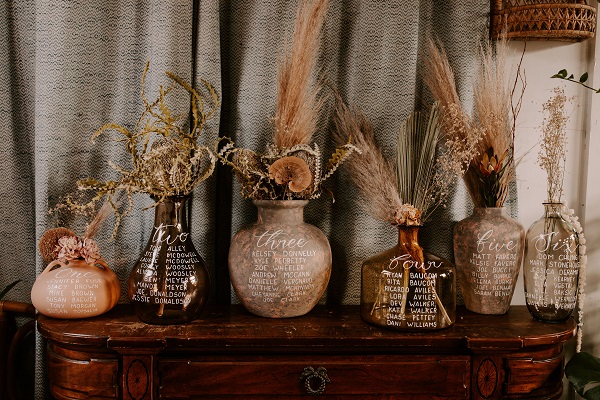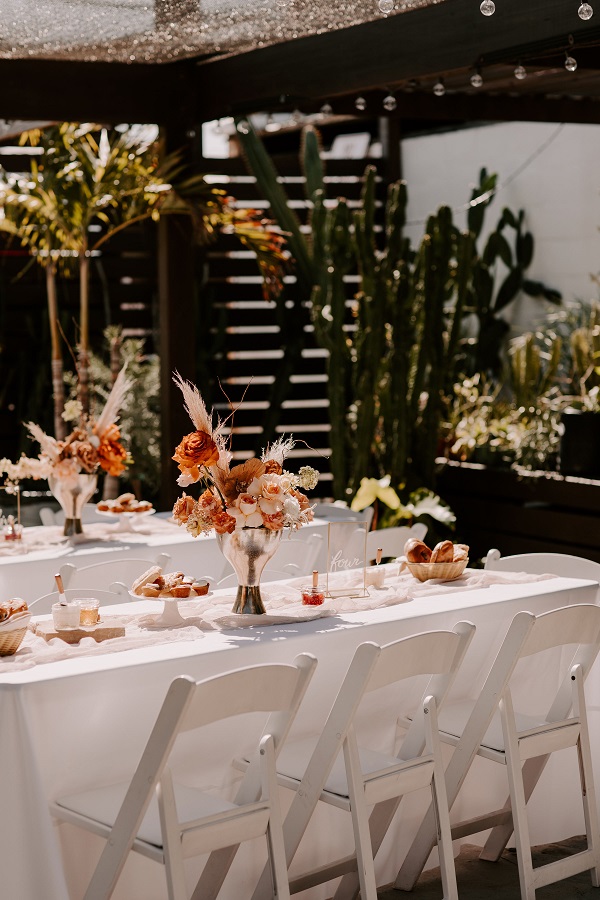 While the newlyweds enjoyed their first meal as husband and wife, the wedding guests raised a glass and toasted the happy couple. The Hubtap was a perfect addition to the boho-chic wedding vibe!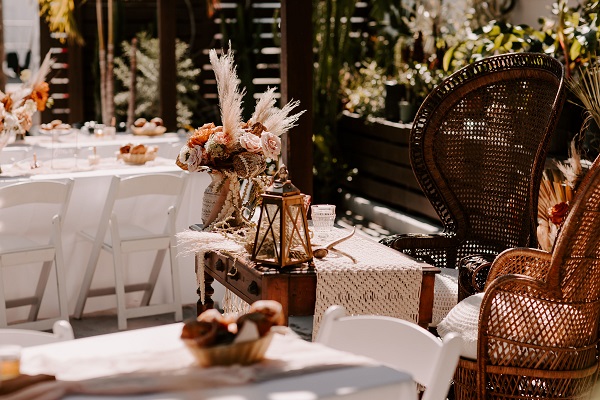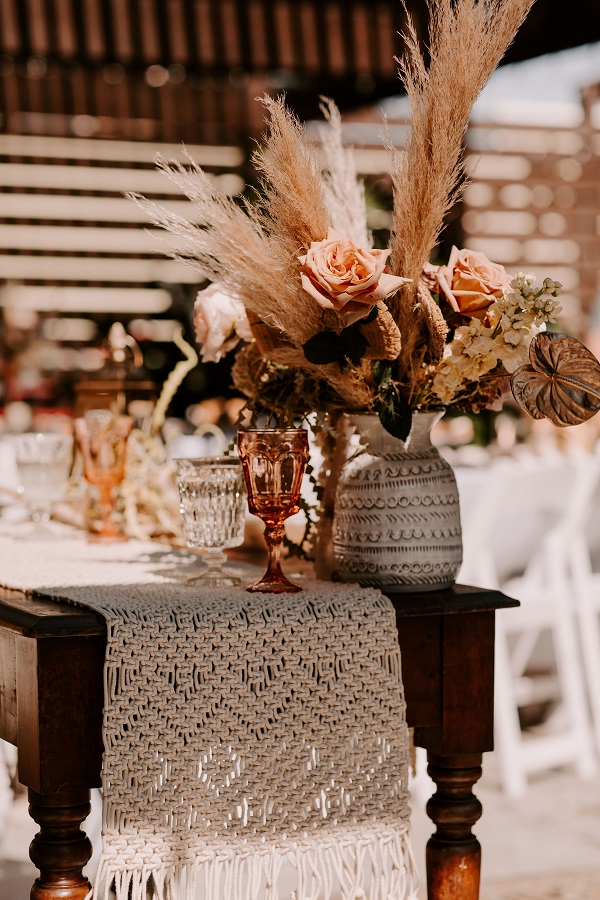 And when it was time to send the happy couple on their way, their family and friends did so in the most perfect way. With hugs and kisses of course! Which was the perfect way to end this perfect wedding celebration.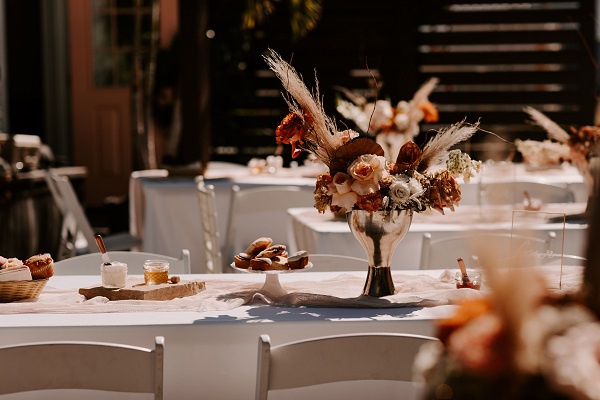 Featured Products: white resin chairs with pads, white chiavari chairs with pads , folding tables, catering accessories
Venue: Fancy Free Nursery  |  Coordinator: Taylored Affairs  |  Photographer: Alyssa Shrock Photography | Florals: Fancy Free Nursery  |  Furniture Rental: The Copper Acorn  |  Rentals: A Chair Affair |  Bar: Hubtap