Vivid Florals and Bamboo: A Yucatan-Inspired WEDDING Photoshoot
We are so honored to have been a part of this photoshoot! Inspired by the Yucatan province, every detail was carefully chosen and arranged, creating an exotic and beautiful setting for this Yucatan Inspired wedding.. Kristen Weaver Photography worked her magic, expertly capturing every little moment in all its beauty.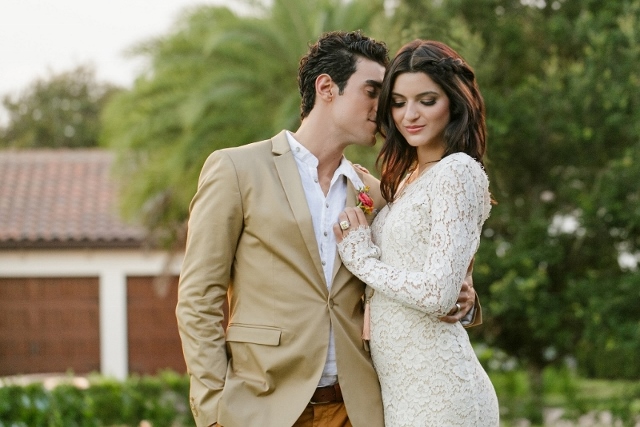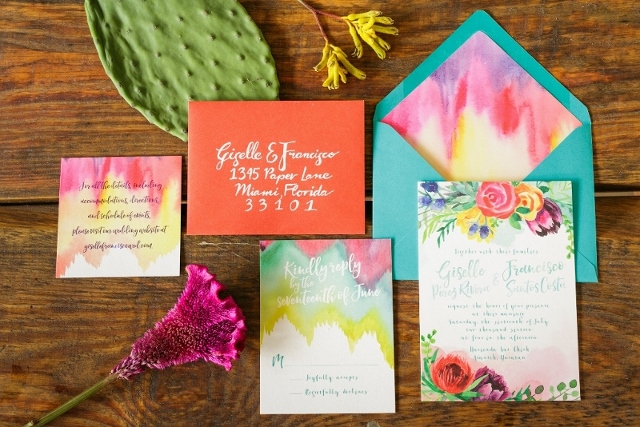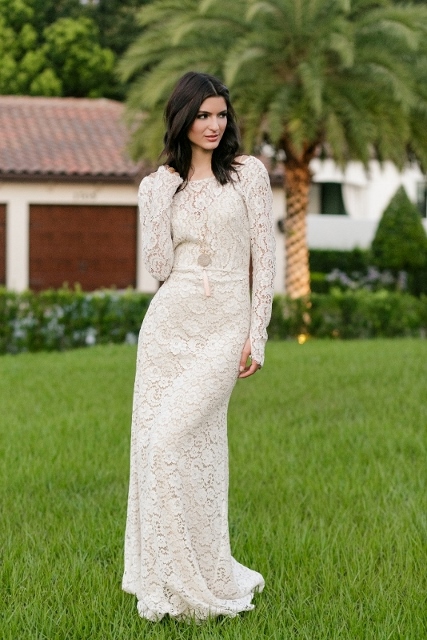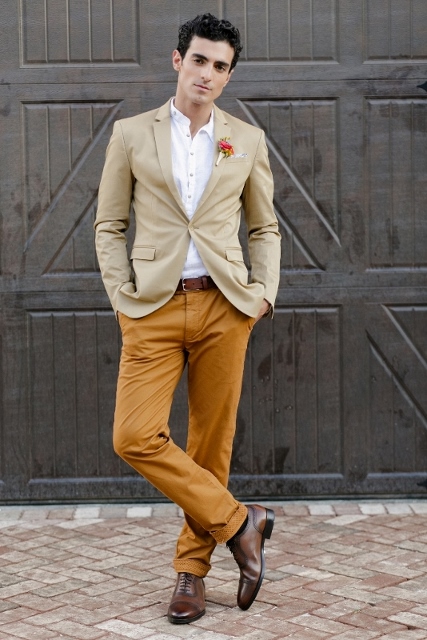 ]
Our models looked absolutely wonderful, with our bride with her raven hair in cascading waves, wearing a gorgeous dress and carrying a lush, colorful bouquet. Luma Bridal did a wonderful job on her makeup, accentuating her features beautifully.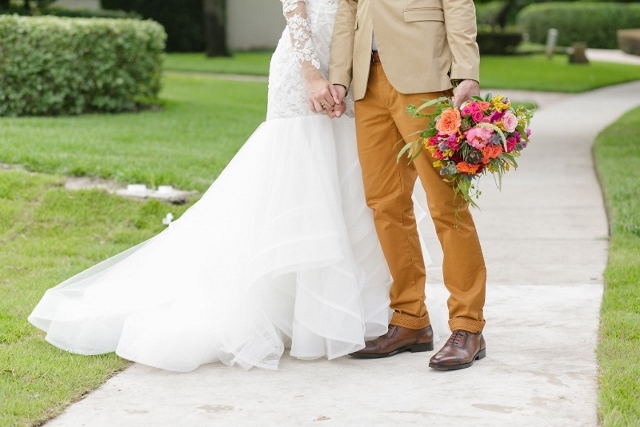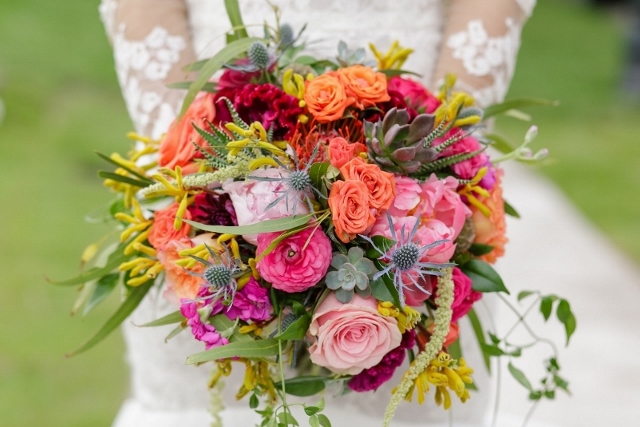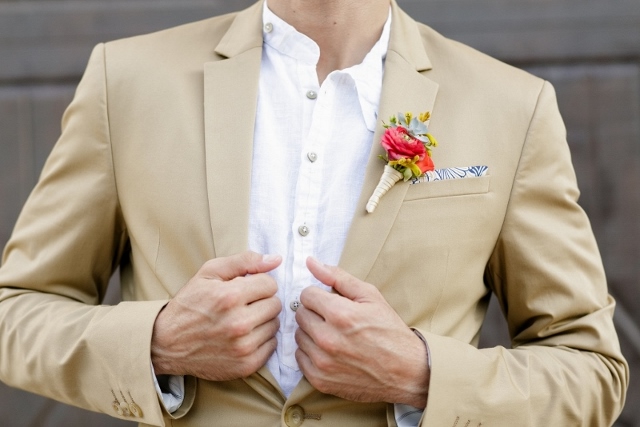 Of course, we can't forget about the bridesmaids! They eschewed traditional dresses in favor of stylish and comfortable rompers in vivid patterns and deep oranges, while our groom was devastatingly handsome in a khaki-toned suit with a boutonniere of a magenta bloom with yellow and orange accents.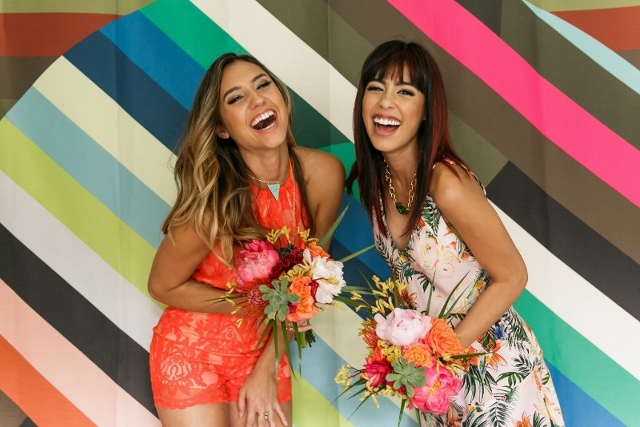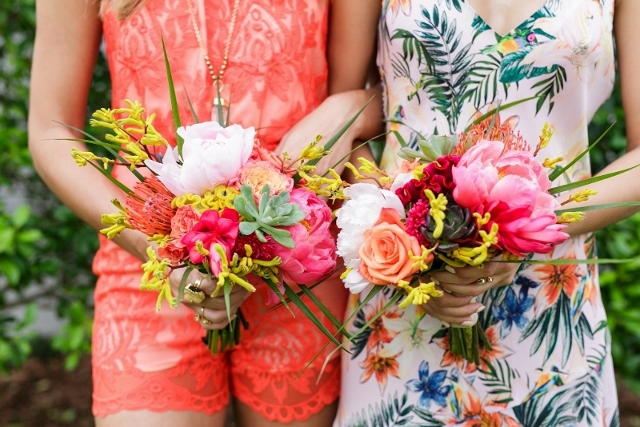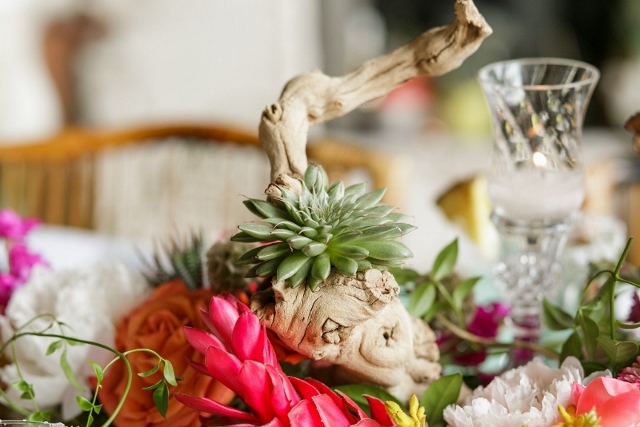 The floral arrangements by Raining Roses Productions were gorgeous, full of lush blooms in vivid pinks, corals, and purples. They contrasted beautifully with the hand-painted robin's-egg blue table and Brushed Gold Flatware.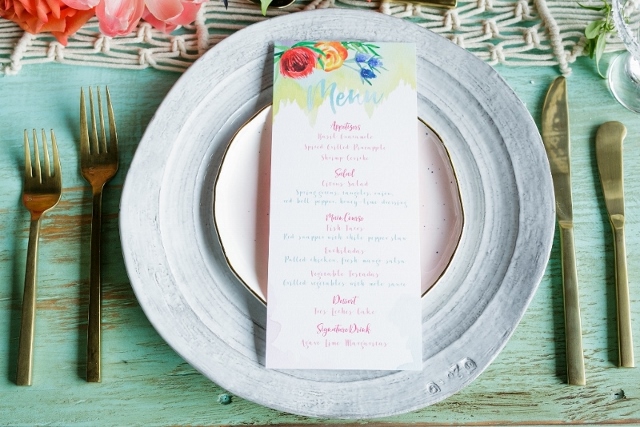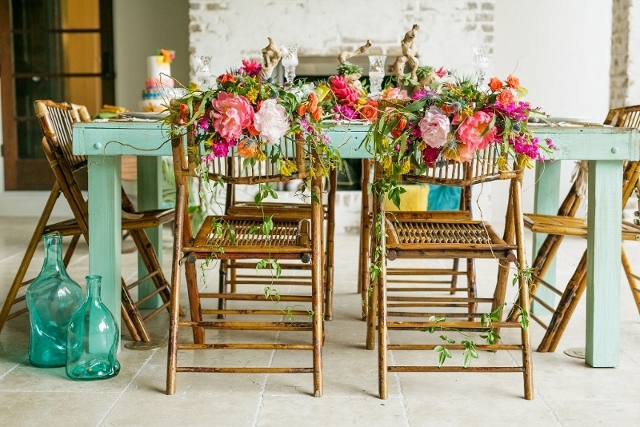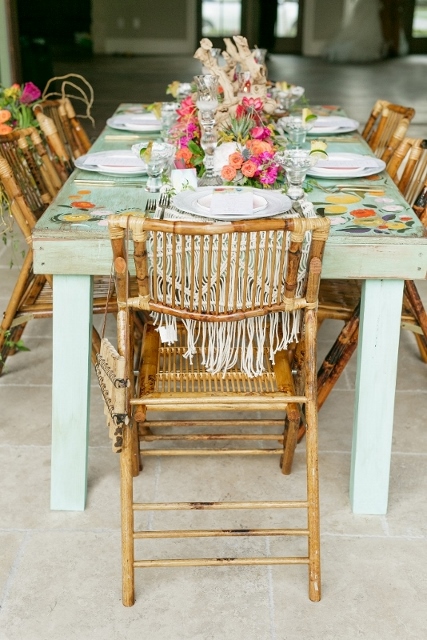 Every piece incorporated into the décor was totally unique and special, yet when you stepped away from the tables to view it all, it worked perfectly. Even our Bamboo Wood Folding Chairs were just right, offering a hint of the exotic.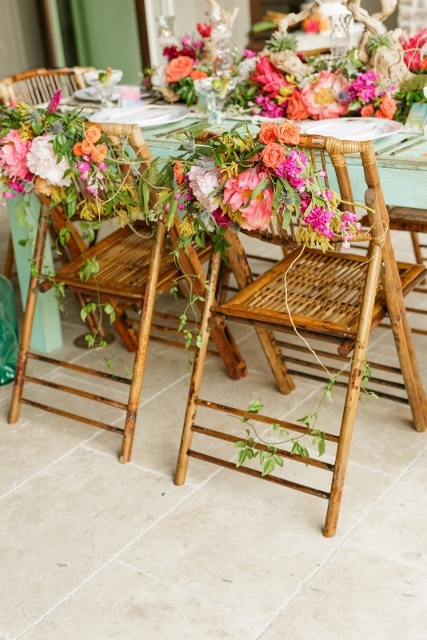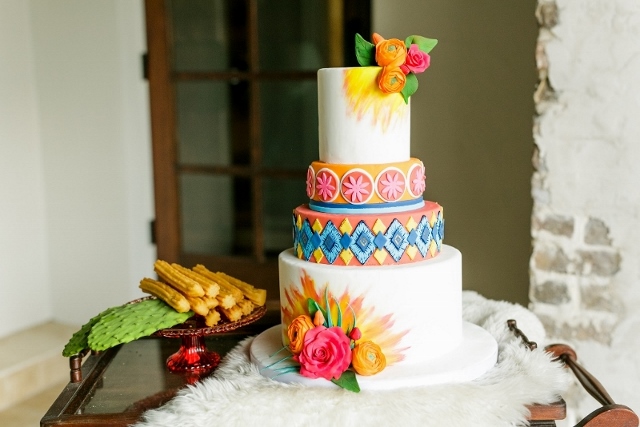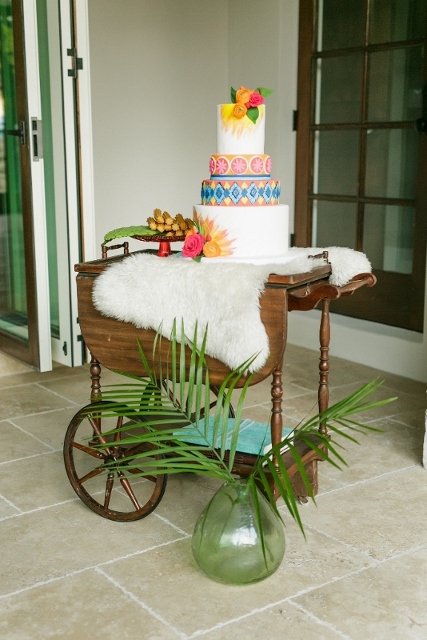 The shoot may be over, but it's one that we will remember forever for its beauty, and we can't wait to see some of these elements incorporated into real weddings!
Featured Items: Bamboo Wood Folding Chairs   |   Brushed Gold Flatware
Vendors:  Photographer: Kristen Weaver Photography   |   Floral Design: Raining Roses Productions   |   Wedding Dress: Hayley Paige, Sarah Seven   |   Bridal Boutique: Calvet Couture Bridal Boutique   |   Jewelry: Emma Lee Designs   |   Makeup: Luma Bridal   |   Wedding Cake: Florida Sweets & Co.   |   Wedding Invitations: Lattice Tree Studio   |   Photo Booth: Flash by KWP   |   Videography: KEJ Productions   |   Models: Modern Muse