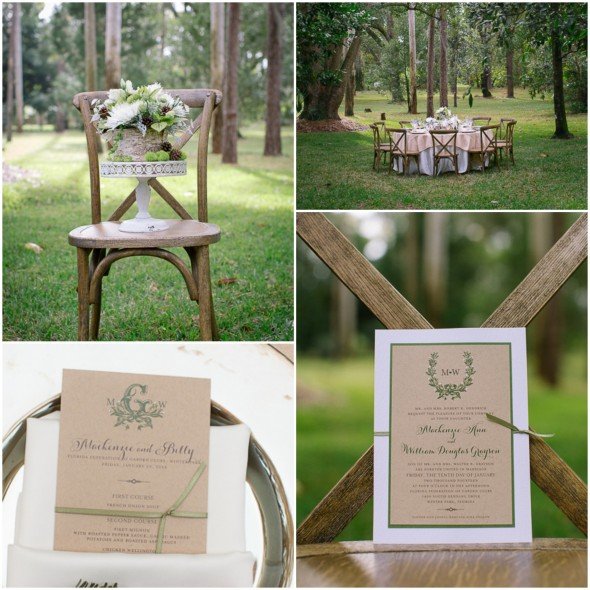 Our couples who have a desire to incorporate the beautiful sounds, sights, scents and feel of nature will love this shoot! We collaborated with some of the best in the business to create this woodland rustic masterpiece. This "Rustic Wedding Chic" photo shoot ties the elegance of a formal event and the carefree flow of the outdoors together effortlessly. Rachel V Photography did an astonishing job capturing how each detail worked together to achieve the desired feel.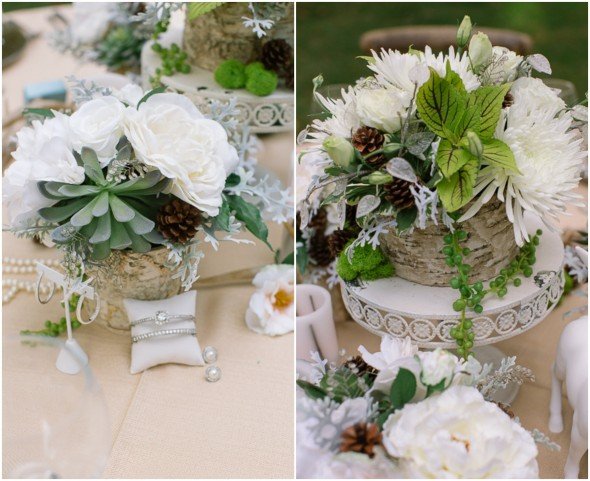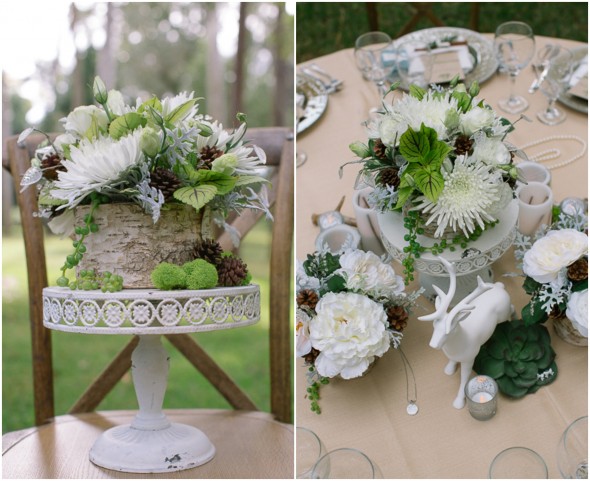 Dogwood Blossom Stationery's use of a consistent color pallet, a leafy motif and touches of sparkle kept the paper goods true to the theme while adding some personality to the menus and invitations. The use of the stones on the stationery tied into the floral designers', Cloud 9 Wedding Flowers, choice to incorporate Swarovski's Touchstone Crystal Jewelry as accents in the centerpieces.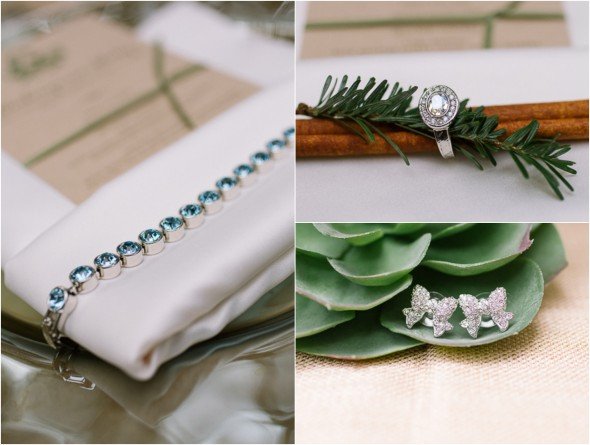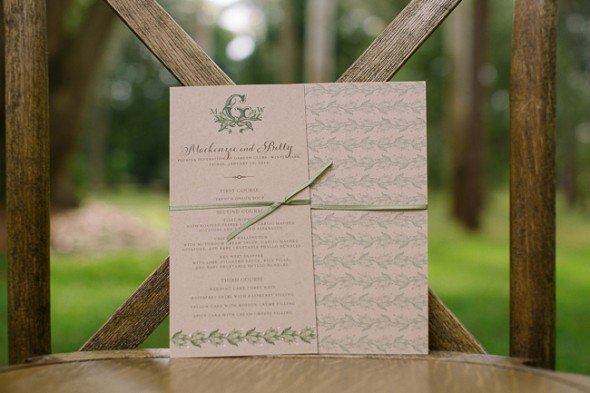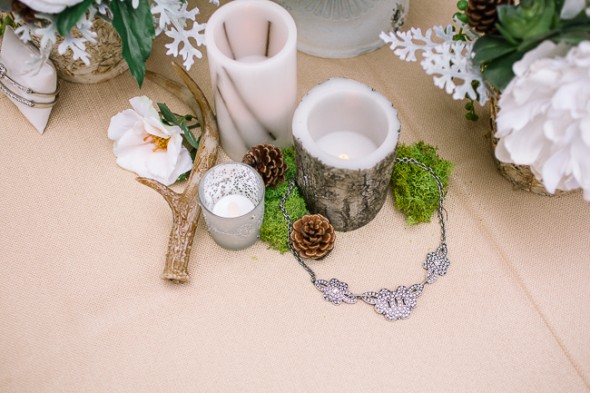 Our French country chairs compliment the woodland theme in color and material while maintaining elegance through design. As seen in the photos below, our chairs help to frame the tables. All of the tiny details on the table top are all held together and grounded by our golden chargers.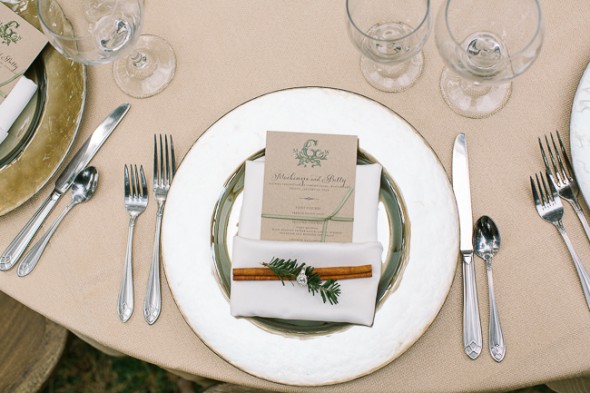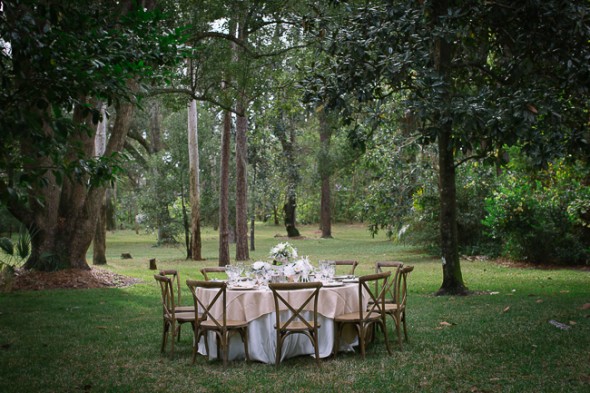 Our design was featured on Rustic Wedding Chic! Check it out here.

We would like to thank all the vendors who participated in this shoot:
Photography: Rachel V Photography
Event planner: Mobella Events
Jewelry: Swarovski's Touchstone Crystal Jewelry
Chargers & chairs: A Chair Affair
Floral design: Cloud 9 Wedding Flowers
Linens: Connie Duglin Linens
Paper goods: Dogwood Blossom Stationery
Plates, silver & glassware: John Michael Weddings