Looking for a wedding venue with stunning landscapes? Then check out the Florida Federation of Garden Clubs!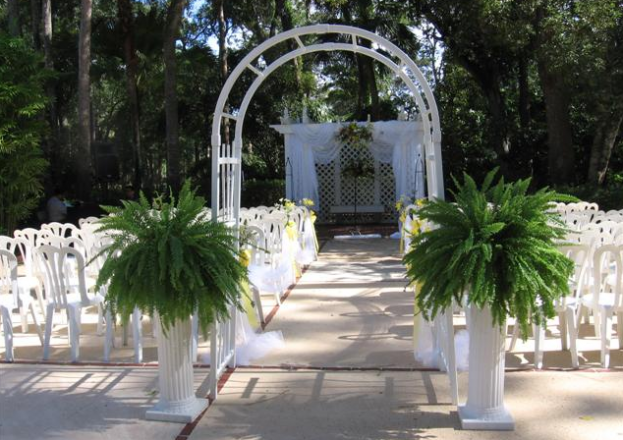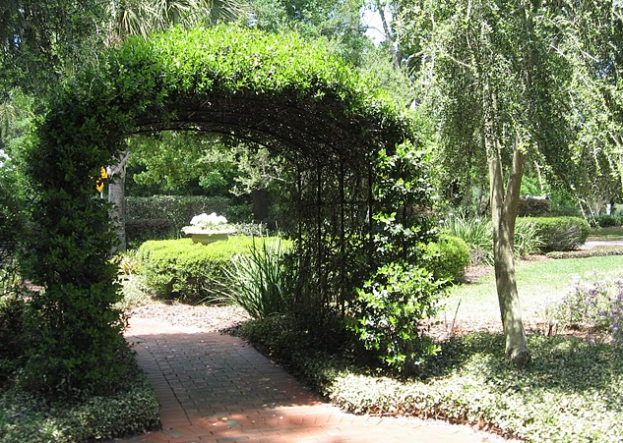 With a patio surrounded by woods, this venue will transport your guests from the busy sights and smells of busy Orlando to a serene solace. Their main hall that leads to the patio functions perfectly as a reception hall.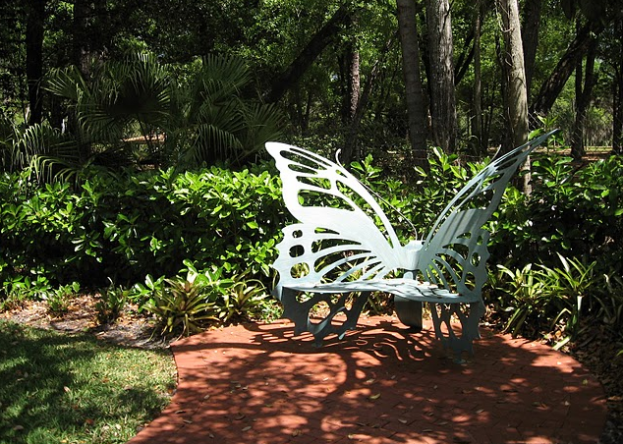 Florida Federation of Garden Clubs can fit up to 100 people and features three restrooms. You can visit them any weekday from 9:30am till 4:30pm at 1400 S. Denning Drive, Winter Park, FL 32789 or call and schedule an appointment at 407-647-7016.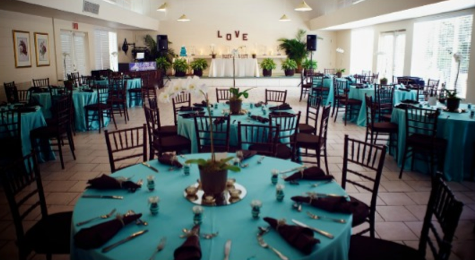 Oriana & Juan's wedding at the Florida Federation of Garden Clubs in Winter Park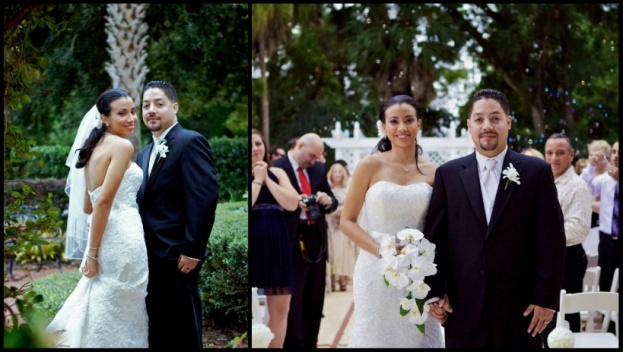 Also, check out their recommended vendor list including our own amazing rental company, A Chair Affair; the talented staff at Crystal Lake DJ & Productions; the high-quality florists at Peddles; the musical harmonies of harpist Christine MacPhail; a group of wonderful officiants at Orlando Wedding Officiant; the tasty treat bakers at Gourmet Catering Orlando; and the wonderful photographers at Love Light Lens!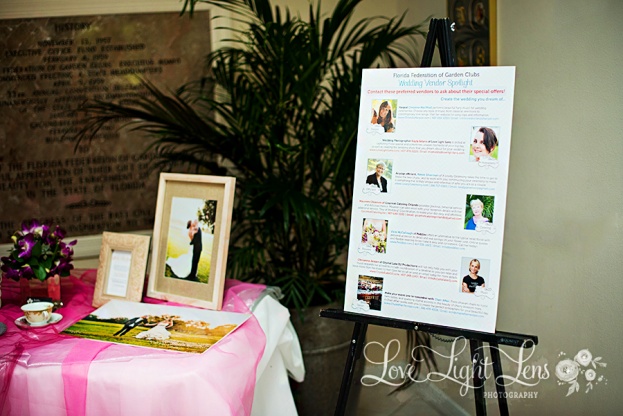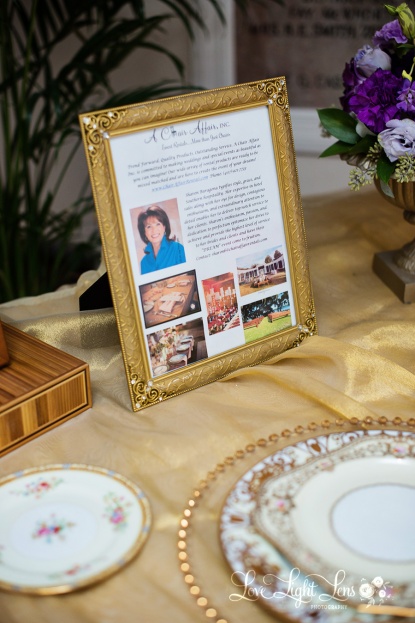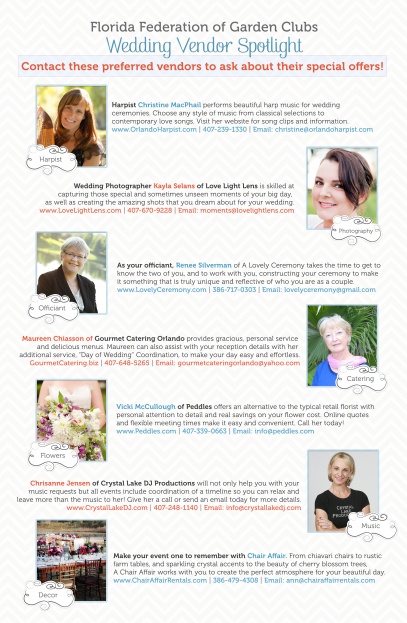 Want to learn more? Check out the following partner event professionals blogs:
Peddle's Post: Here
Love Light Lens' Post: Here
Florida Federation of Garden Clubs' Post: Here