Jen and Tyler promised each other forever at St. John Vianney Catholic Church with An Affair to Remember coordinating the details of the reception so they could live in the moment. The couples' entourage looked on with bright eyes and warm smiles as future Mrs. glided down aisle. Resting delicately in her hands was a bouquet fashioned out of calla lilies. With Leah Jean Photography behind the camera, a lifetime's worth of memories were forever preserved.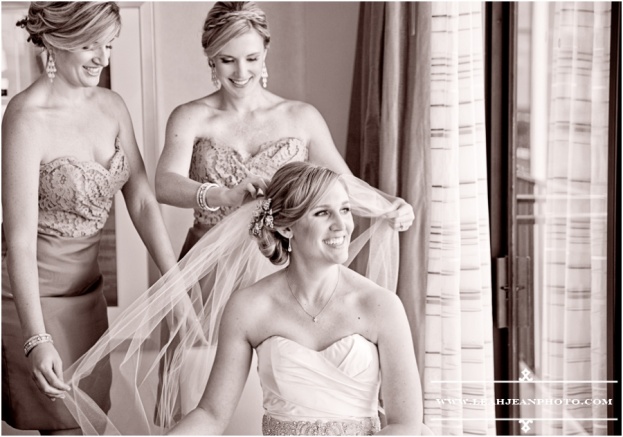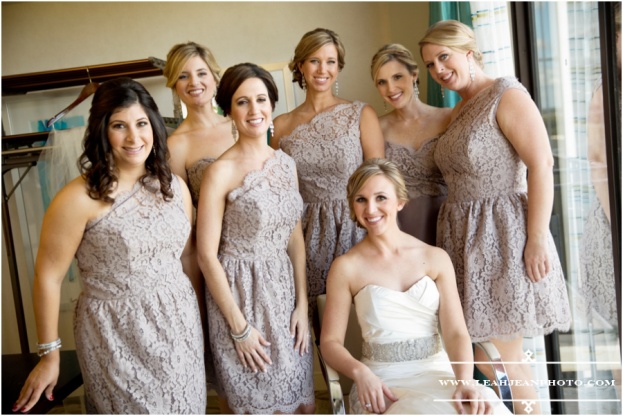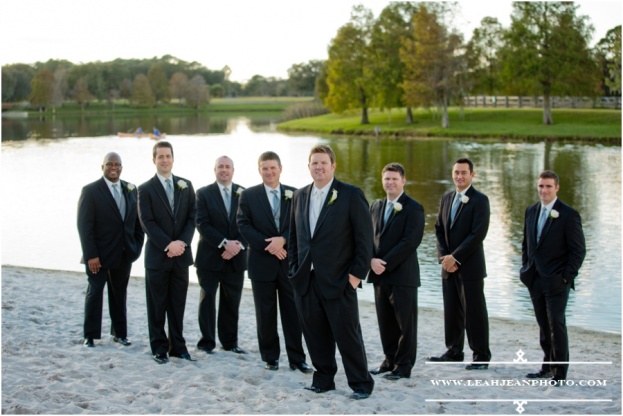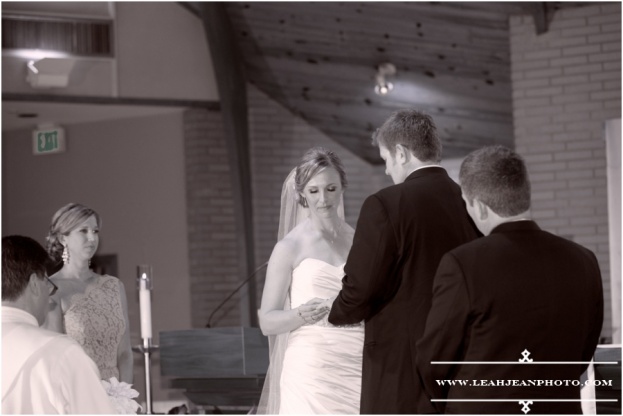 The reception was held at Hyatt Regency Grand Cypress and the Leonard Brothers provided the sounds of the evening. The room served as an all-white canvas for Kalidescope's colorful lighting, which looked beautiful against Swag Decor's draping. From the tablecloths to our chargers, guests were invited to dine on a cloud of love. The tables were adorned with white roses in low glass vases on the majority of the tables. One family table stood out as a white rose arrangement sat atop a large glass vase that belled out at the top and base.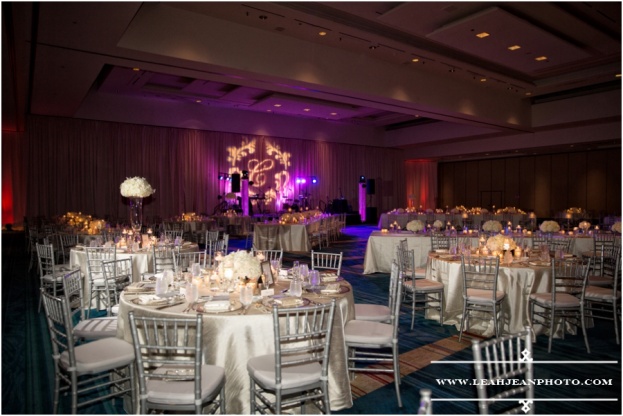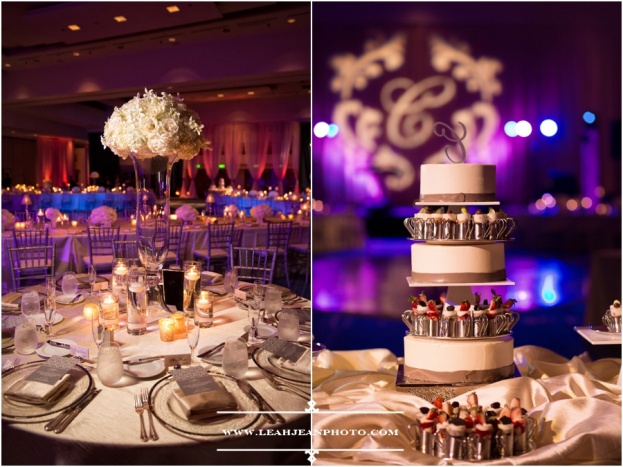 We take pride in our role no matter the size. Our quality chargers acted not only a decoration, but a finishing touch to a beautiful table arrangement.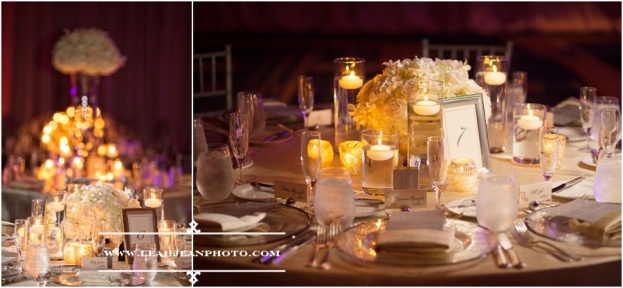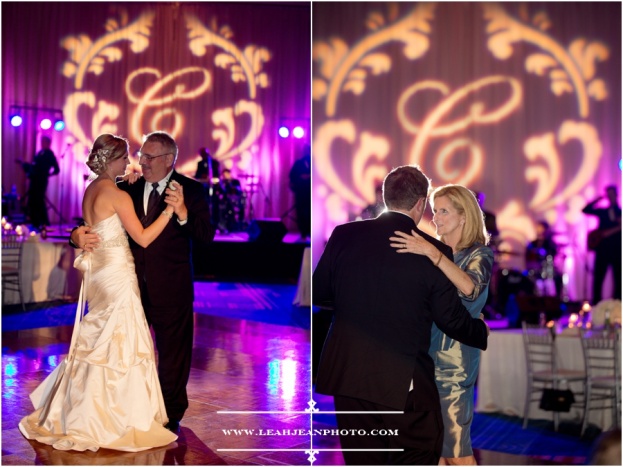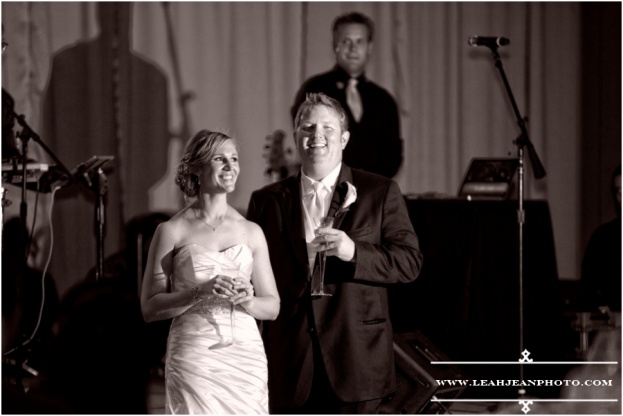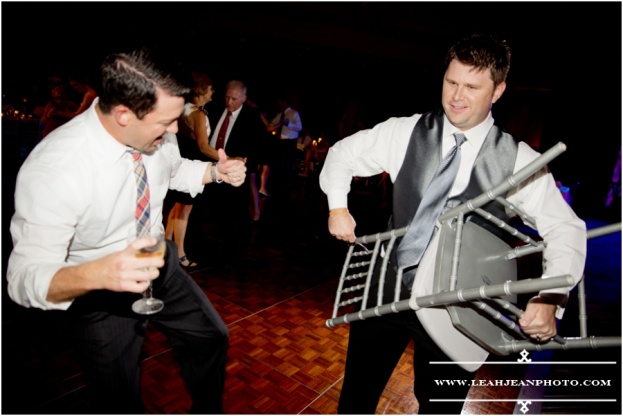 One of the guests furthered the versatility of our chairs by using it as a guitar. Rock on!
This beautiful couple got the perfect start to their happily ever after and we wish them the absolute best. We'd also like to thank all the vendors involved: as always, it is pleasure to collaborate with such an amazing group of professionals.
Band: Leonard Brothers
Chargers: A Chair Affair
Church: St. John Vianney Catholic Church
Coordinator: An Affair to Remember
Drape: Swag Decor
Hair and Make Up: LeJeune Artistry
Florist: Lee James Floral Design
Lighting: Kalidescope
Photography: Leah Jean Photography
Transportation: VIP
Venue: Hyatt Regency Grand Cypress