Romantic Spanish Wedding Inspiration – An Editorial photoshoot
There are few designs that can be more romantic than a Spanish-inspired shoot, and we were so honored to be a part of this one at Casa Feliz, in all its unique beauty. Andi Mans Weddings designed the whole event and floral, and all their hard work paid off: the resulting shoot was just perfect!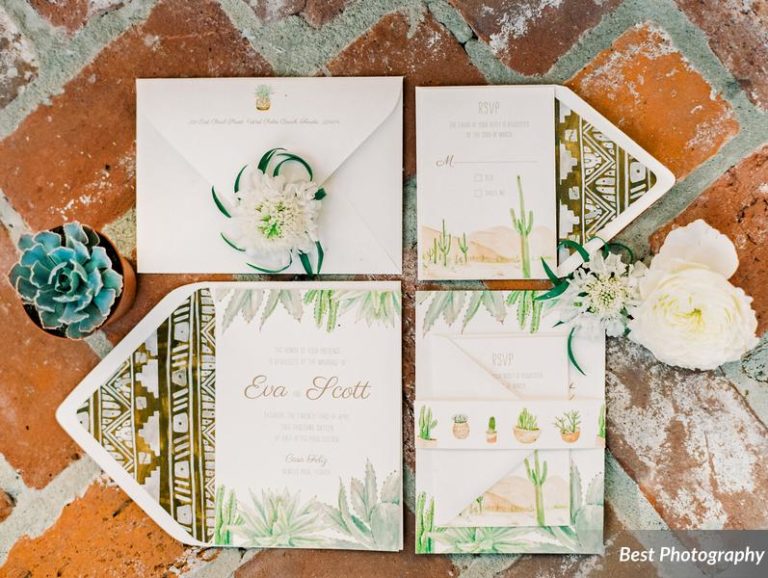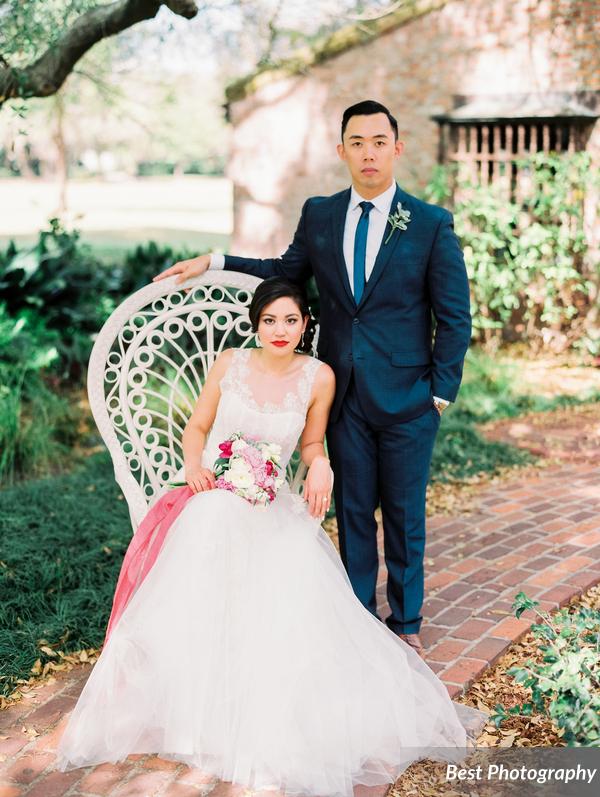 There couldn't have been a better venue than Casa Feliz, with its rich brick and deep green foliage. The floral arrangements, lovingly created with blooms in cream and deep pinks, just popped against the scenery. However, Best Photography's skill with a camera lens certainly helped too!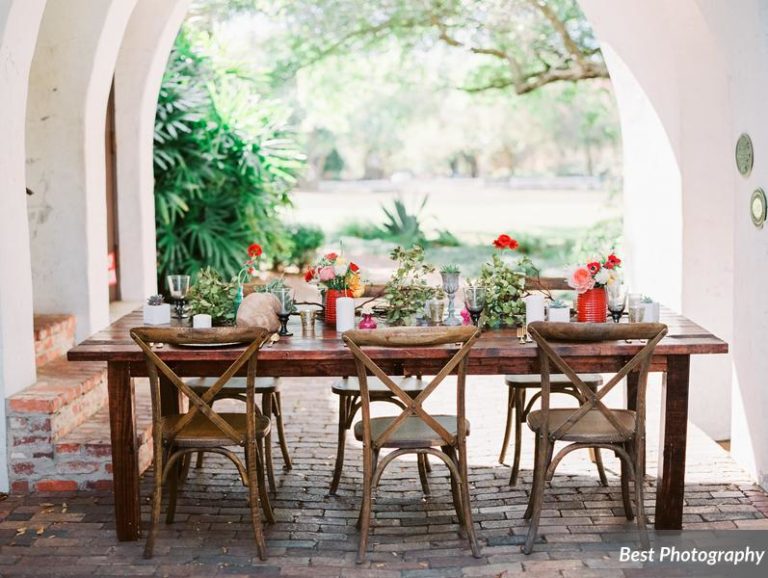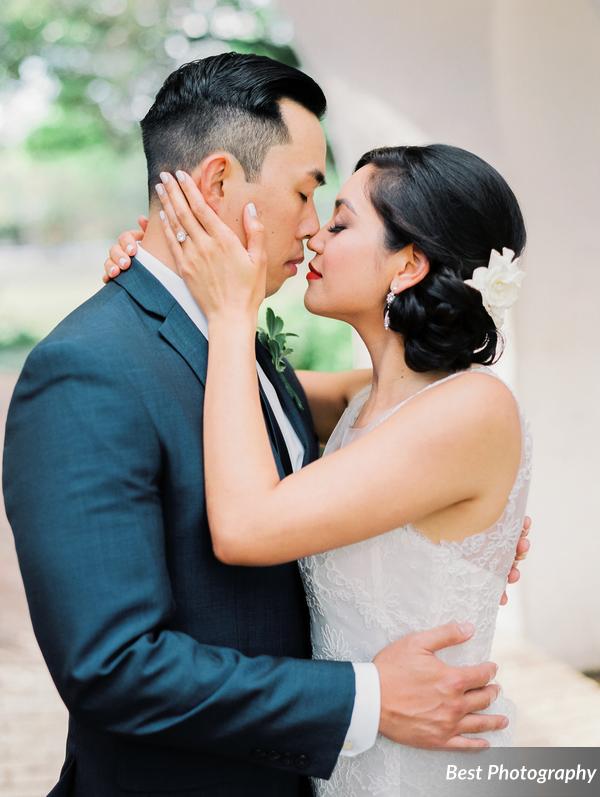 Every element of the shoot had been carefully thought through and designed to catch the eye. Our models looked regal and elegant as they sat back in our Wedding Shower Chair. Our favorite part, though, had to be the table-setting.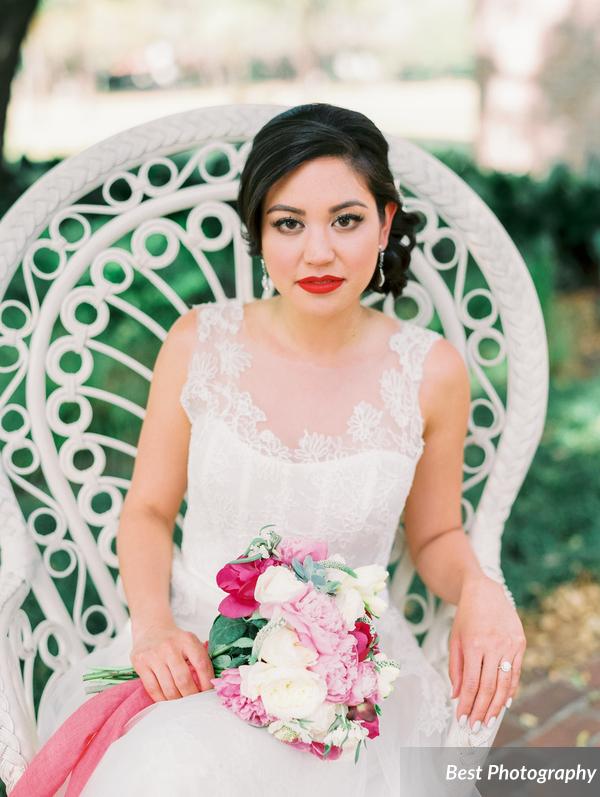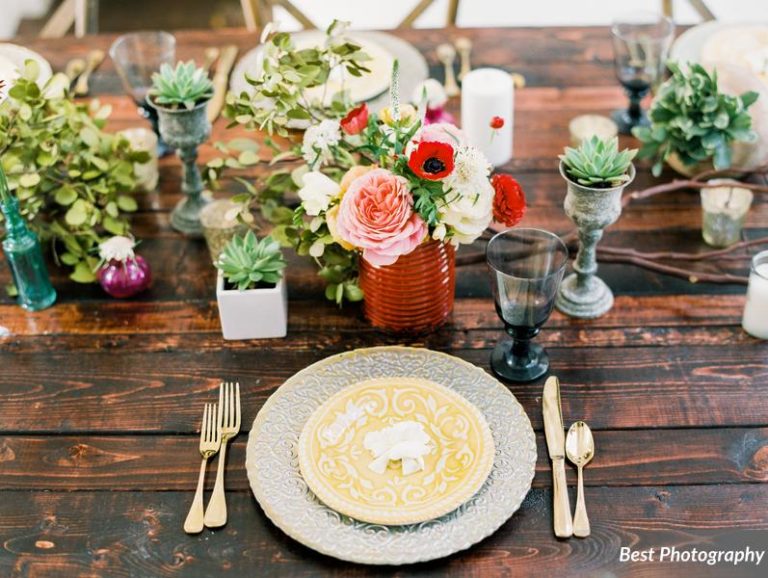 Our Farm Table looked wonderful, contrasting beautifully with the rich creams and greens all around. Filigree Glass Chargers and Gold Flatware sat atop the tables, gleaming and glittering in the light. Finally, our French Country Chairs completed the look, adding a touch of old-fashioned romance.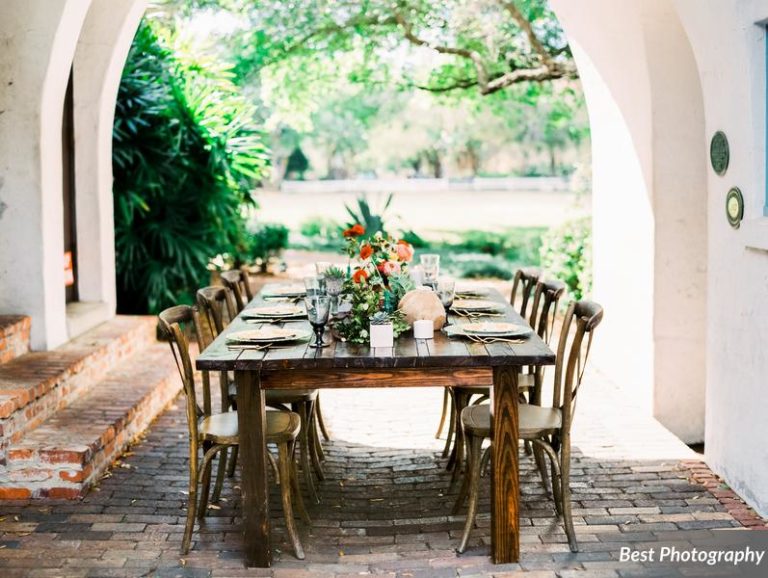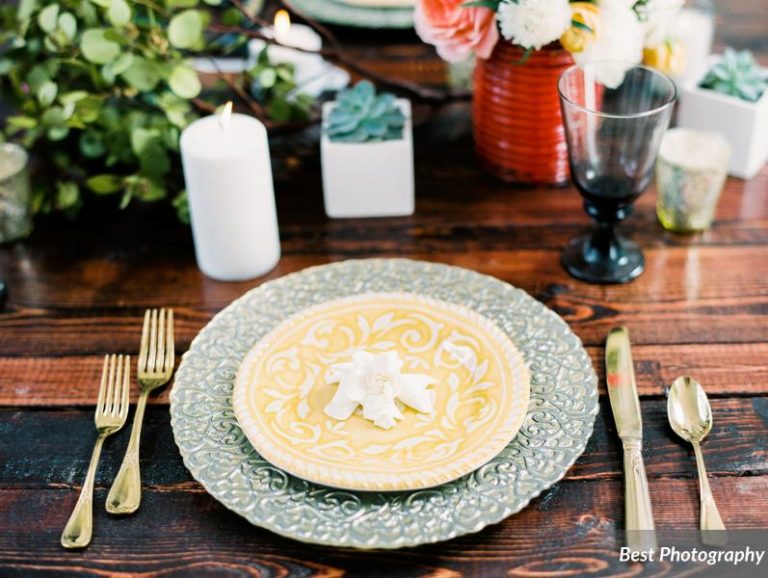 Of course, we can't forget the cake! This one, crafted by none other than Party Flavors Custom Cakes, was truly unique! Of course, the varied colors and patterns on the three tiers created a stunning look, but the best part of it all was the quote elegantly written on the bottom tier.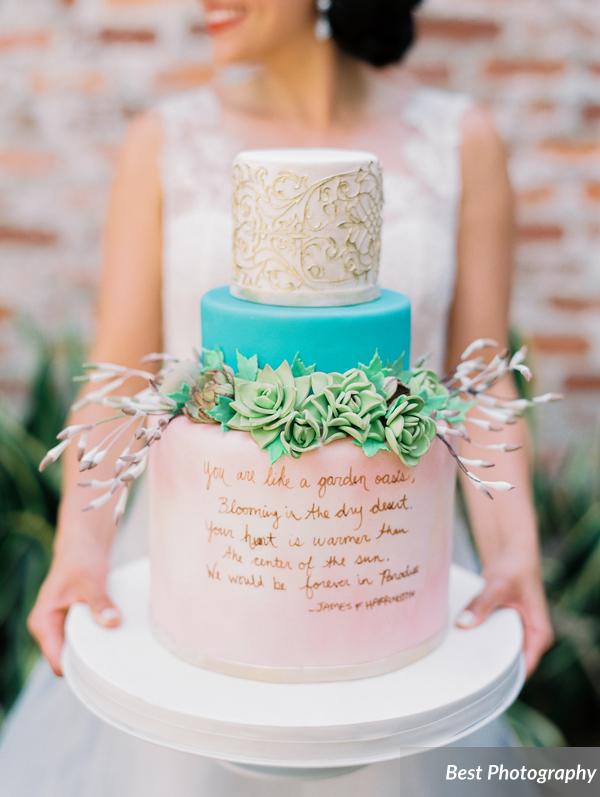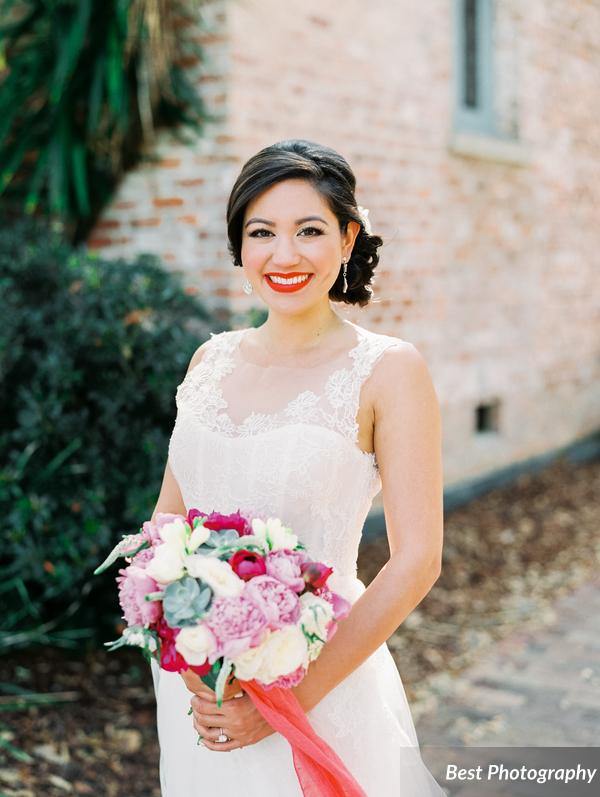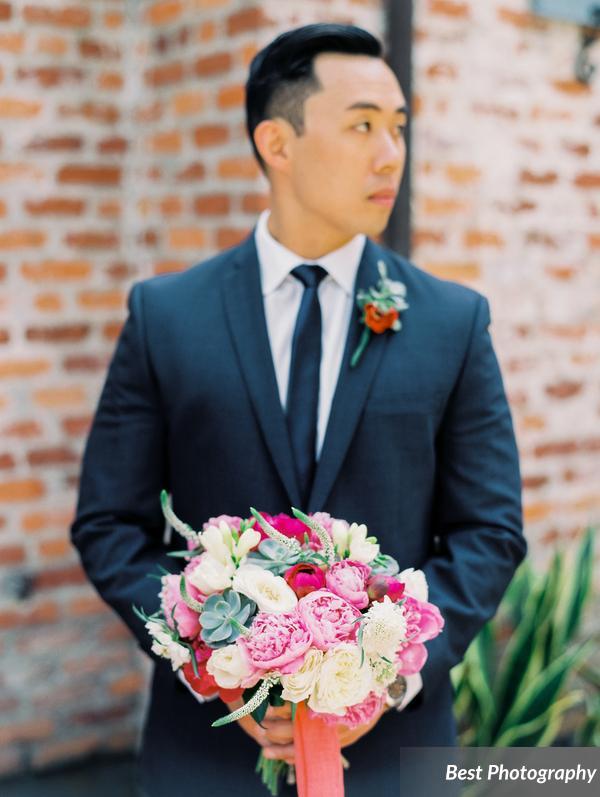 All in all, it was a beautiful shoot, and we can't wait till the next one!
Featured Items: Farm Table   |   Wedding Shower Chair   |   Filigree Glass Charger   |   French Country Chairs   |   Gold Flatware
Vendors:   Venue: Casa Feliz   |   Equipment Rentals: A Chair Affair, Inc.   |   Event Design/Floral Design: Andi Mans Weddings   |   Caterer: Arthur's Catering   |   Dress Store: Calvet Couture Bridal   |   Shoes: Jimmy Choo   |    Cinema and Video: KEJ Productions   |   Invitation Design: Lana's Shop   |   Makeup Artist: Laura Reynolds Artistry    |   Cake Design: Party Flavors Custom Cakes   |   Other: The Find Lab   |   Photography: Best Photography