Guess what? The Orlando Museum of Art has a new exhibit and our name is on the exhibit's title wall!
Running from January 25 until May 25, Orlando Museum of Art is showcasing a new exhibition titled "Rembrandt, Rubens, Gainsborough and the Golden Age of Painting in Europe," courtesy of the Speed Art Museum located in Louisville, Kentucky.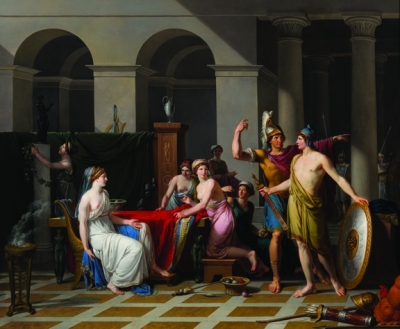 Our chairs provided seating for the exhibit's event. The event was well-received by the museum's past Chairman of the Board.
Other talented vendors involved with the event were:
Decor: A Chair Affair
Catering: Arthur's Catering and Events
Music: Beautiful Music
Floral: Lee Forrest Design
Photography: Thirteenth Moon Photography
Look out for more photos coming soon!