Planning for your wedding or someone else's is always accompanied by a million and one questions! What should the color scheme be? What venue should it be at? And most importantly, what's going to be that 'WOW!' factor that makes your wedding memorable? Well, we have just the product to make your special and day sparkle and shine: Crystal Trees! This stylish new product is gorgeous in its own right and looks absolutely beautiful on its own or decorated in floral of your choice!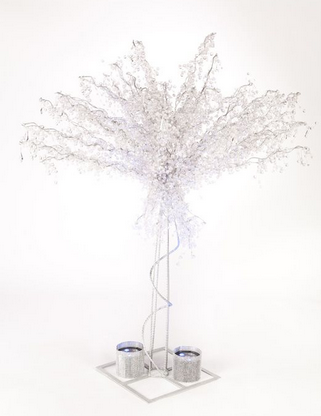 We've already seen our crystal trees featured in real weddings, shining on their own and accompanied by lovely floral decor! Ivonne and Andrew's wedding styled in lavender and pearl white held our crystal trees as vocal point in their tablescapes, and accented by our silver chiavari chairs, too!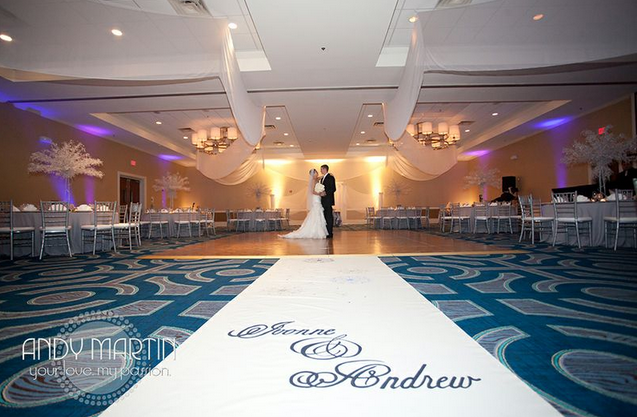 Sasha and Joe's wedding, at The Rosen Plaza Hotel, was a scene of dazzling deep pink -hued up-lighting by Soundwave Entertainment, and our crystal trees decorated in Unforgettable Events' royal purple and white floral accents.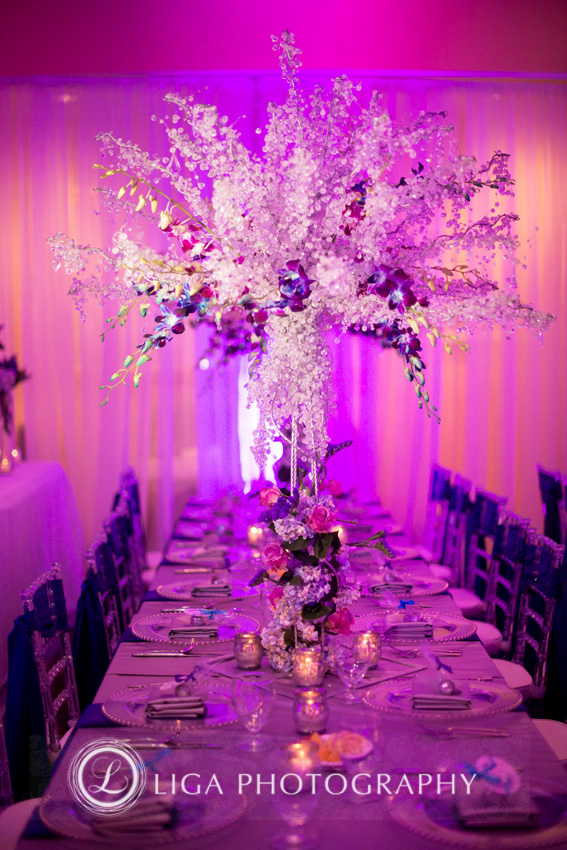 Crystal Trees truly do make every scene a 'picture perfect' moment, and can either be featured on their own or look just as memorable decorated!
What do you think of our new crystal trees? Have any event decor ideas these beauts would be perfect featured in? Let us know, we love to hear what you have to say!
Vendors Featured in Shown Photos:
Ivonne and Andrew's wedding:
Venue: Sheraton Lake Buena Vista
Photographer: Andy Martin Photography
Crystal Trees and Chiavari Chairs: A Chair Affair
Sasha and Joe's wedding:
Venue: The Rosen Plaza Hotel
Photographer: Liga Photography
Floral: Unforgettable Events
Up-Lighting: Soundwave Entertainment
Crystal Trees and Chiavari Chairs: A Chair Affair