Stephanie and Carey splash upon the pages of our blog once again! Their June 2012 wedding we originally featured over the summer via "Wedding Perfection in Purple"  made their national and local debut inside the pages of Jet Magazine and Central Florida Bride.
Big thanks to Castaldo Studio for sending us the update of this media feature and capturing such emotional amazing wedding photographs!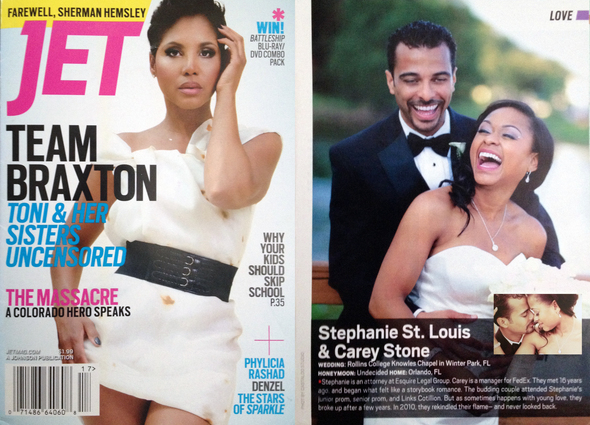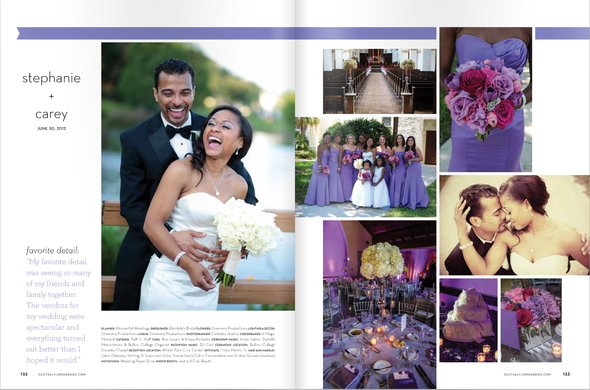 Rewinding back to their wedding day and reception, Wonderful Weddings did a superb job in coordinating every detail. While Greenery Productions blew us away with their elegant centerpieces which complimented our silver chiavari chairs to the fullest. All the event elements in the room beautifully shined bright and looked absolutely adoring for this lavish wedding reception!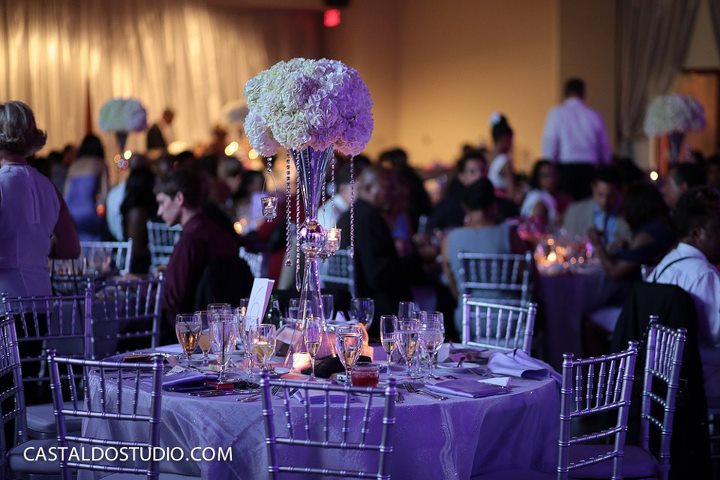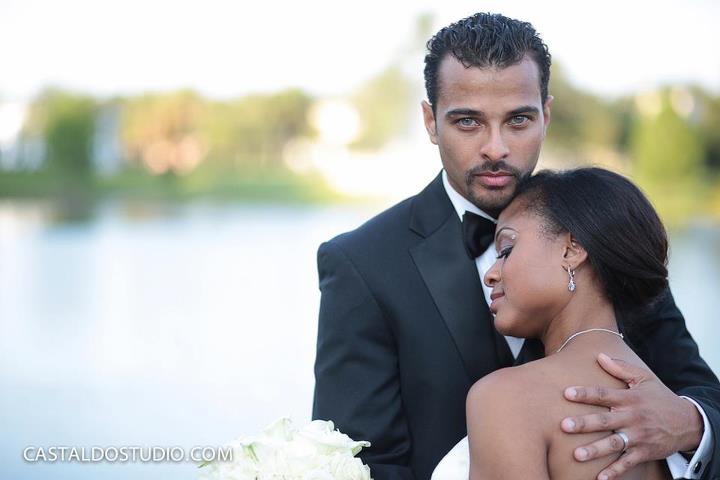 We congratulate Stephanie and Carey once again on their marriage as well as the amazing publicity!