Each month, one couple wins $500 off their wedding rentals, and we're thrilled to introduce you to our May winners, Natalie and Ian! We had a little chat with Natalie, so read on for her and Ian's love story!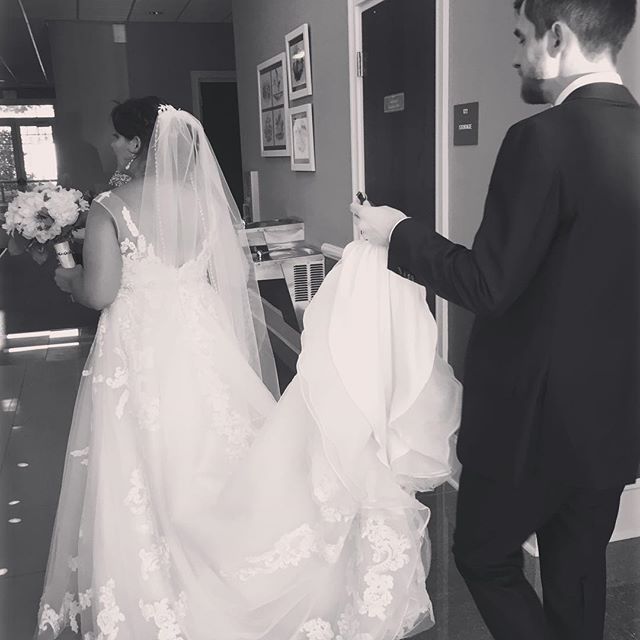 Where did you meet your fiancé?
Ian and I met when we were freshmen in college at Stetson University in a campus ministry. We were friends for three years before we began dating.
How did you know he was the one for you?
I knew Ian was the one for me because I could sit and talk or do nothing at all with him for hours and it felt right.
What are the things you have in common?
We both are studying Theology, love spending time with our friends and family, dogs, music, and all things Star Wars, and we love exploring new places together!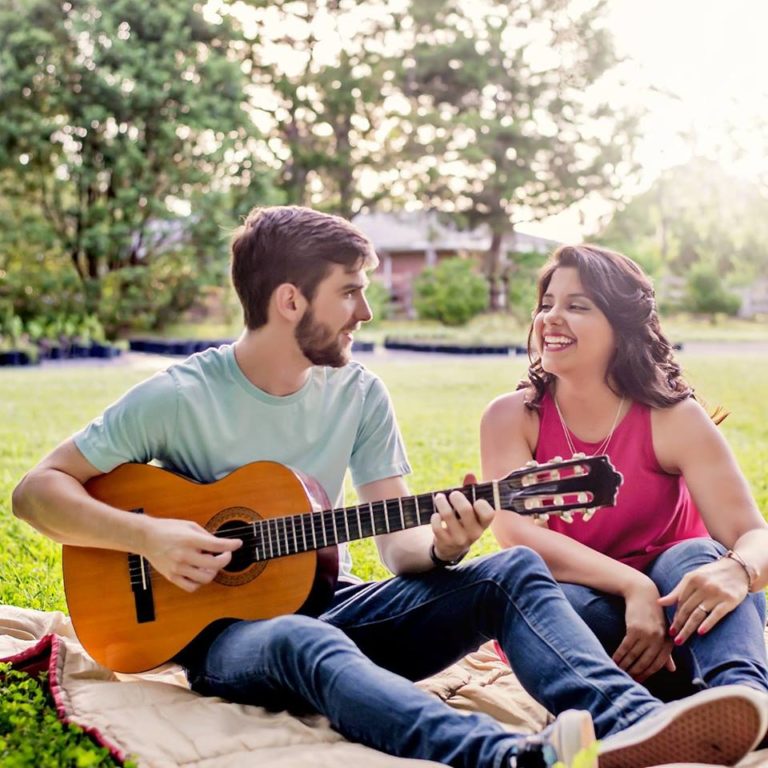 How did he propose?
Ian proposed to me in a quiet little restaurant in Atlanta after the most delicious dinner. We had just ordered dessert when the waitress appeared with a plate that had "Will you marry me?" written on it in chocolate with the ring box in the middle. It was so unexpected and beautiful!
What part of the wedding day are you looking forward to most?
I was most looking forward to seeing all of my family and friends in the same room to celebrate such a joyous occasion in our lives and it did not disappoint!
What inspired your wedding colors?
My wedding colors were navy and lavender, which are my favorite colors. I was lucky enough that they look gorgeous together and that lavender was in season!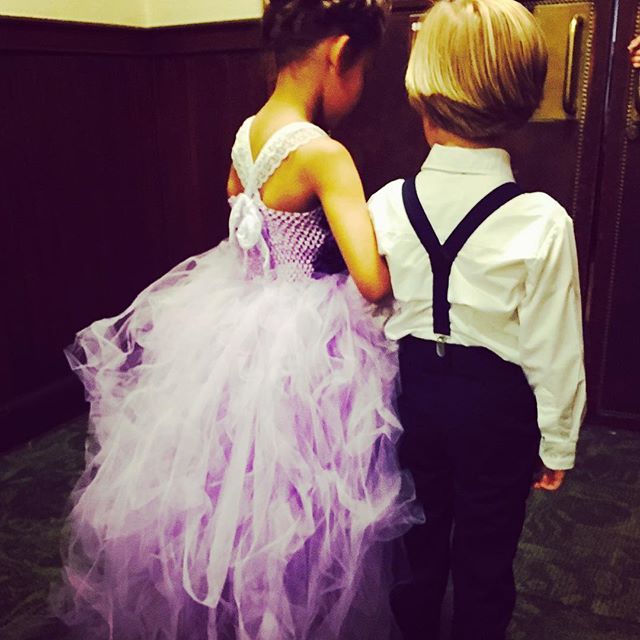 Your wedding really was beautiful, Natalie! Thanks for chatting with us, and congratulations on being our May winners!
Are you getting married soon? Tell us your story for a chance to win $500 off your wedding rentals with us! Click here!