Intimate Rialto Theatre Wedding
Andrea and Sam's intimate Rialto Theatre wedding was such a warm, joyous day for everyone involved; we know it certainly touched our hearts!
The event began with a ceremony at the First Presbyterian Church of Tampa, with Andrea and Sam's closest loved ones in attendance.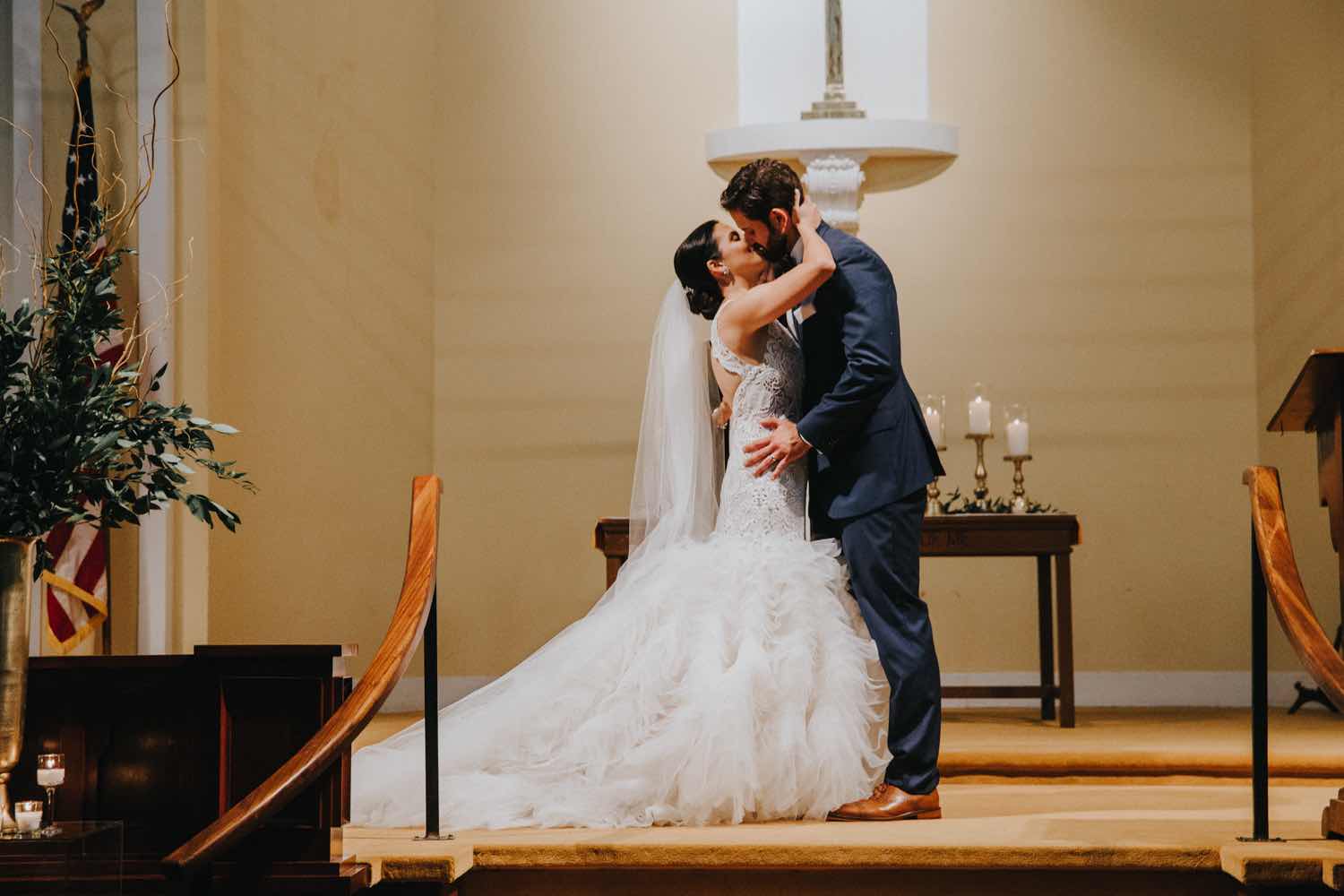 Andrea smiled shyly as she walked down the aisle, looking beautiful in a mermaid Lazaro gown. Sam couldn't stop smiling for a moment as he stood by the altar in a stylish blue suit. Their ceremony was brief, but sweet.
The moment everyone had been waiting for had finally arrived. Andrea and Sam said their I Do's, pledging their lives to each other, and it was time to celebrate! The newlyweds and their guests headed to the Rialto Theatre for an intimate and fun reception.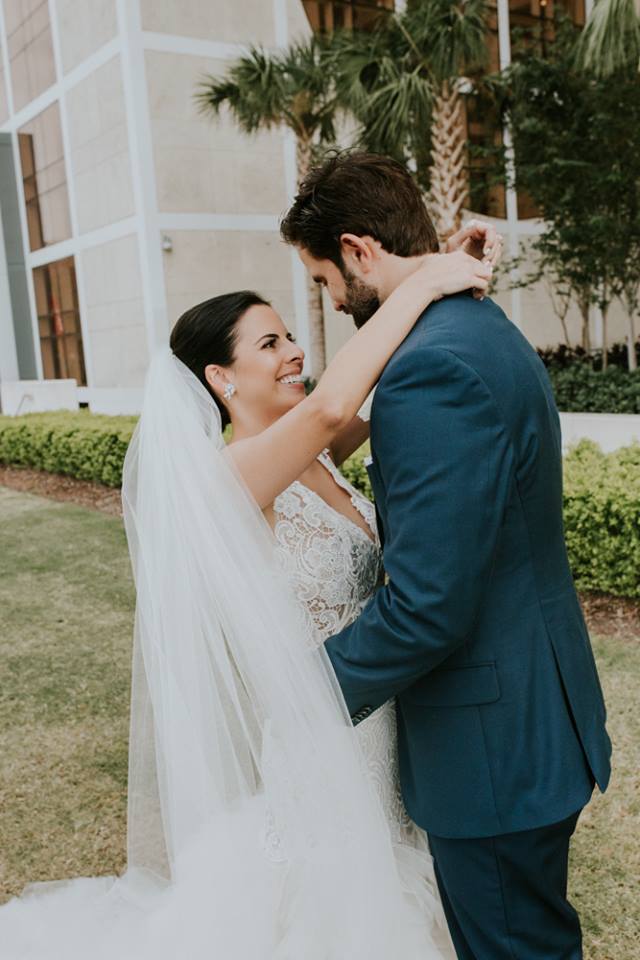 Our original French country chairs had been set up for a special dinner, paired with elements of greenery along the tables for a bit of color. Candles added a warm glow to the room. Altogether, the overall look was enchanting in its simplicity, just like our newlyweds.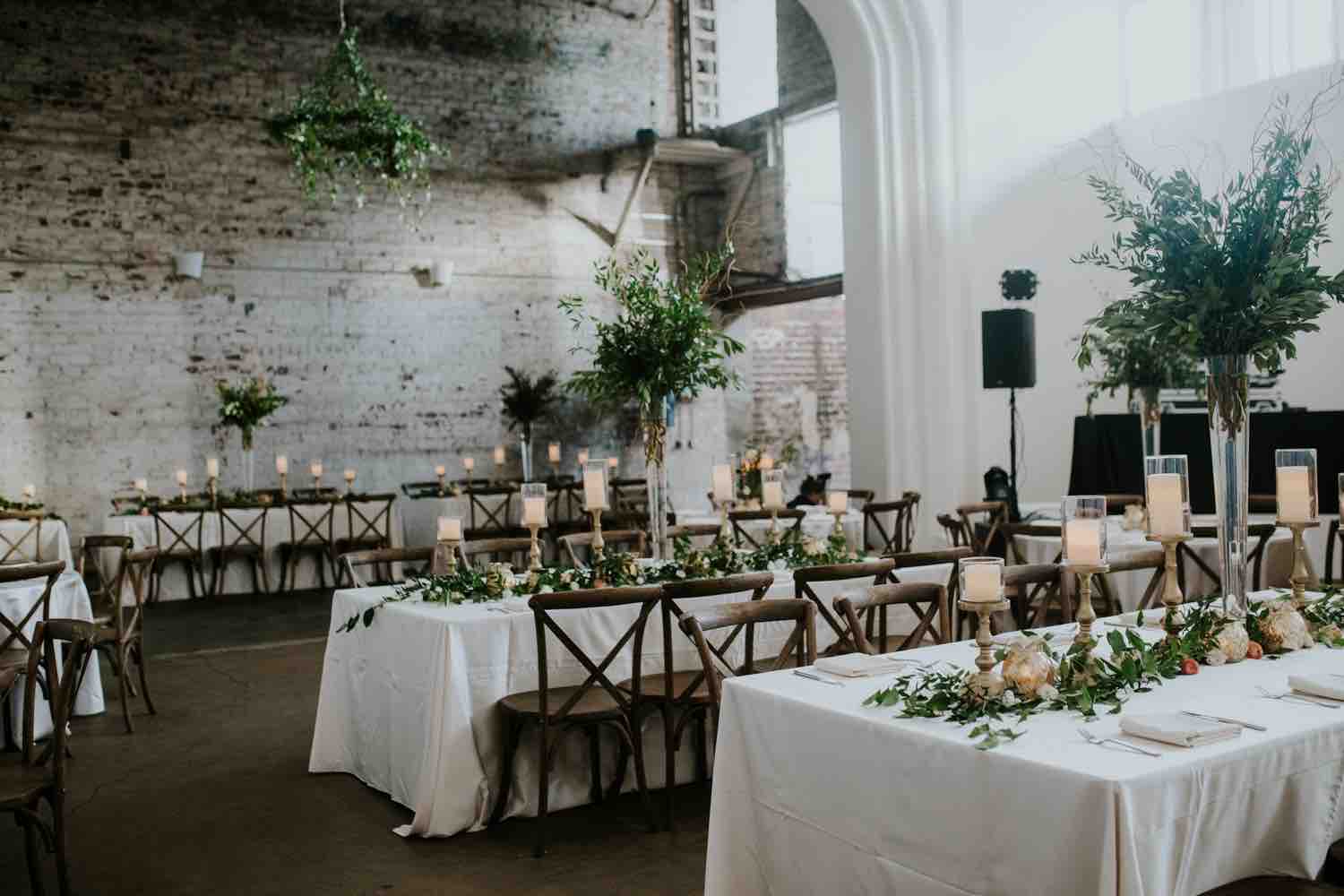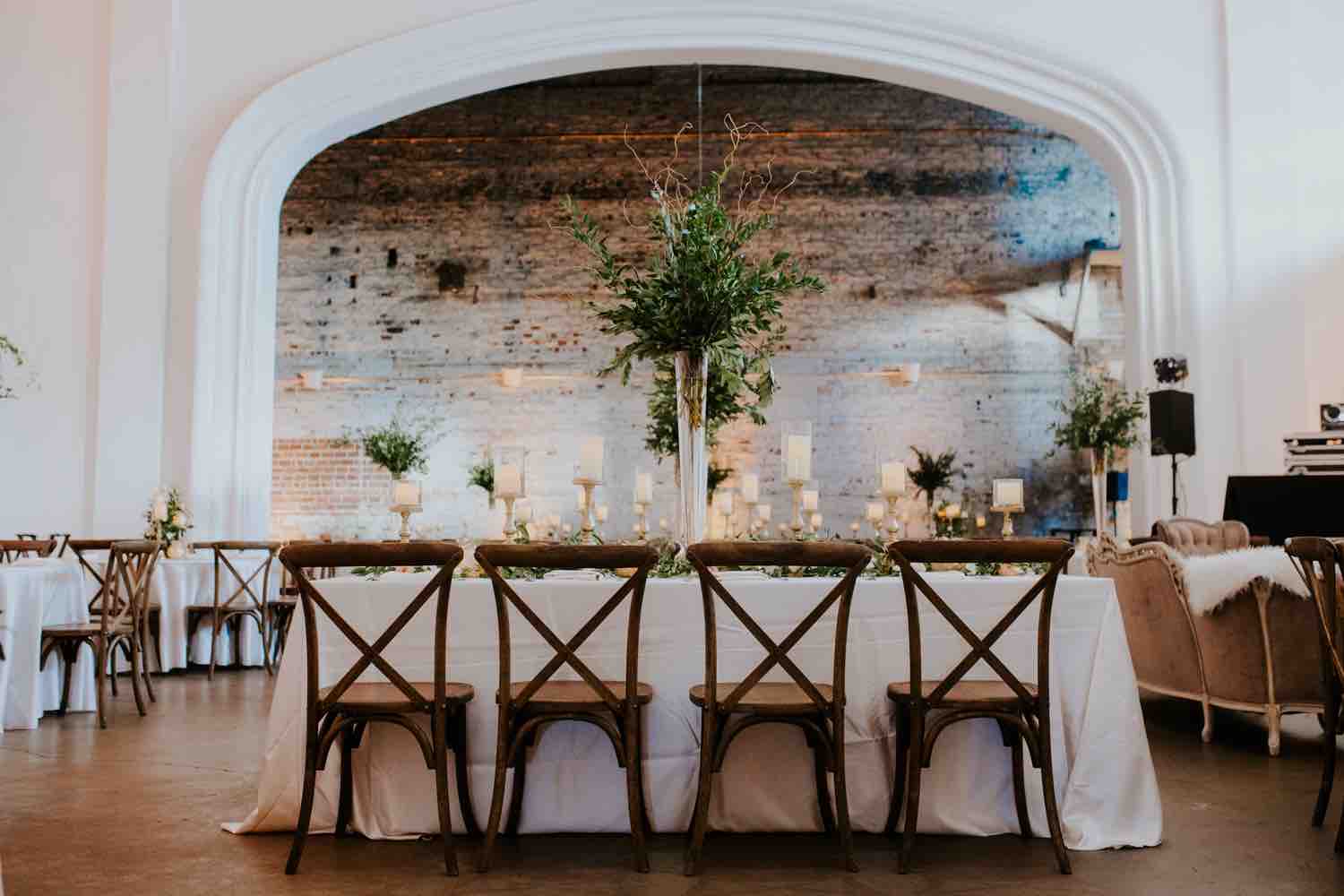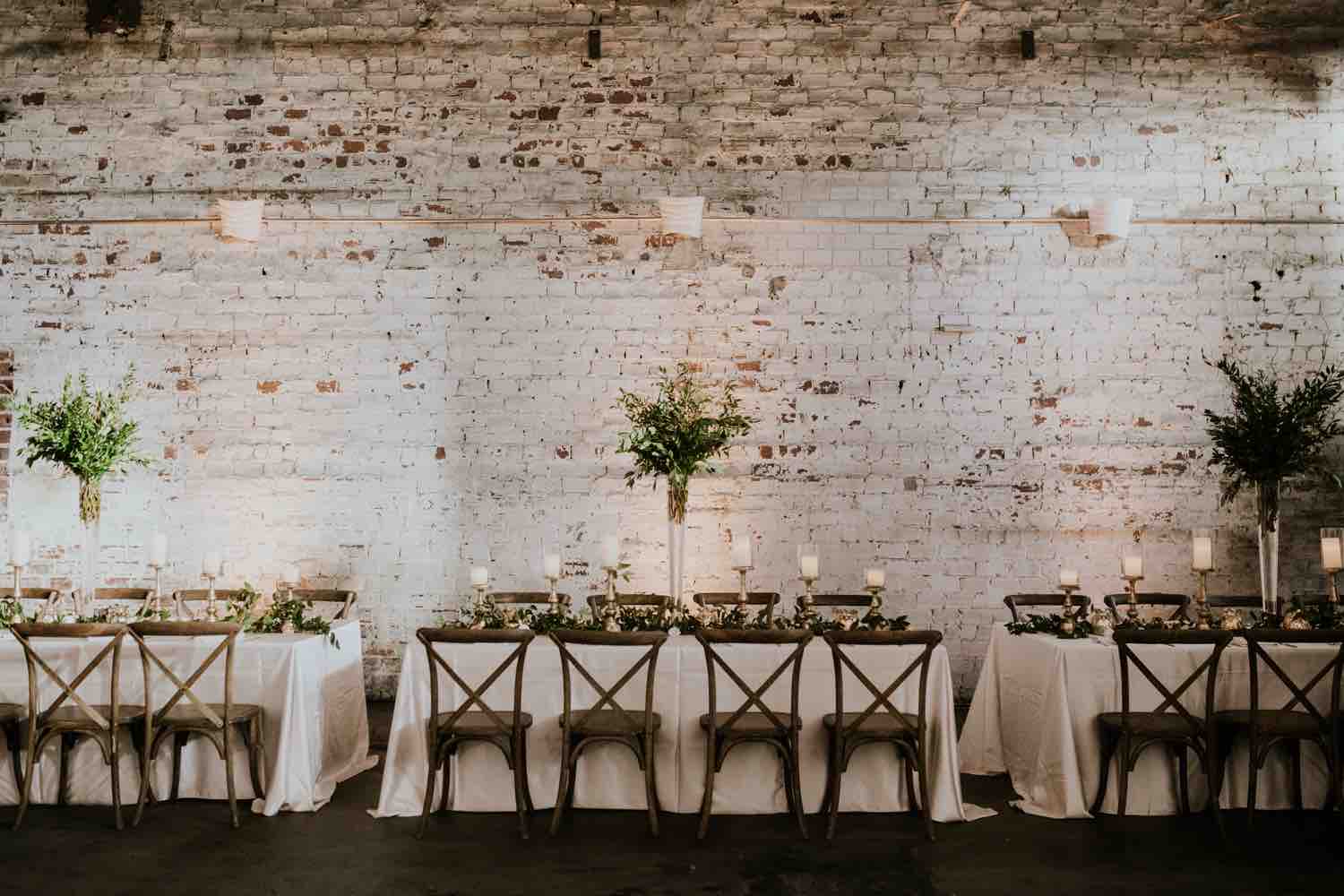 After an evening of dancing, enjoying delicious mini doughnuts, and lots of laughs and memory-making. this Rialto Theatre wedding came to an end. Everyone gathered to say goodbye to the newlyweds, wishing them well on the start of their new life together.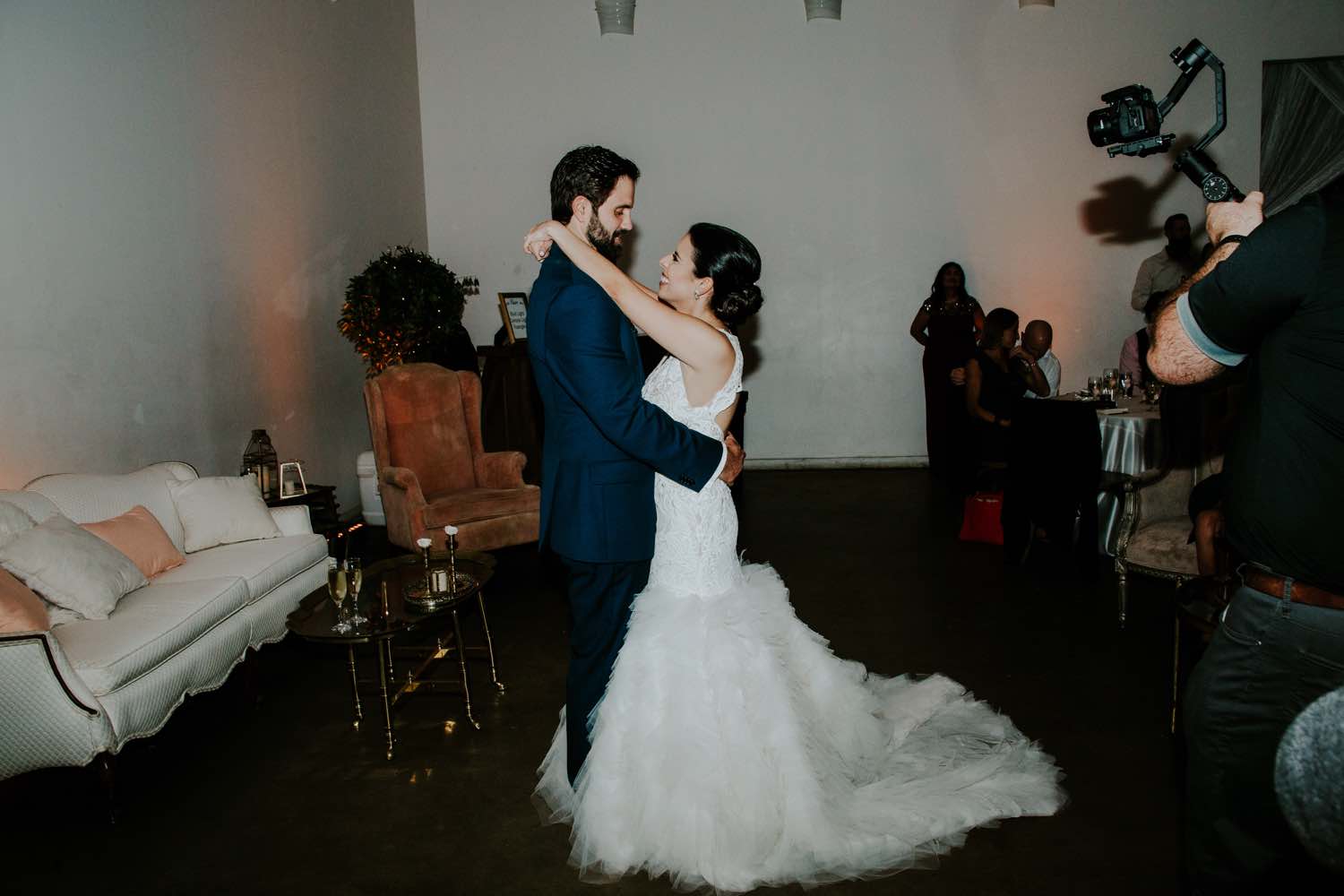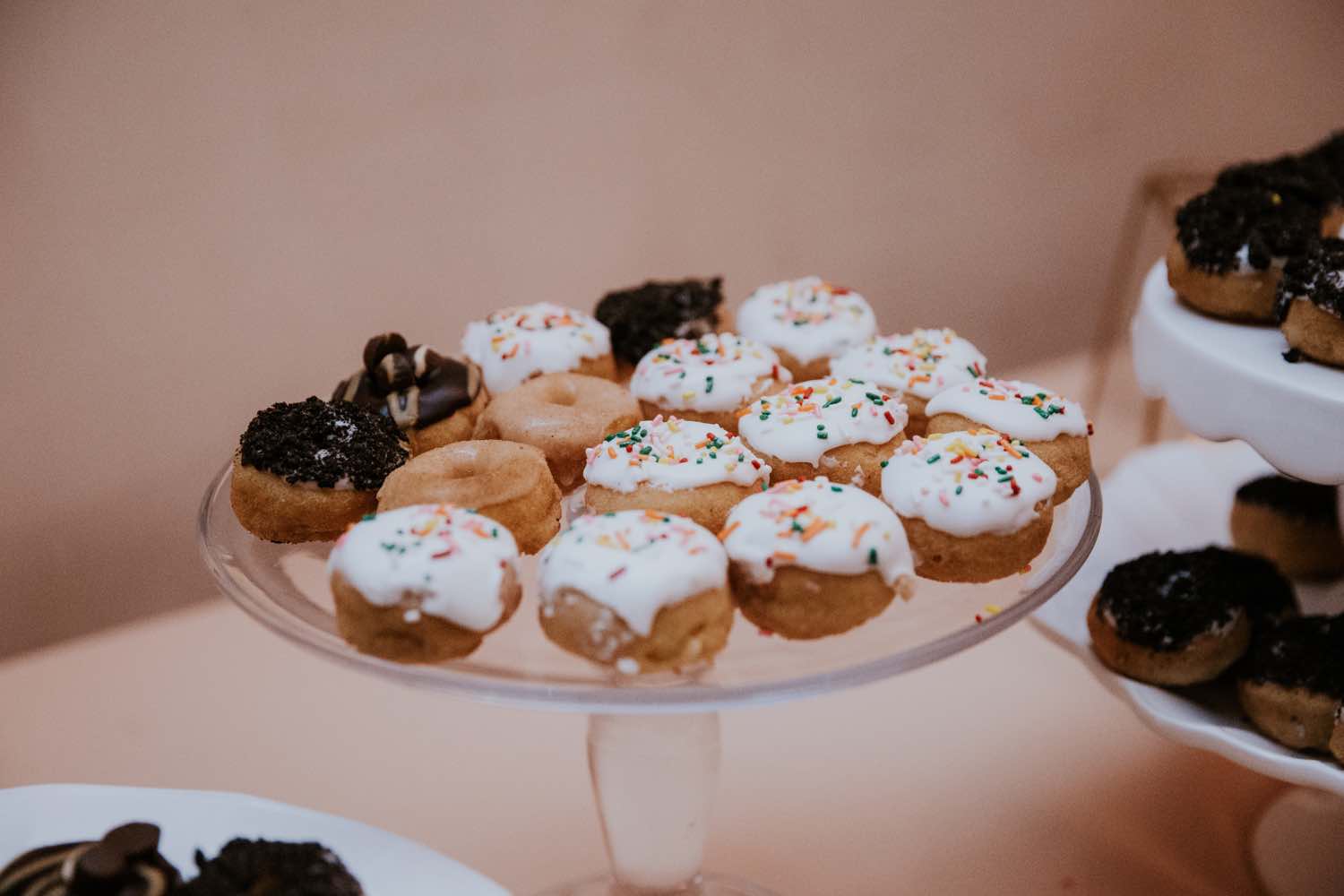 Congratulations again, Andrea and Sam! We at A Chair Affair wish you a long and happy life together!
Featured items: French country chairs
Venue: Rialto Theatre   |   Photographer: Ashley Izquierdo   |   Wedding planner: Kimberly Hensley   |   Video: Tampaniac Pictures   |   Florist: FH Weddings & Events   |   Catering: Good Food Company   |   Dessert: Mini Doughnut Factory   |   DJ/band: DJ Chris Craze   |   Paper goods: Minted   |   Hair and makeup: Style hair and makeup   |   Officiant: Kathy Conner, First Presbyterian Church of Tampa   |   Wedding dress: The White Magnolia   |   Dress designer: Lazaro