New World Glamour and Old World Tradition: Holy Trinity Greek Orthodox Church Wedding
Get ready to experience the Greek wedding of the year! Arianthi and Eric's Holy Trinity Greek Orthodox Church wedding was stunning. A combination of Greek-inspired décor and beautiful jewel tones came together to make this an unforgettable affair, with Exhilarate Events managing it all.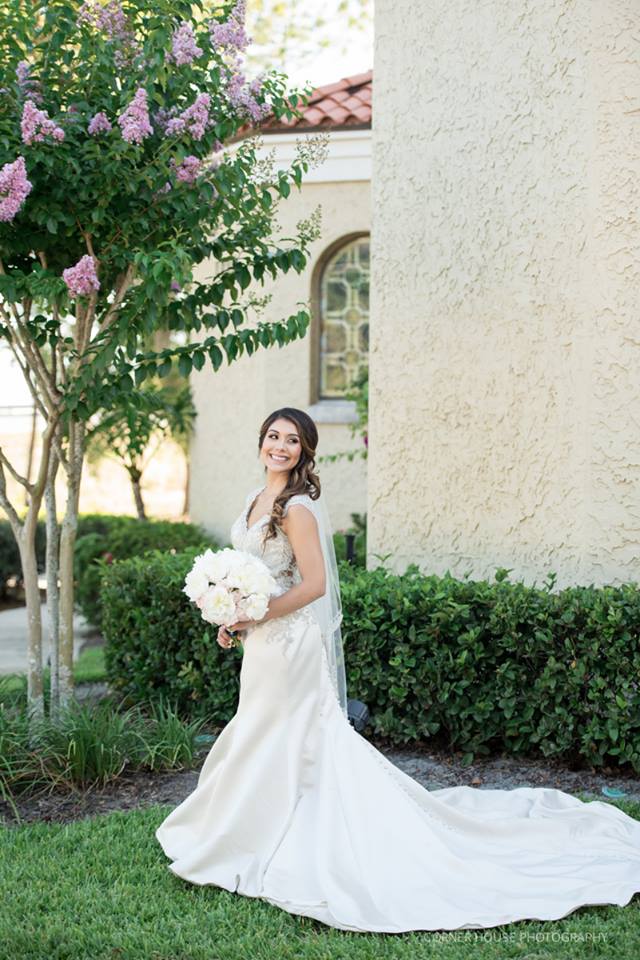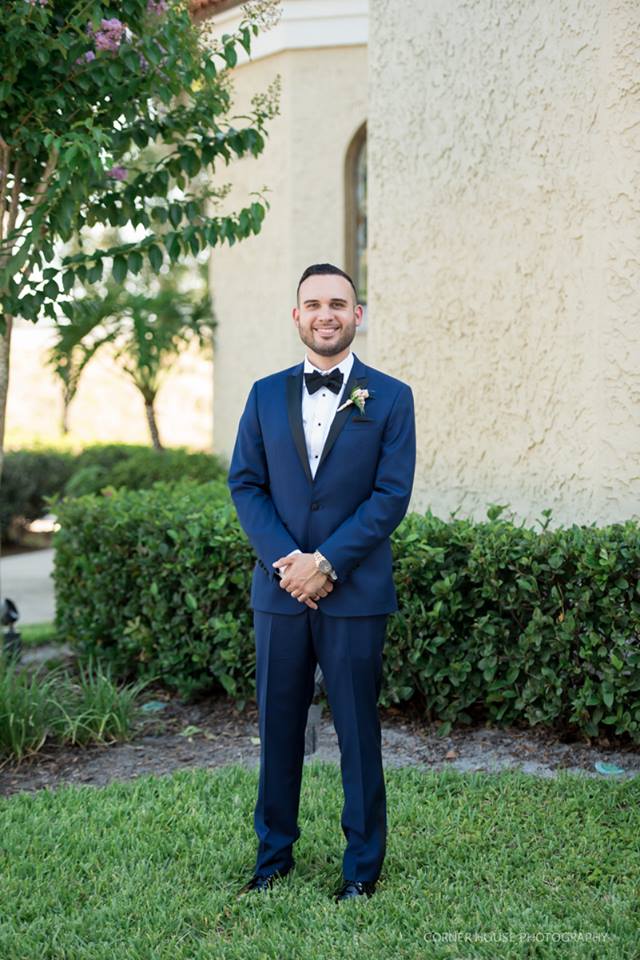 The day began under picture-perfect weather, with Corner House Photography capturing it all for a lifetime, following our couple every step of the way. What really set this wedding apart were the bursts of sapphire throughout the day, making for many truly eye-catching photos.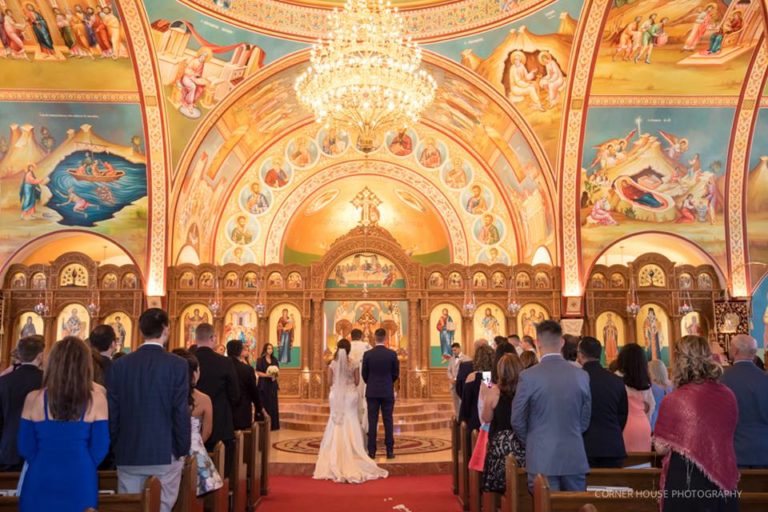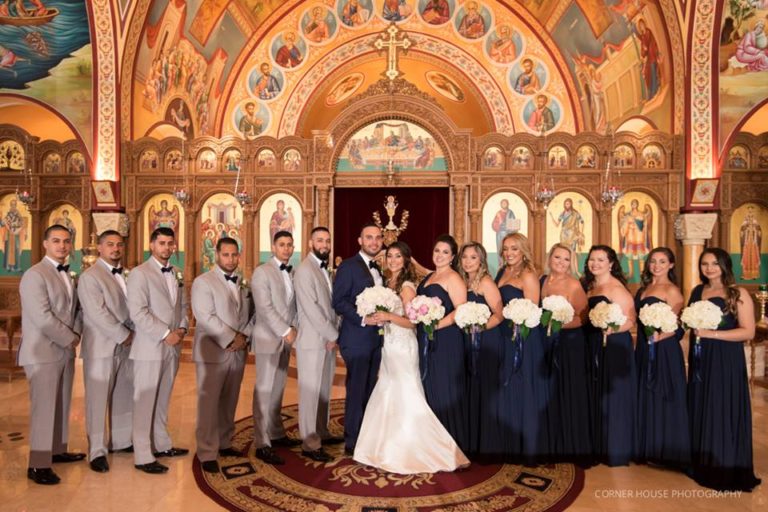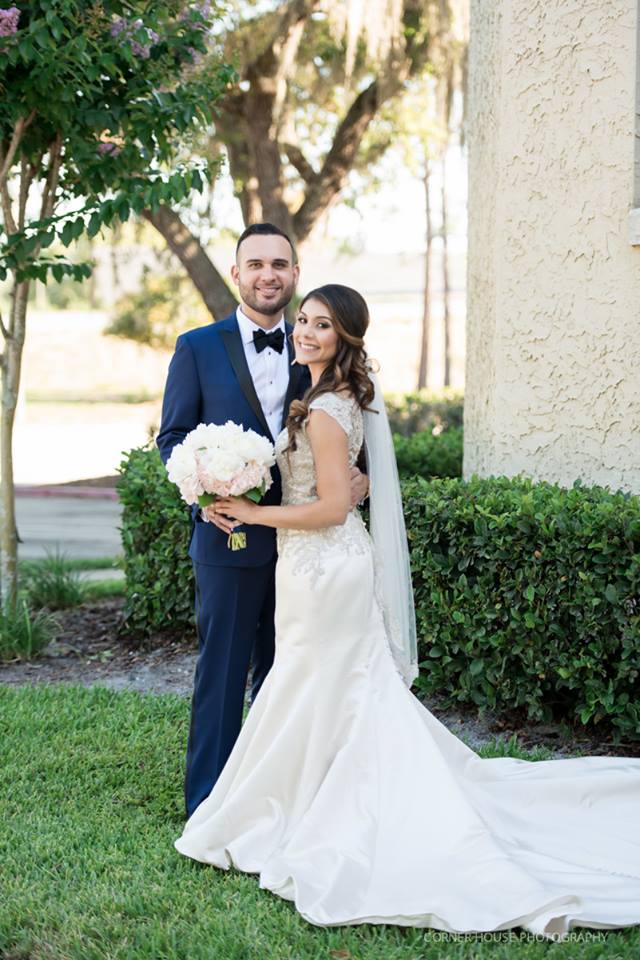 Arianthi was radiant as she walked down the aisle at her Holy Trinity Greek Orthodox Church wedding, her head held high. Every little detail came together to make Arianthi into the perfect vision of a beautiful bride, from her stunning wedding dress to her sapphire blue heels. Eric looked handsome as well, waiting for his bride at the altar and standing tall in an elegant navy blue suit.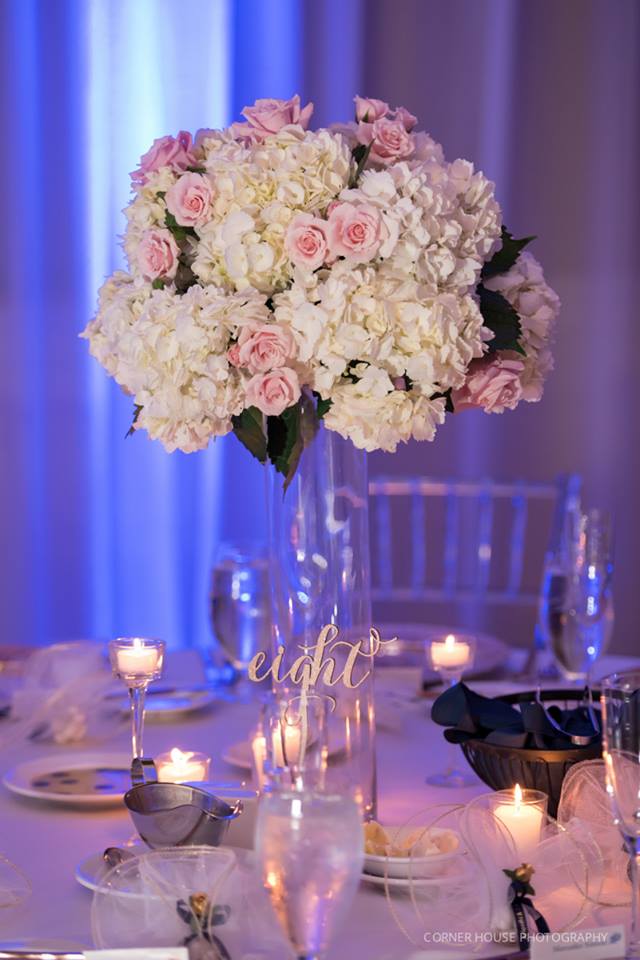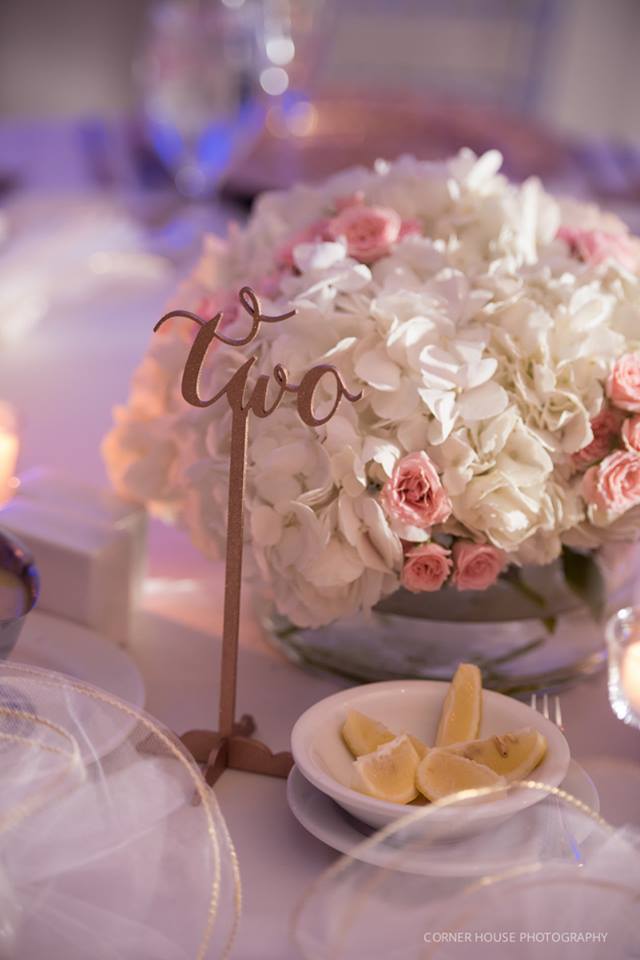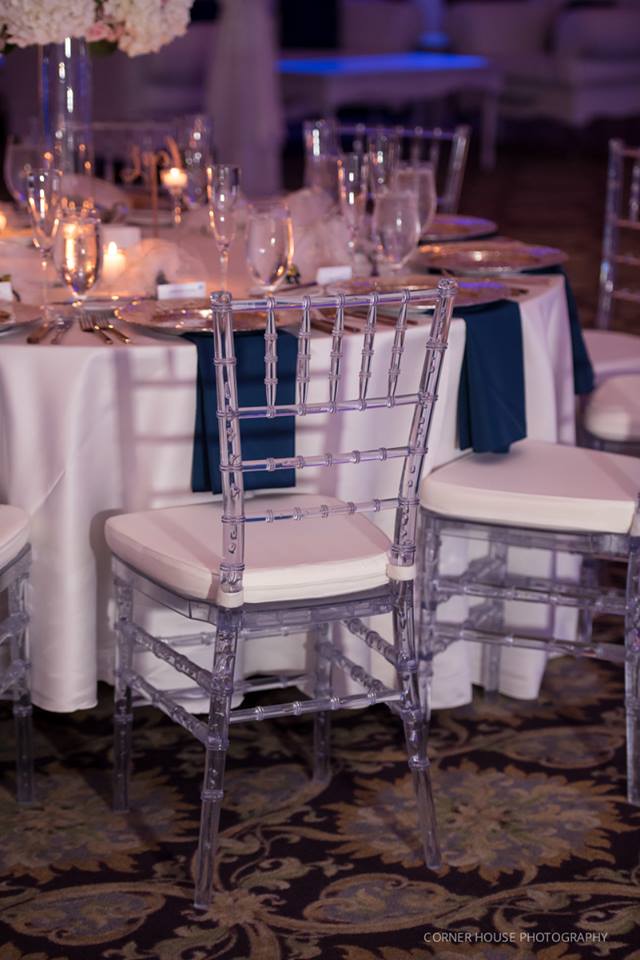 Soon after the ceremony, it was time to celebrate the marriage with a reception that was every bit as beautiful as the ceremony. Lighting in purple and blue hues created a soft and romantic atmosphere, while crisp white linens on the tables and our clear Chiavari chairs balanced out the look.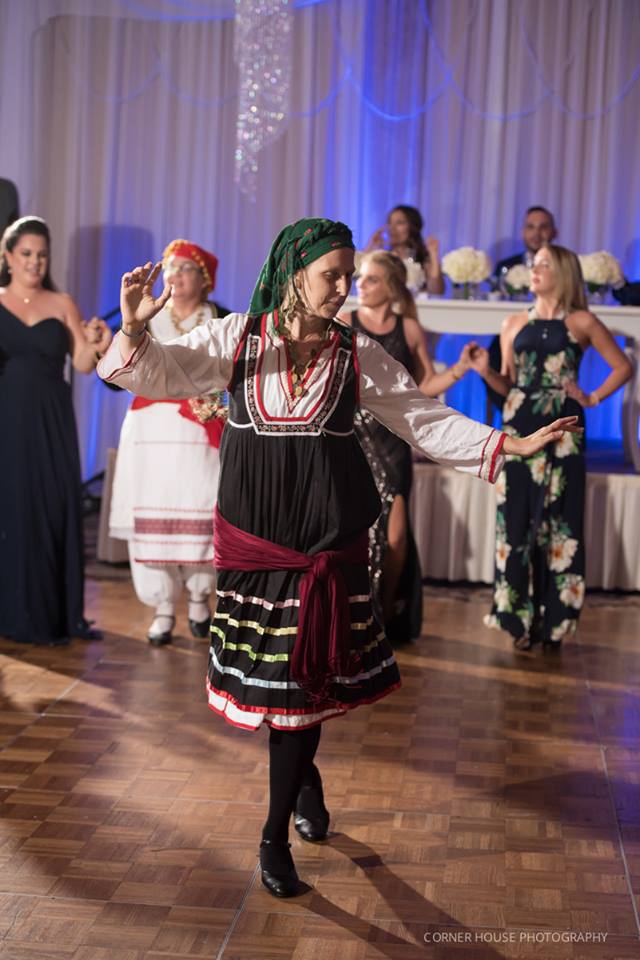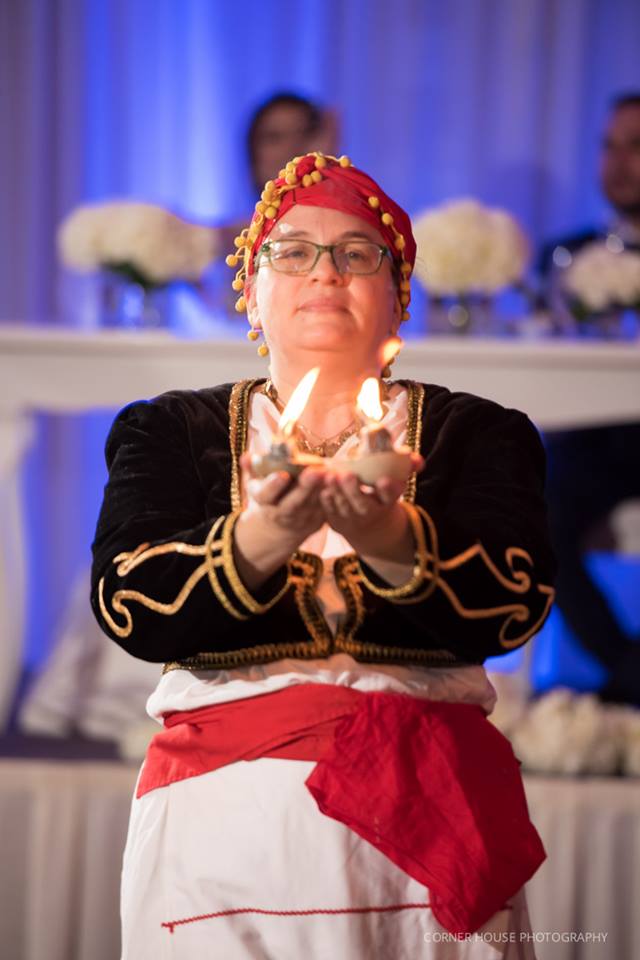 The time just flew by as guests enjoyed the traditional Greek dances and the delicious food, and pretty soon, it was time to send off our newlyweds into the next chapter of their lives.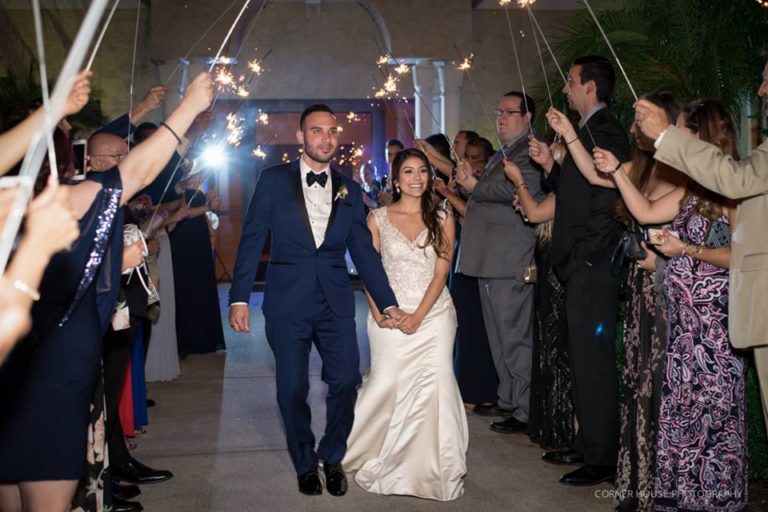 Congratulations again, Arianthi and Eric! We wish you two all the best!
Featured Items: clear Chiavari chairs
Vendor list: Holy Trinity Greek Orthodox Church   |   Corner House Photography   |   Bluegrass Chic   |   Tasty Too   |   Photo Booth Rocks   |   Puff n Stuff Catering   |   Michele Renee the Studio   |   Exhilarate Events   |   Apollo's Chariots