Haus 820 Wedding: Love & Lace
Nadja & Miko
Love was written all over Nadja and Miko's wedding at Haus 820 in Lakeland, FL. With the help of their event coordinator, Rachel Baxter of Blush by Brandee Gaar, her assistant, Jennifer Kalley, and photographer, Tolman Media, everything went smoothly and every moment was captured! This dream wedding was made possible by a dream team!
Getting Ready
Before heading to the ceremony, Nadja her morning getting ready for her big day.  Tolman Media captured the most beautiful photo of her stunning white lace dress hanging in the window with the slight sunlight shining through.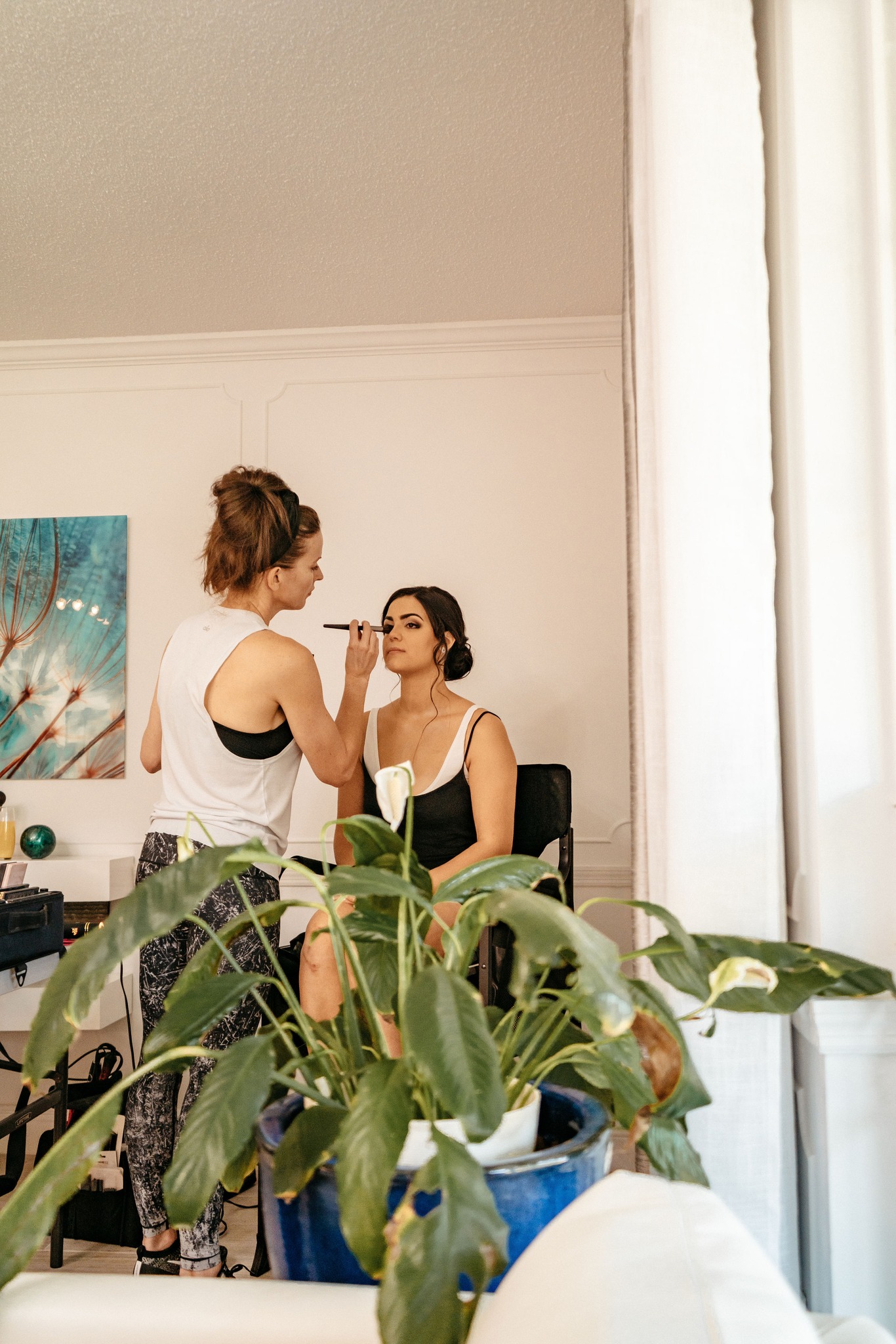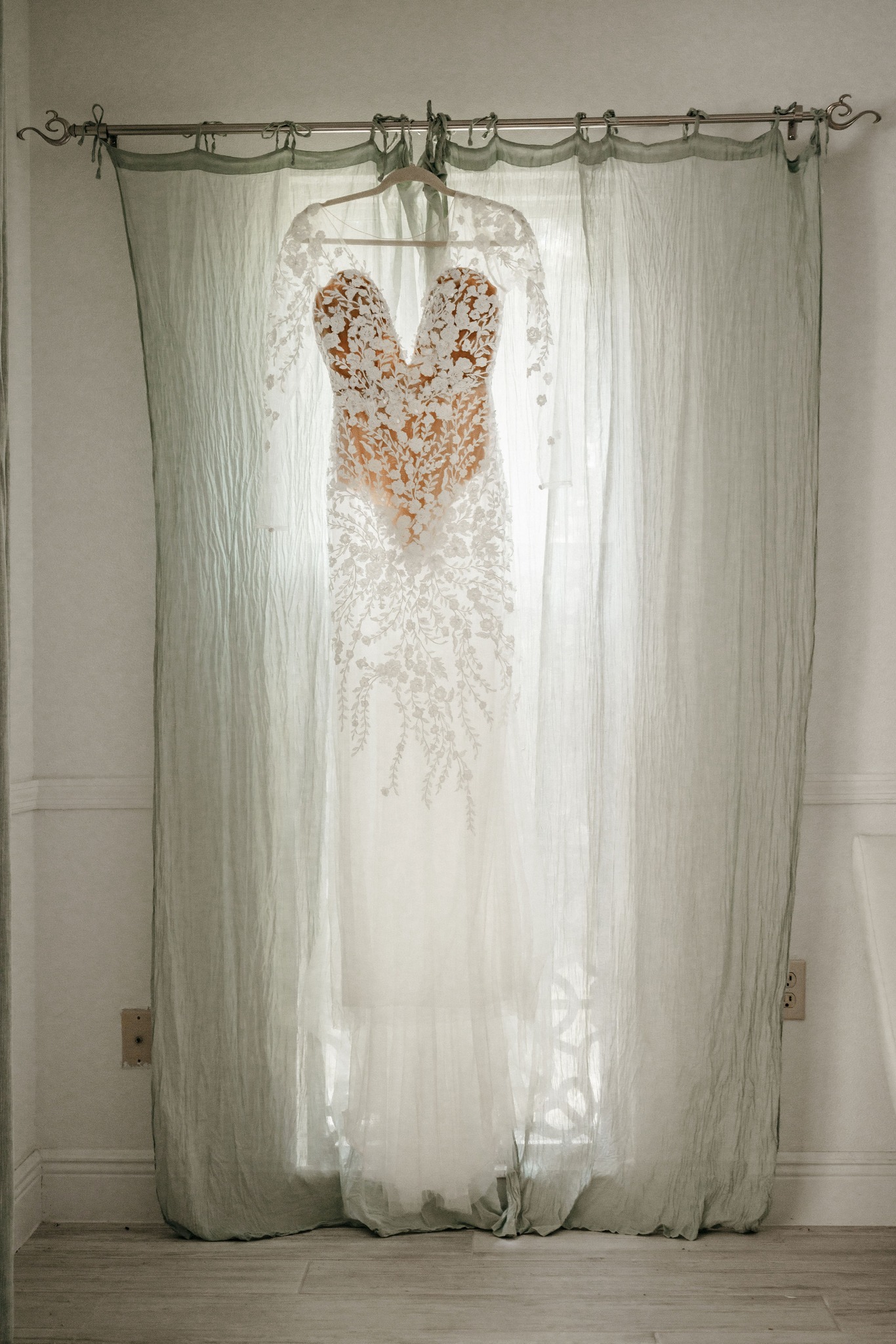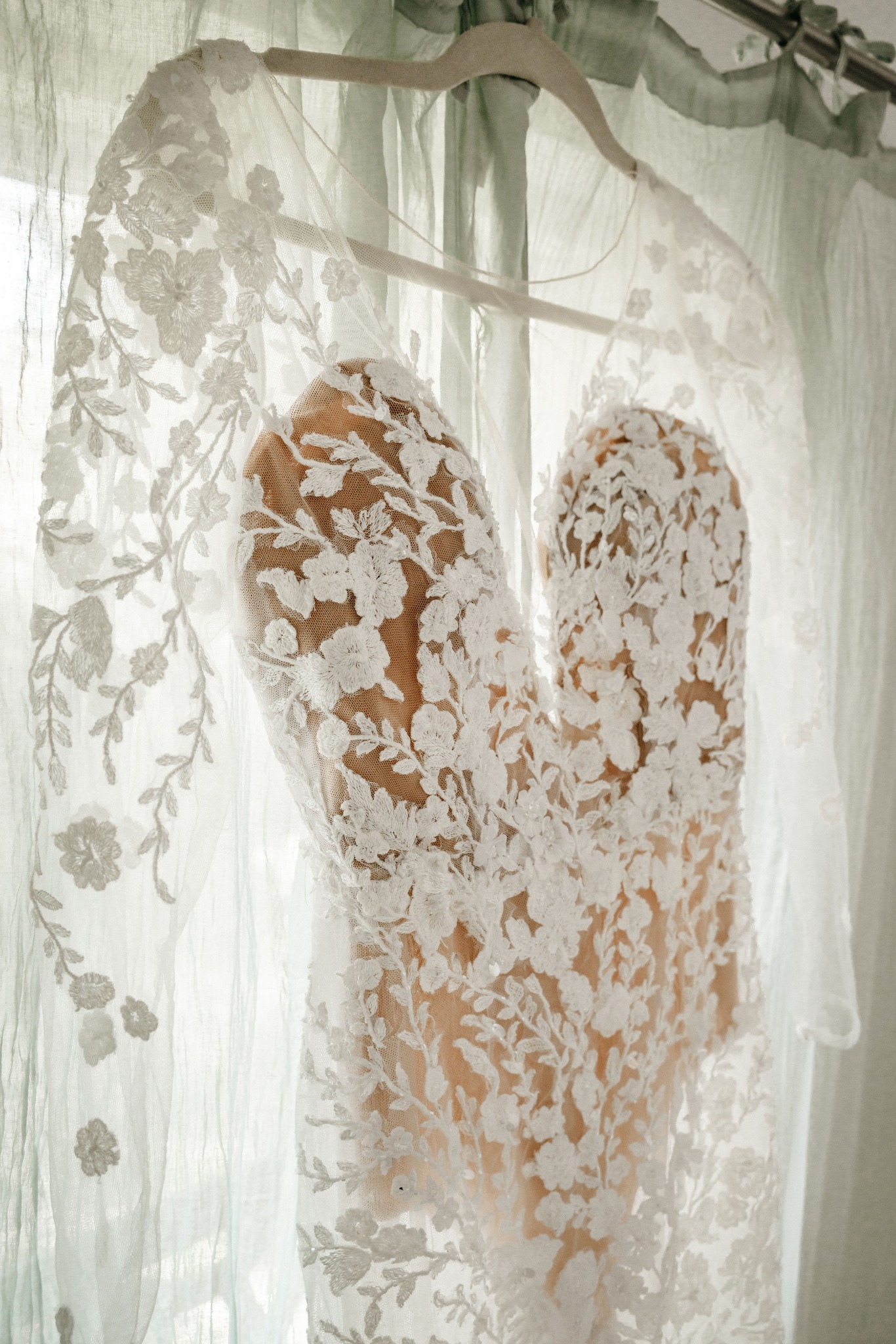 As she slipped into her white lace gown and all eyes were on her. Tolman Media was able to take Nadja to the side and snap a few quick photos of the beautiful bride. She truly was glowing.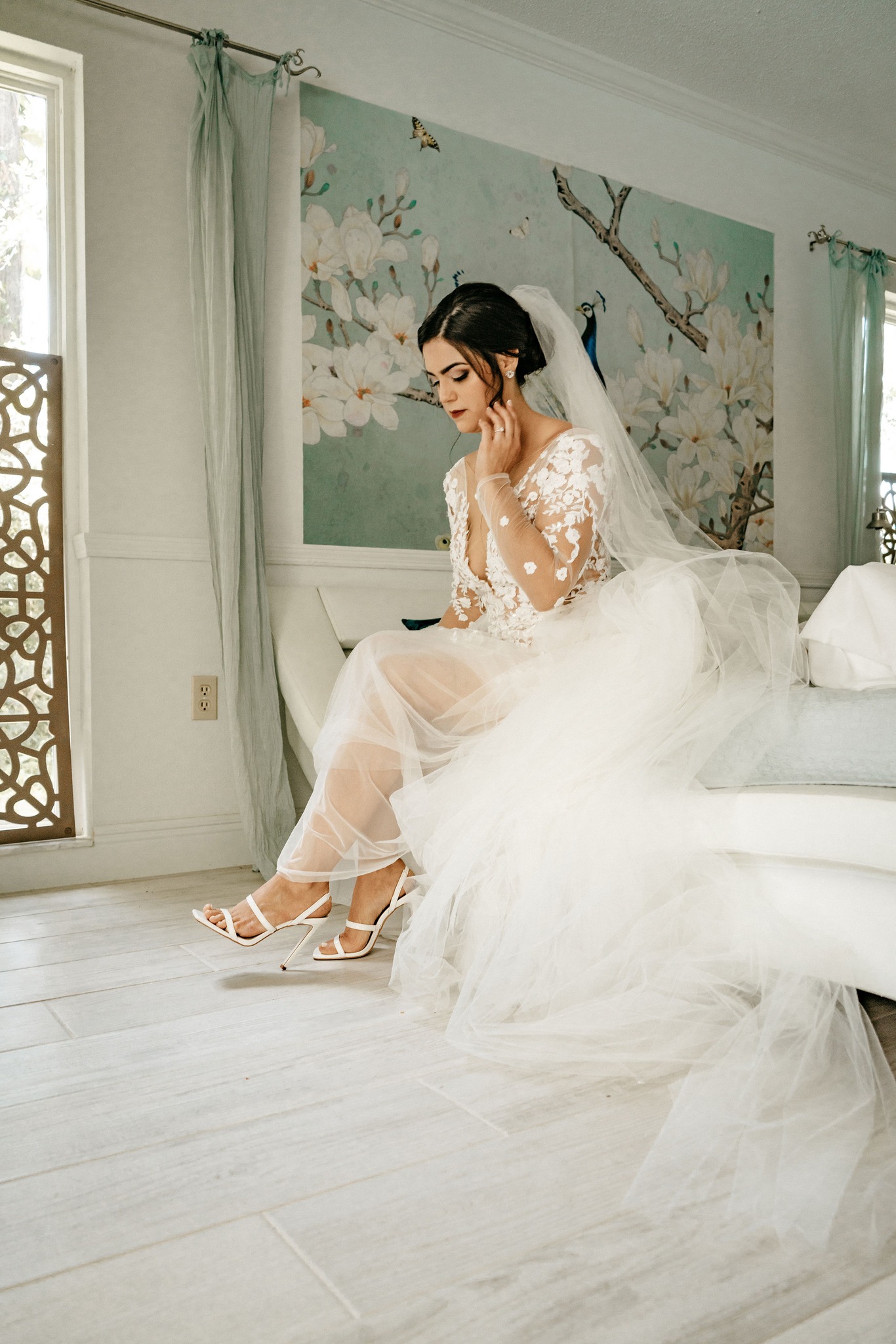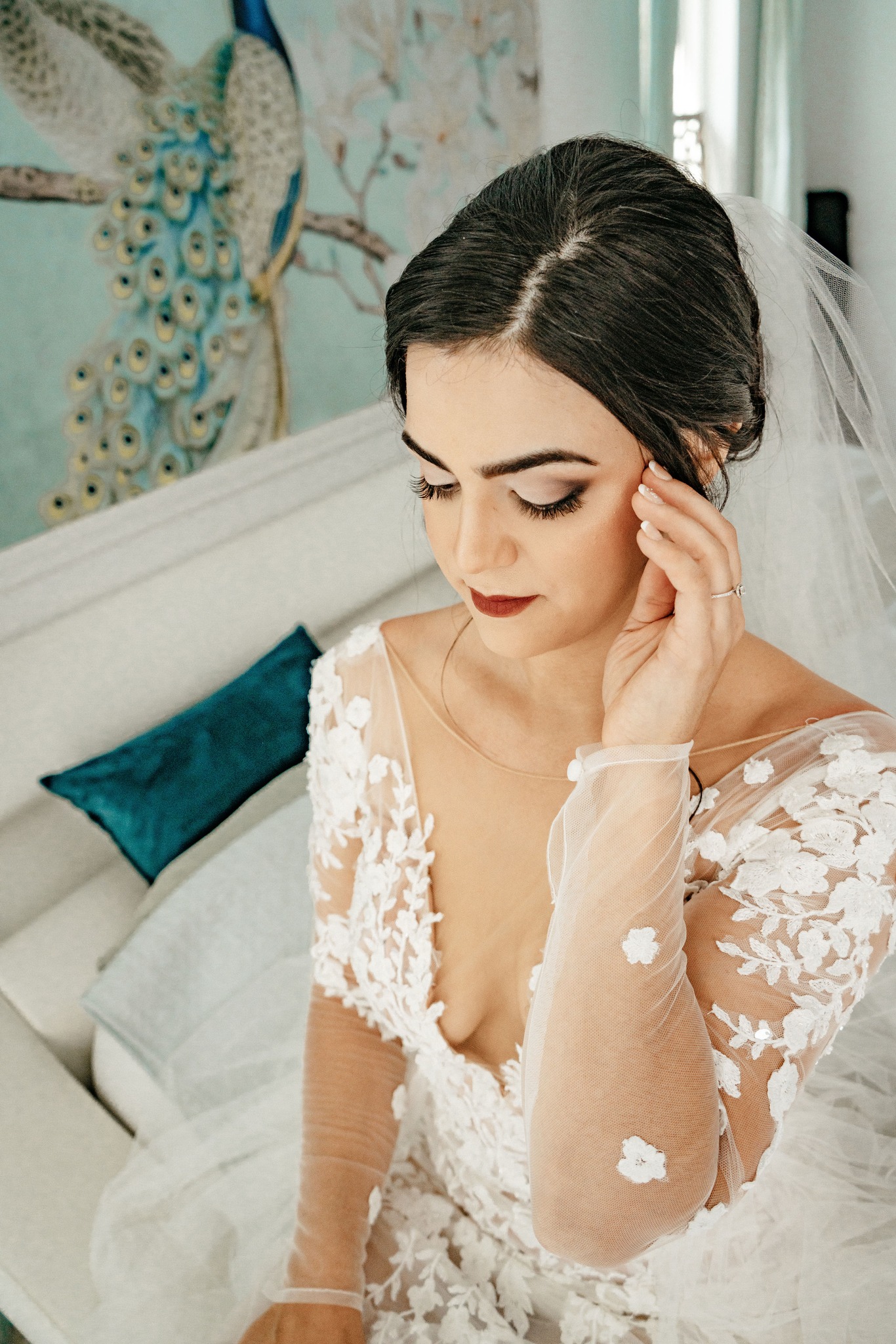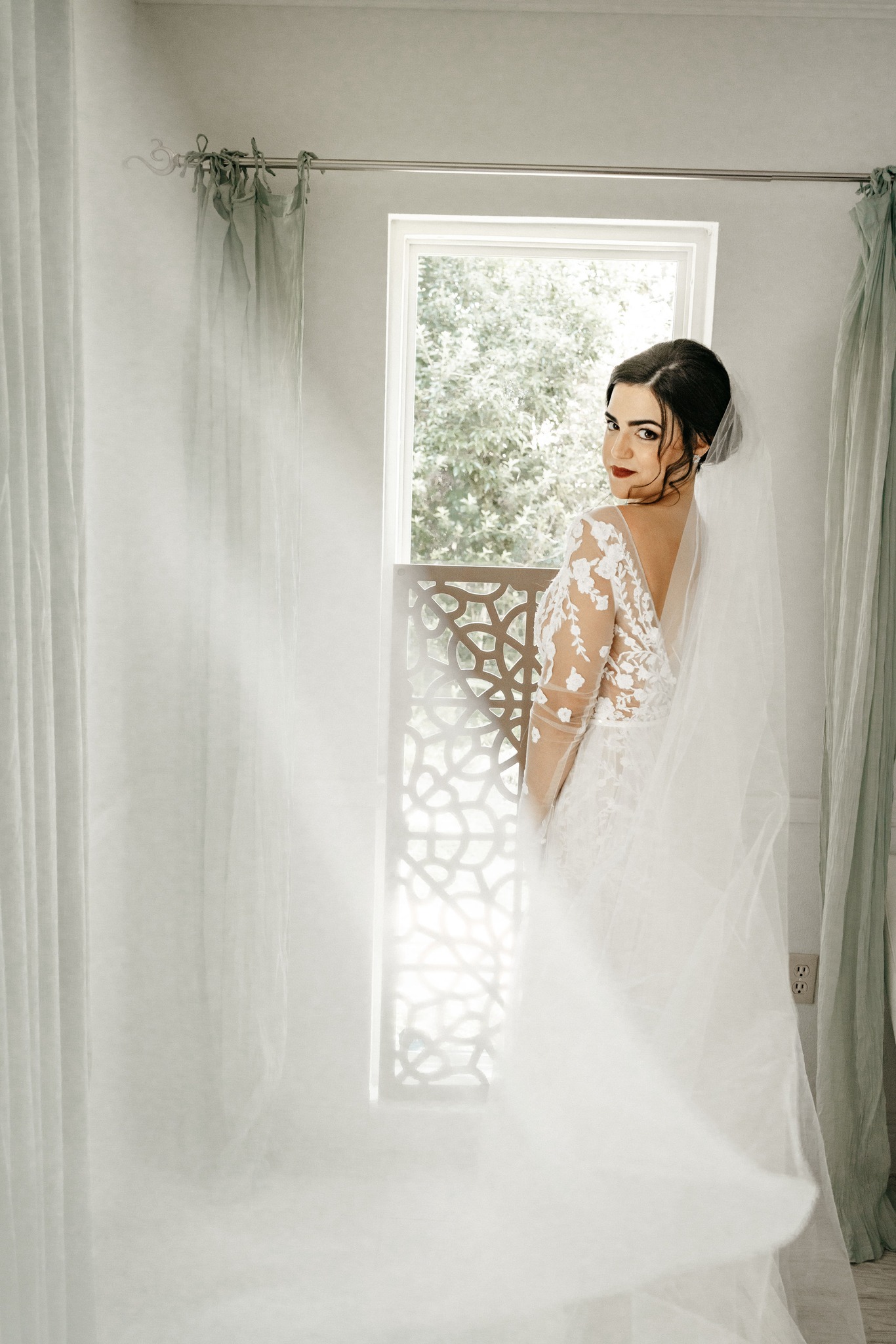 Let's not forget about the bond between a mother and daughter!  A sweet smile was caught on camera between the two. Special moments like this will be remembered for a lifetime!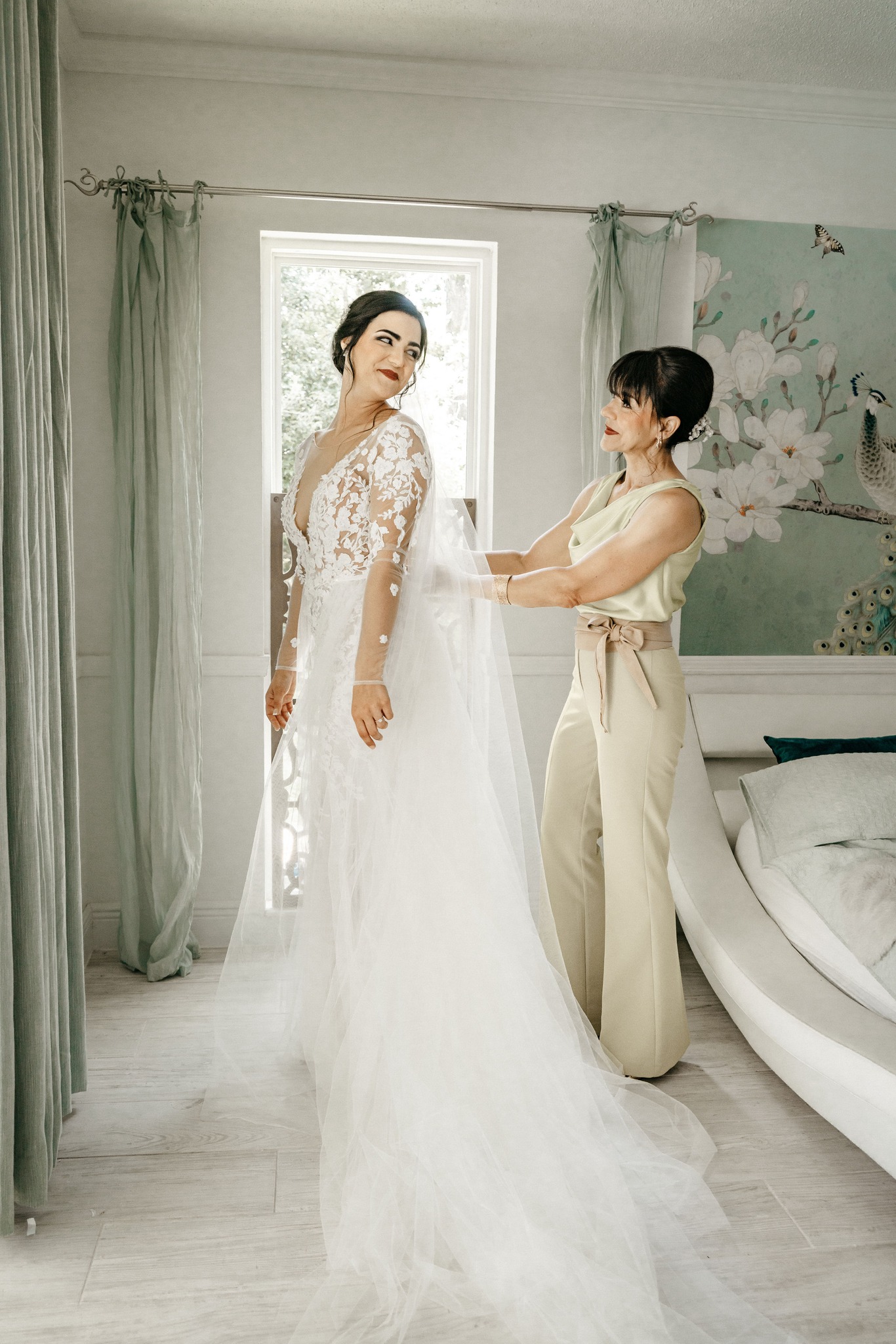 Nadja took a moment to spend some time with her sweet little boys before her first look with her husband-to-be! These pictures are worth a thousand words, so much love!


Memorable First Look
Not long after Nadja was dressed and her makeup was done she went outside to share a special first look with her groom.  While Nadja walked toward Miko, he beamed with happiness. And when he turned around, you could see the joy in his heart! With joy, happiness, and so much love, they couldn't resist sharing a sweet kiss. 




The Ceremony and Reception
Nadja and Miko reunited surrounded by close family and friends to say their "I do's". The ceremony was filled with love, tradition, and religion. A special day for a very special couple.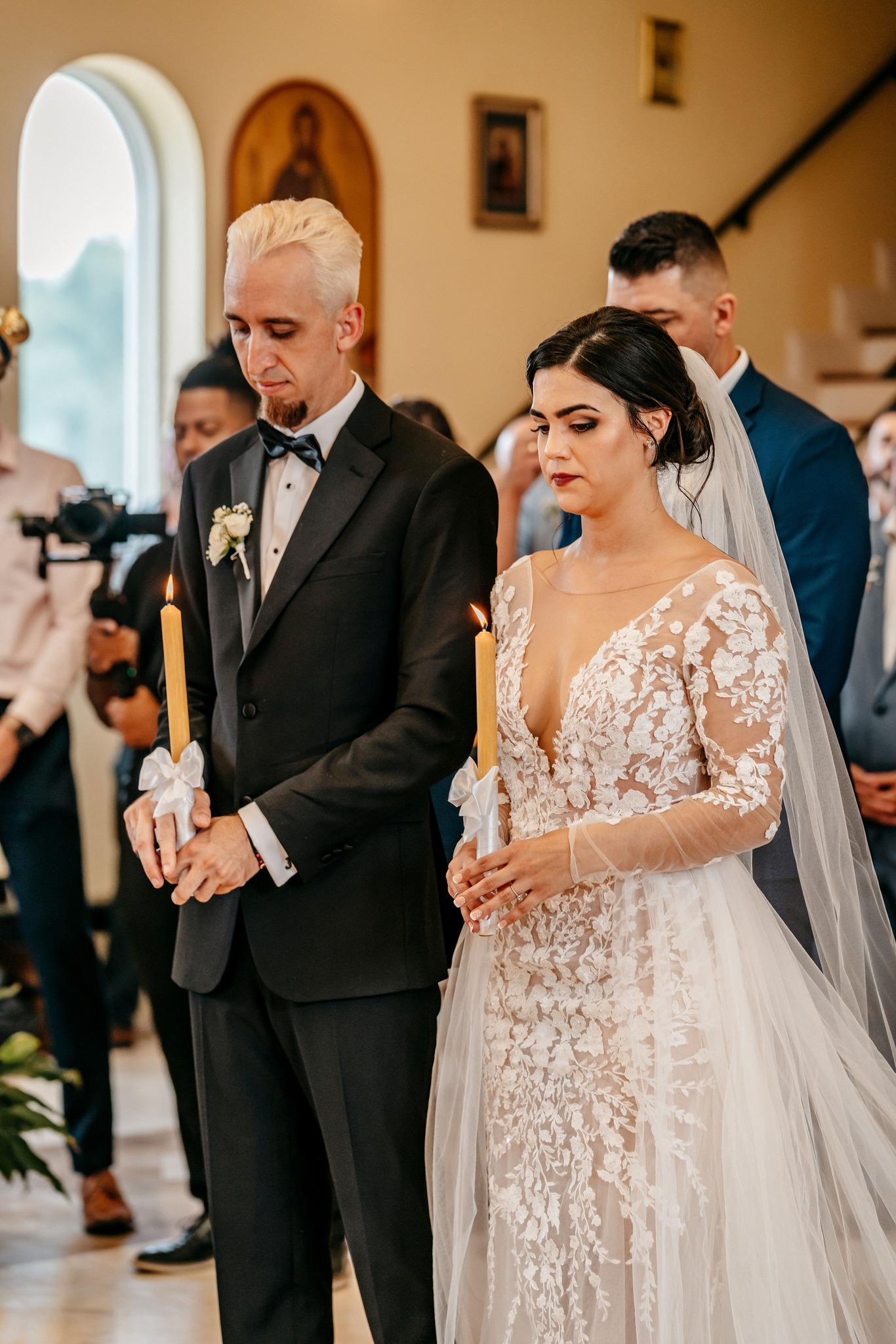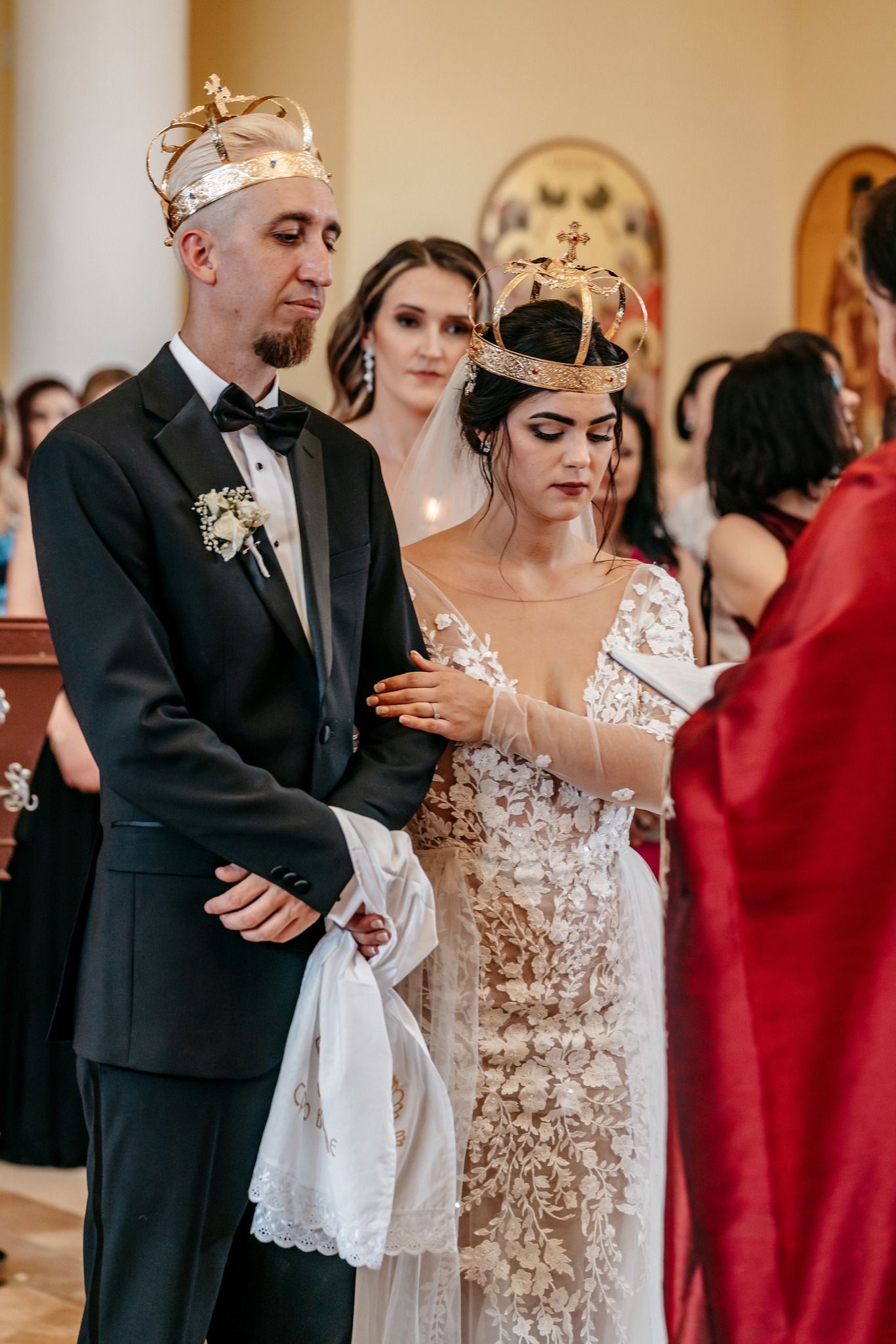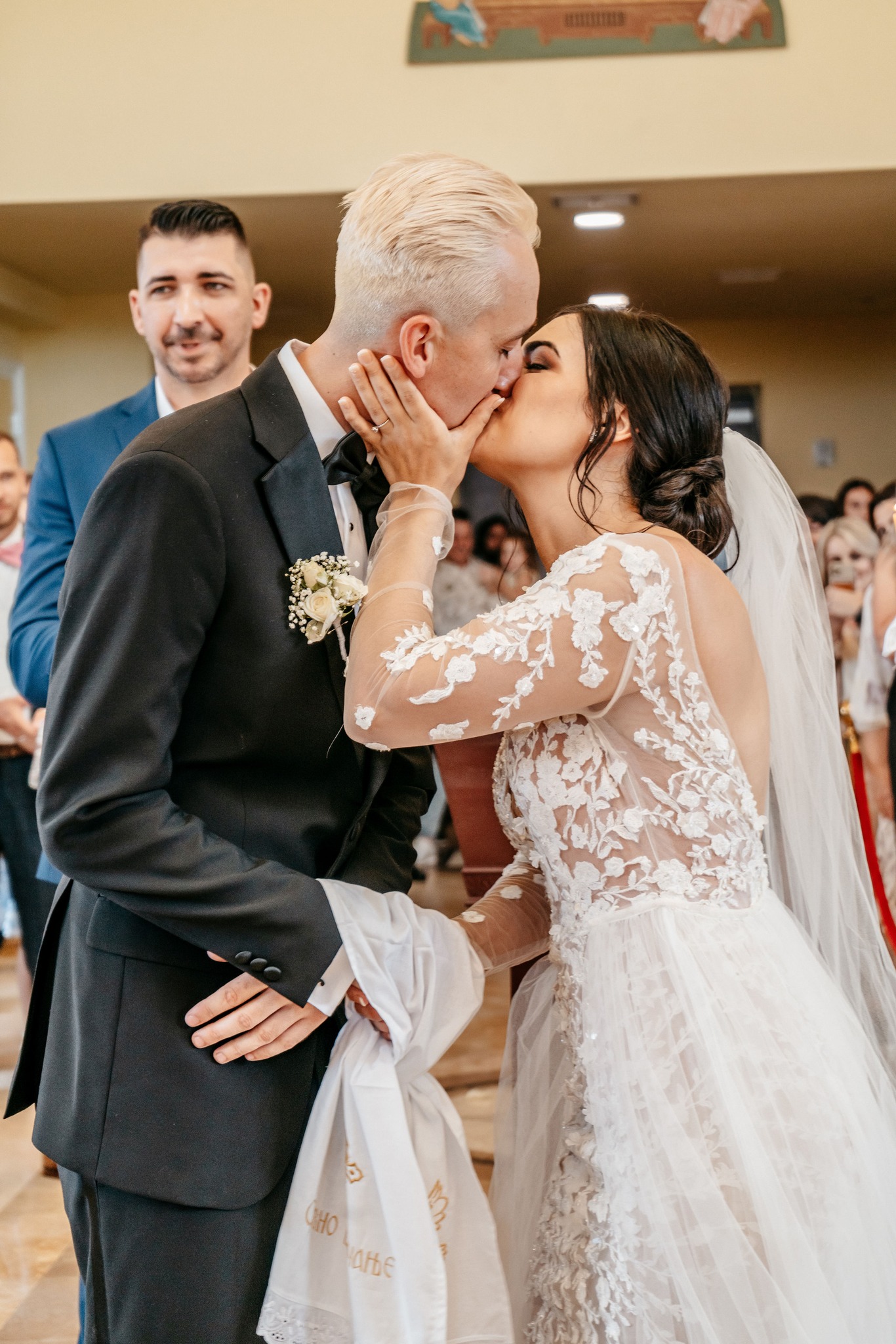 The couple snuck away for a few colorful photos and Tolman Media really knocked it out of the park! Nadja was absolutely stunning and their love radiated through each and every photo.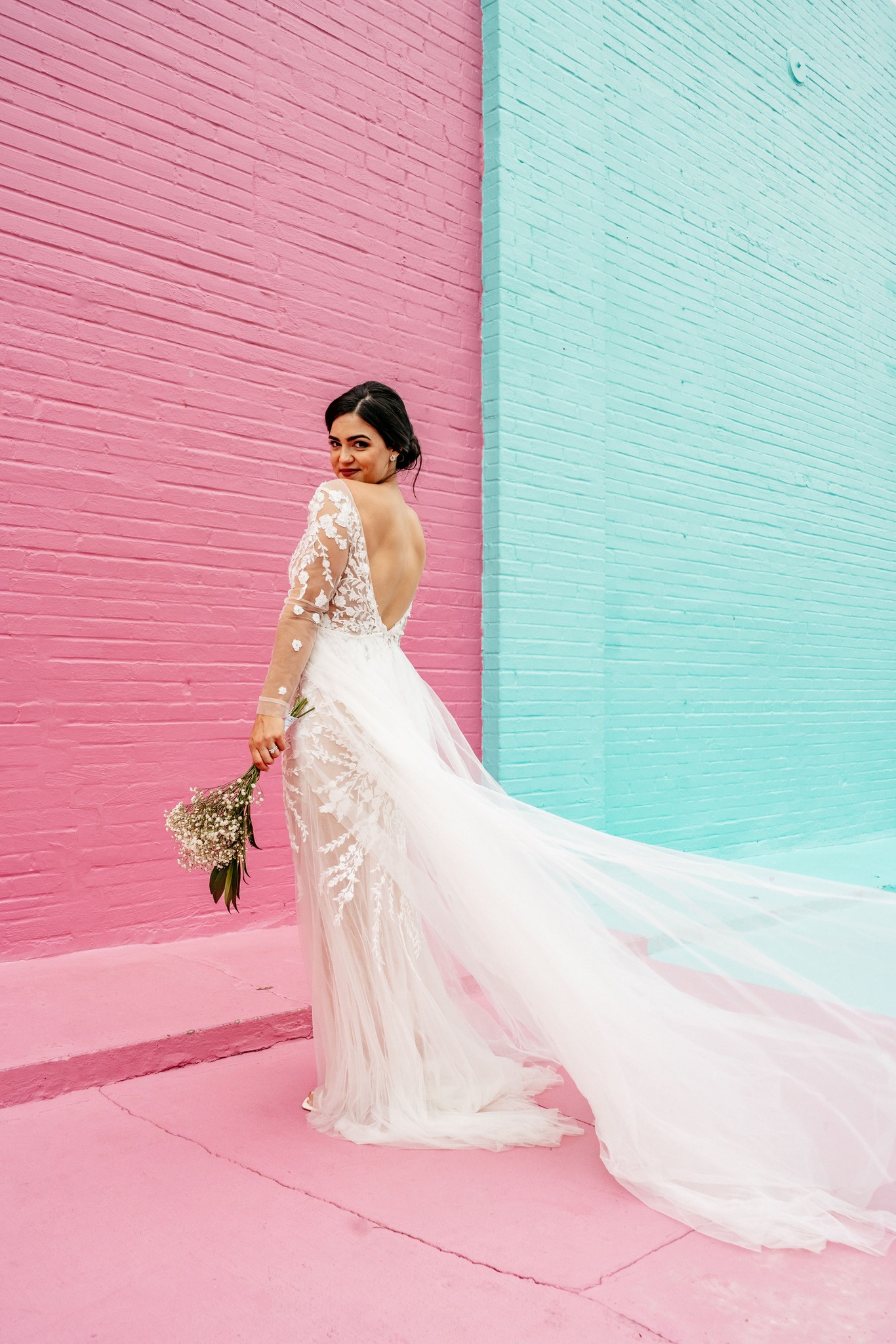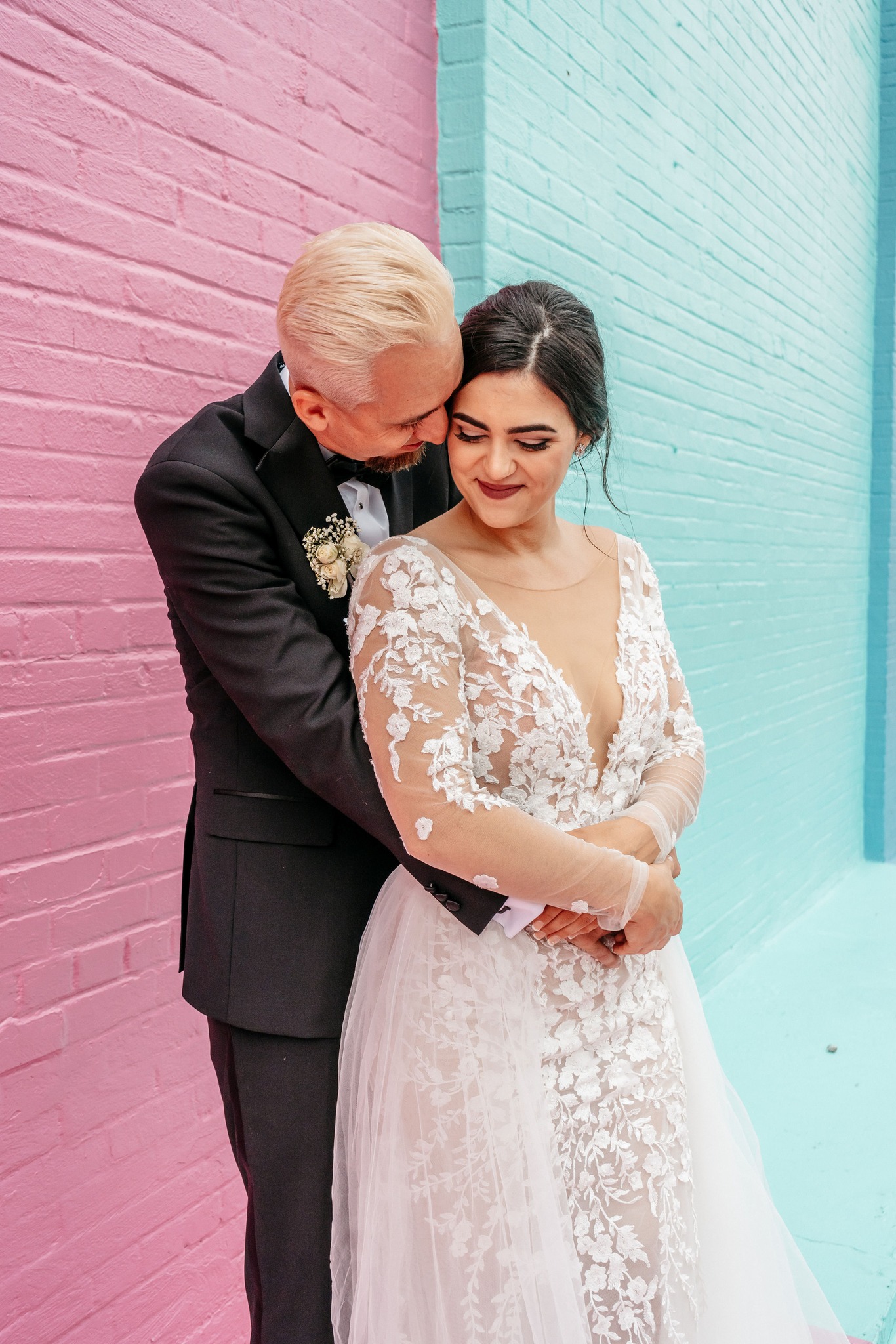 It was time for some fun! The newlyweds joined their family and friends at Haus 820 for a romantic reception decorated by the talented Maikialys Enterprises, LLC. Draped behind our mahogany sweetheart table & french country chairs with white pads for the newlyweds was a unique backdrop of white drapery from Party People Events to enhance the romantic setting. Our black chiavari chairs with black pads & our king folding tables as well as our mahogany farm tables both covered with our white linens & standard water goblets were the perfect accents to this beautifully decorated reception.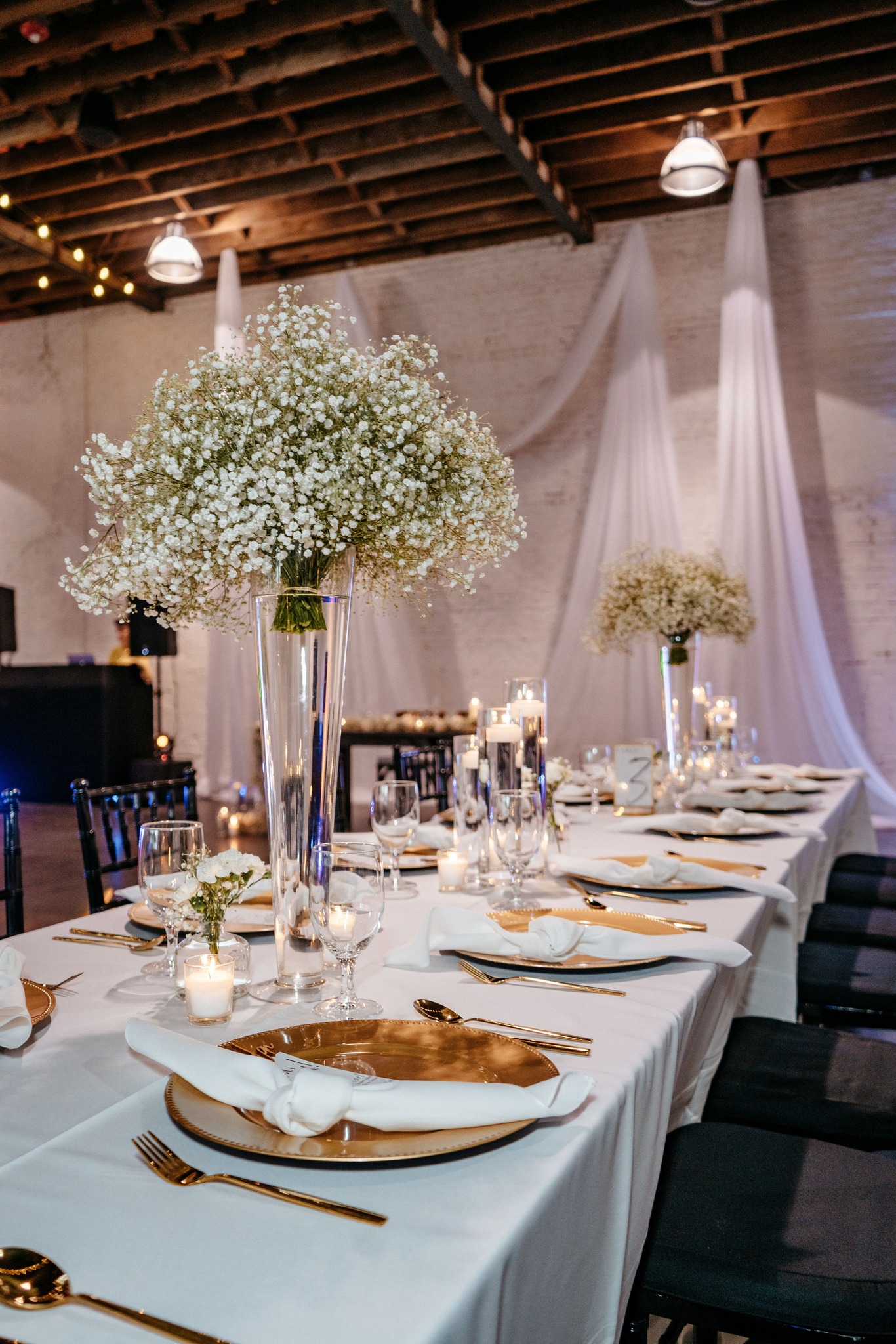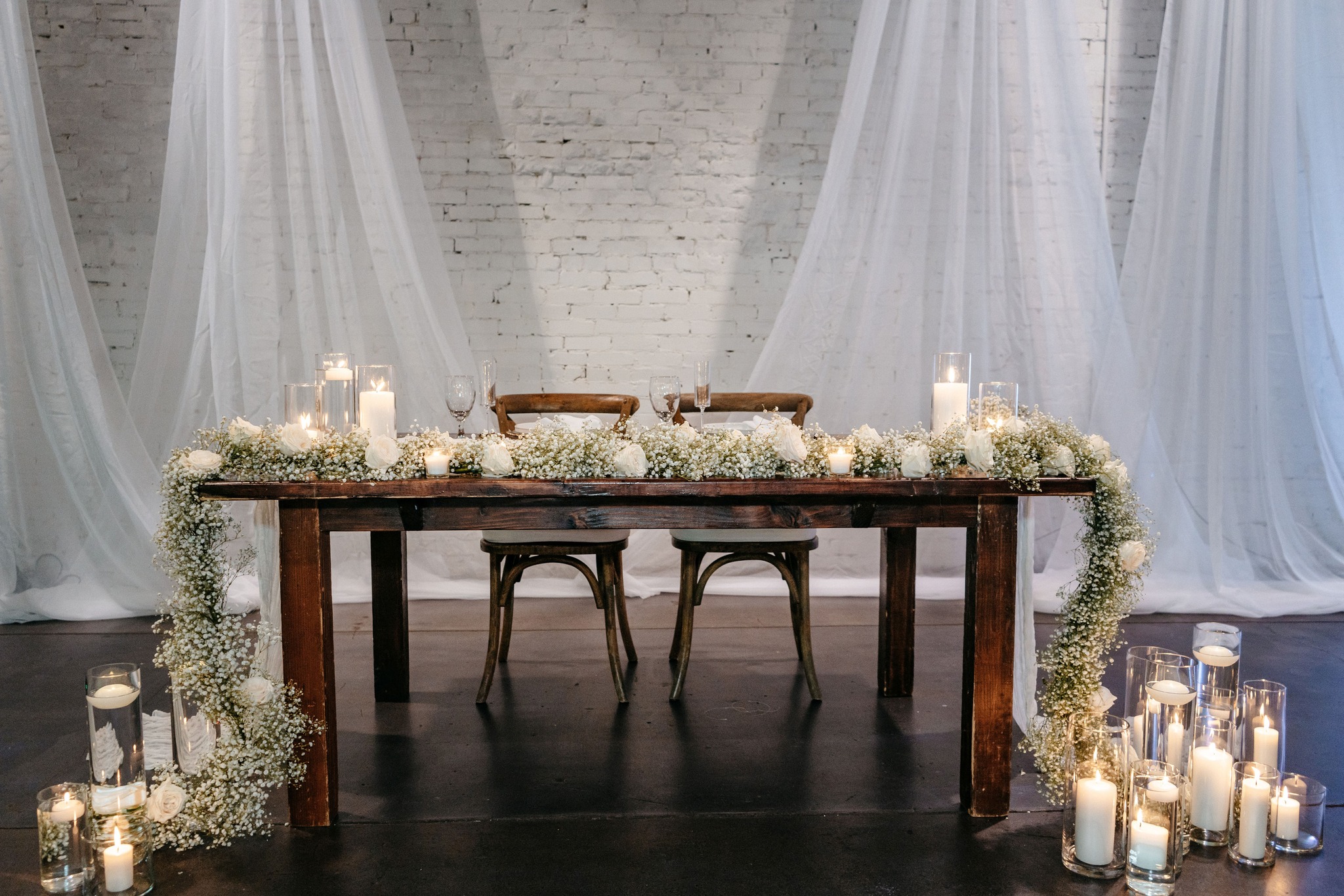 A gorgeous and delicious charcuterie board by Cured Charcuterie Inc. was ready for the guests upon arrival. There was so much attention to detail it made you not want to ruin it, but how could one resist?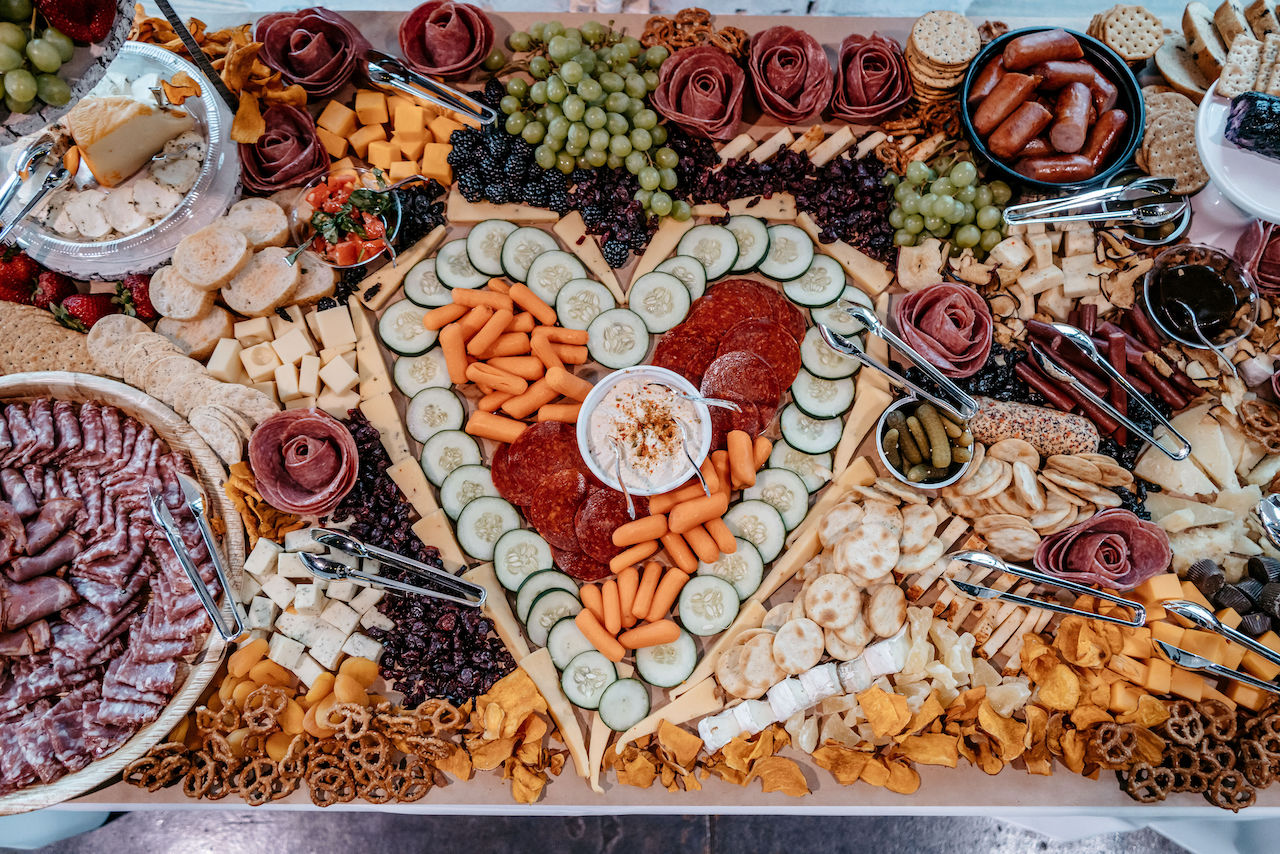 Dinner was catered by Marinas Catering and the desserts were made with love by Mel's Desserts & Delights. A palette for your palate, we love how the color scheme and vibe of the reception was beautifully incorporated into the desserts. They were as delicious as they looked!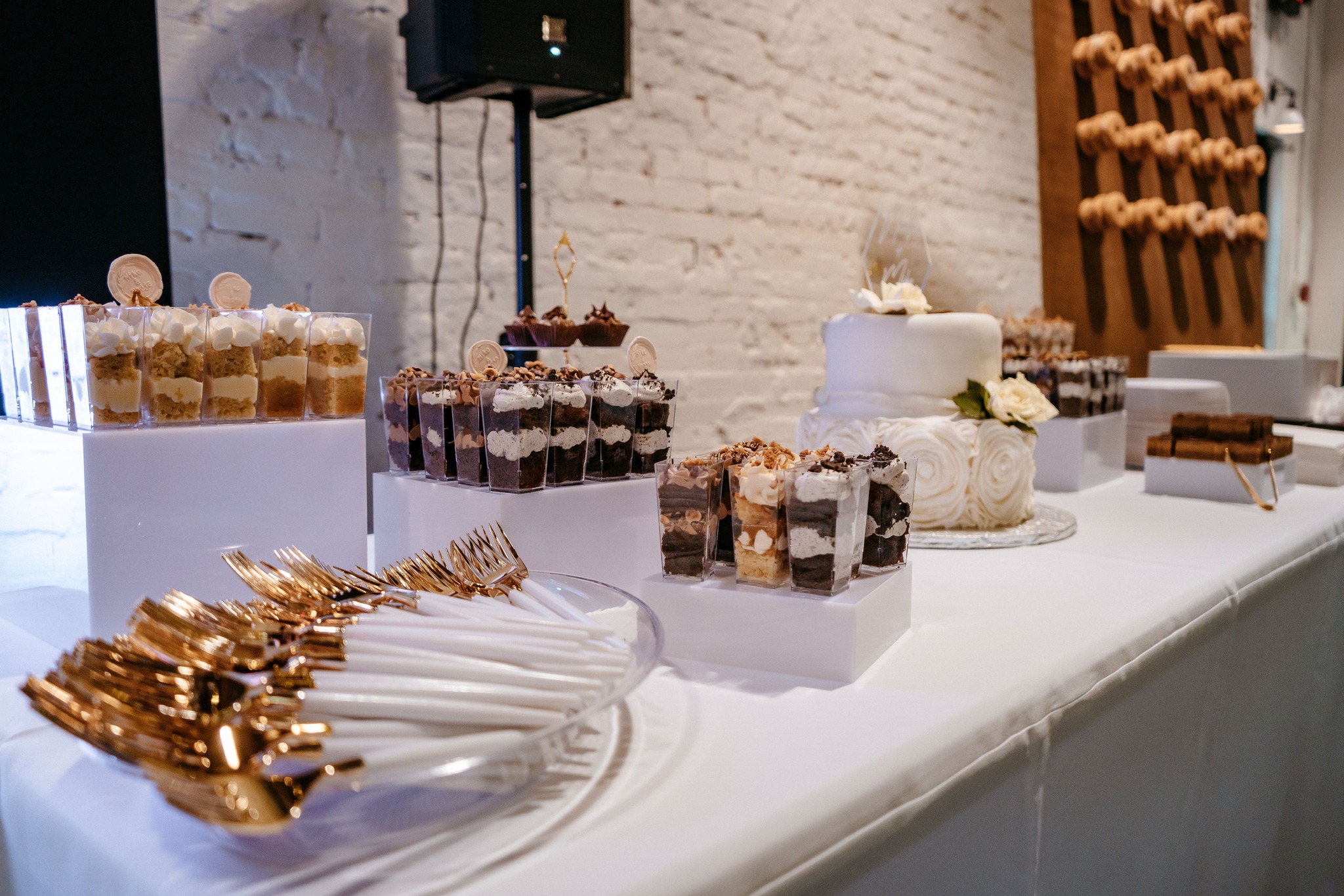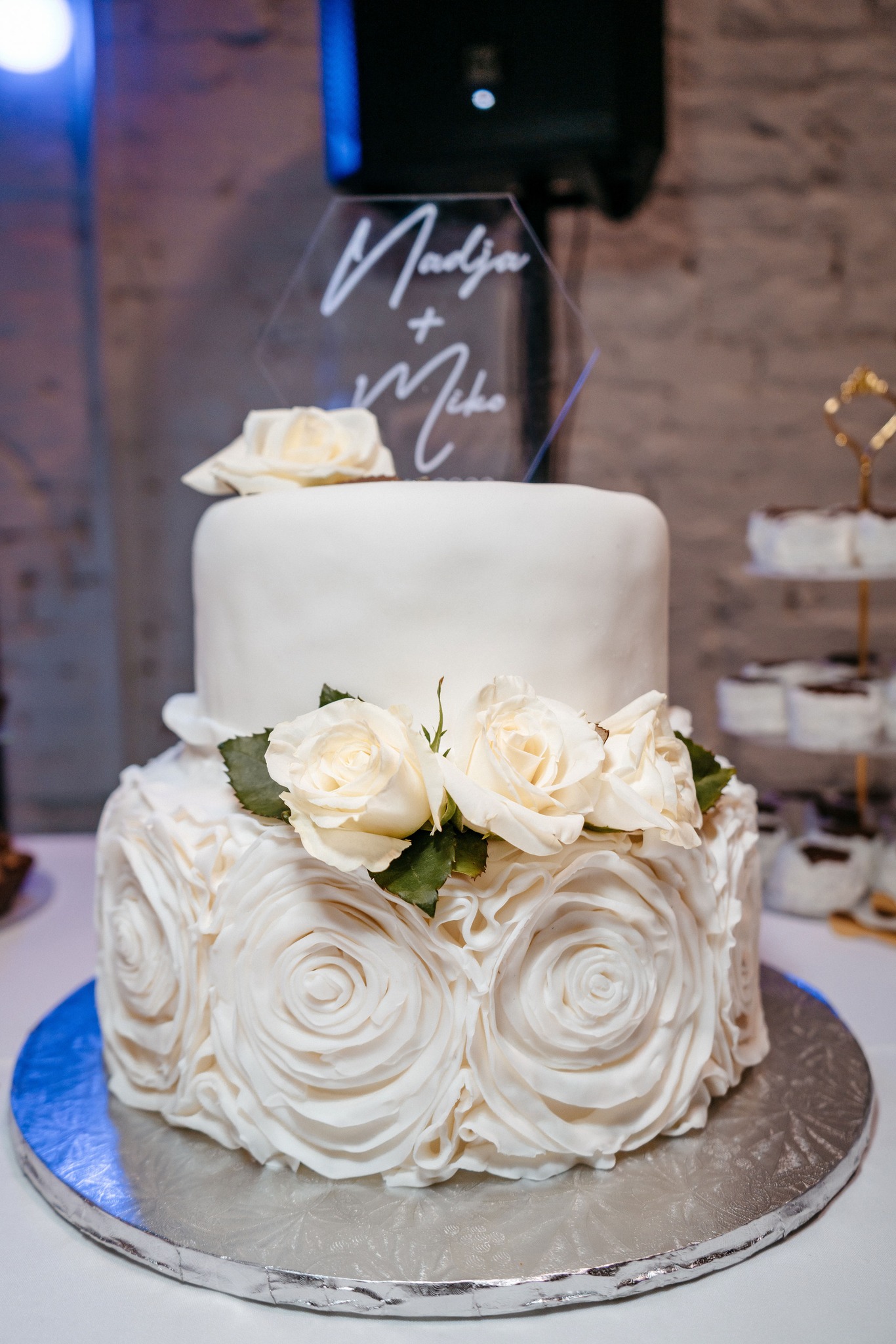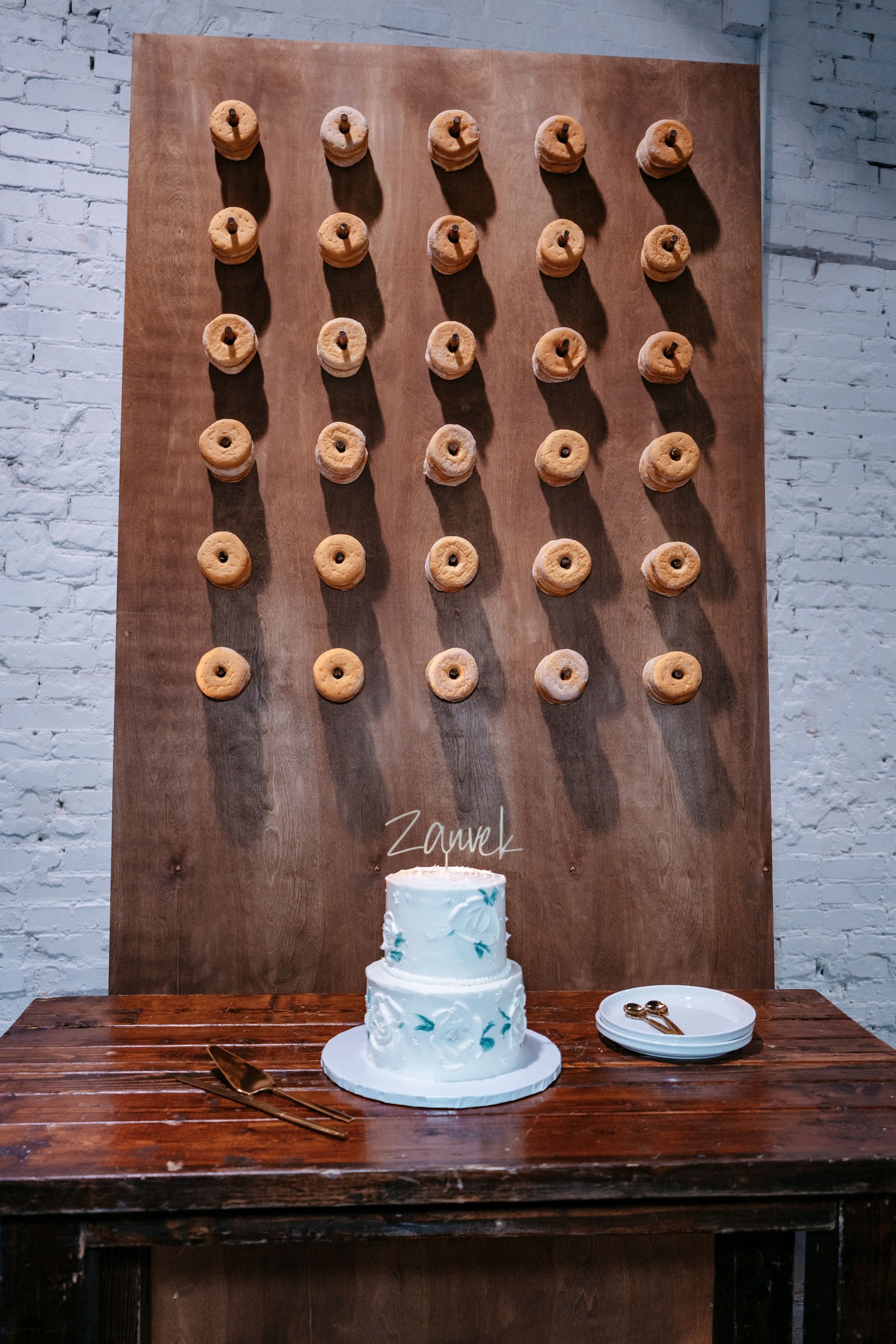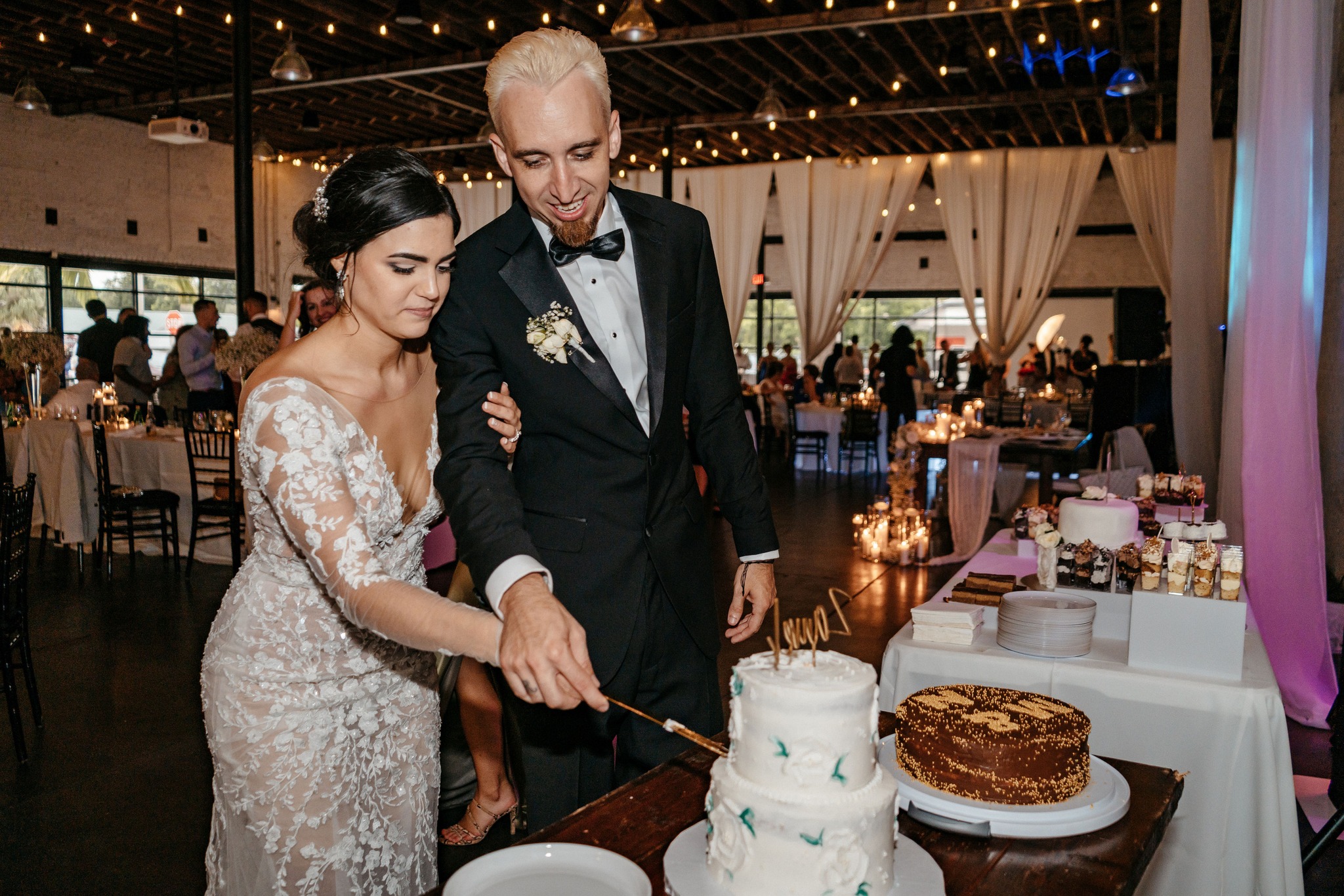 The bartenders were ready behind our White Cosmo Bars and Aleksandar DJ HOMS was ready to turn it up a notch! Dancing the night away, newlyweds and their guests had a fabulous time dancing and capturing fun & memorable pictures in a photo booth provided by The Gala Photo Booth! The night really had just begun! A beautiful day and a great night were had by all!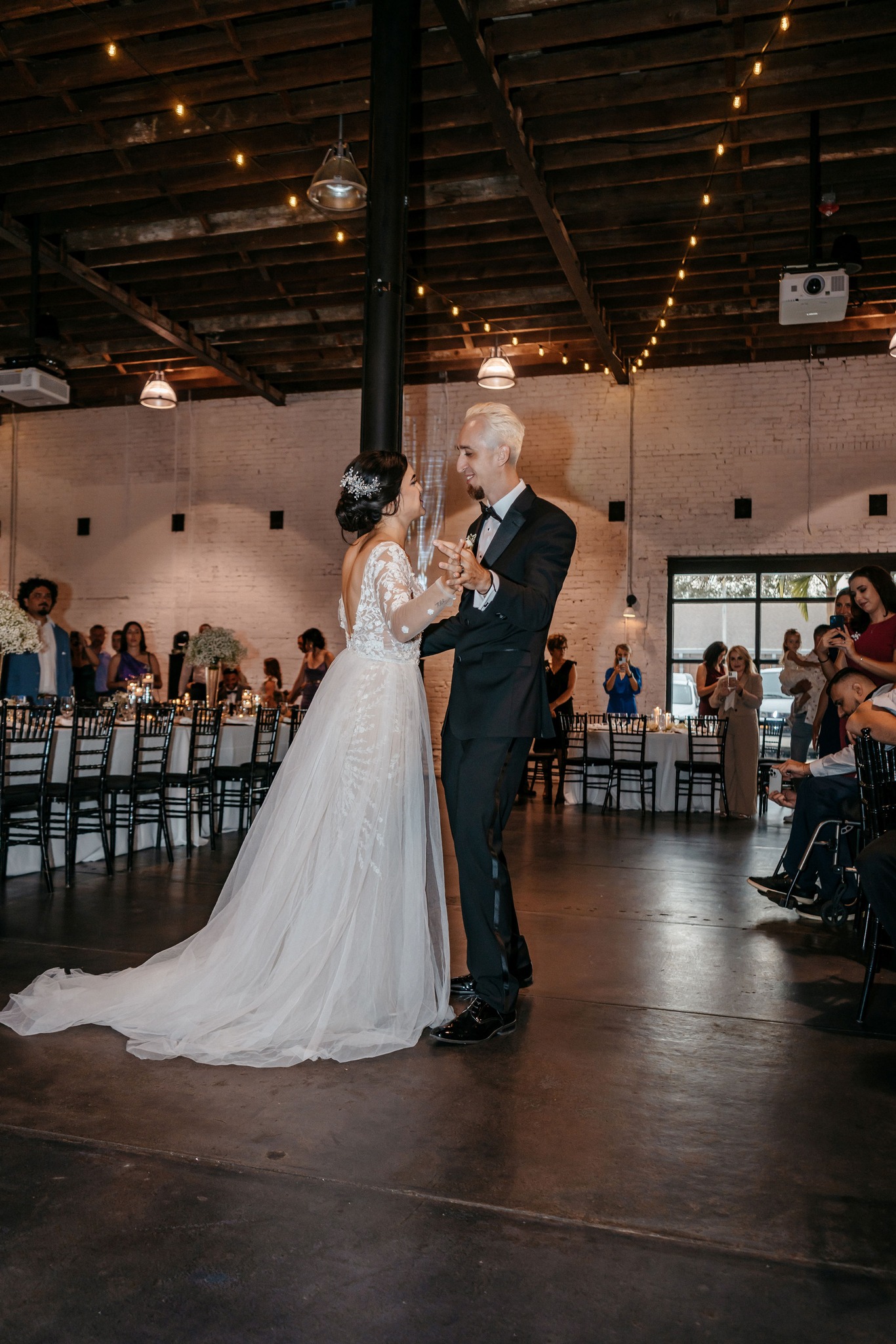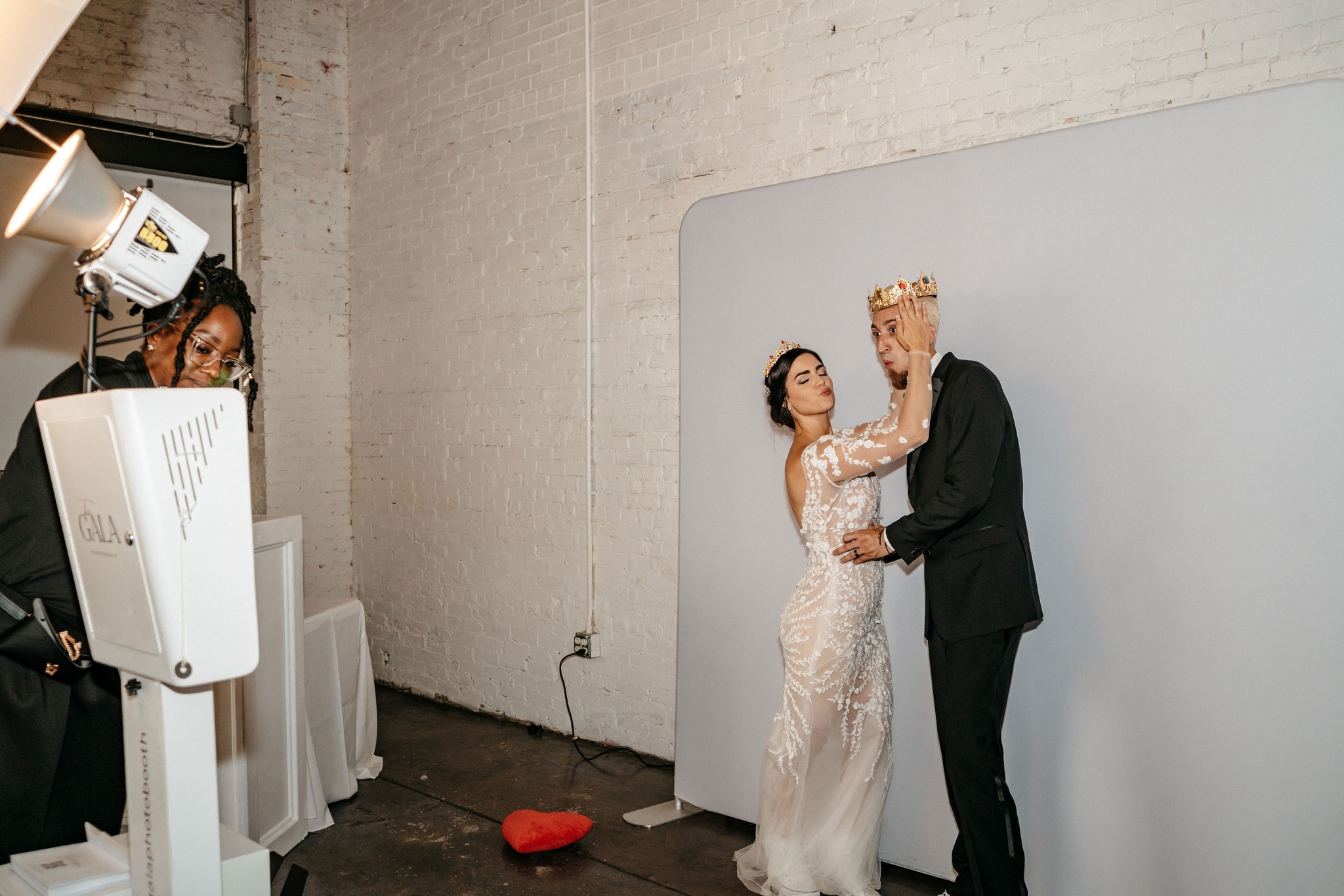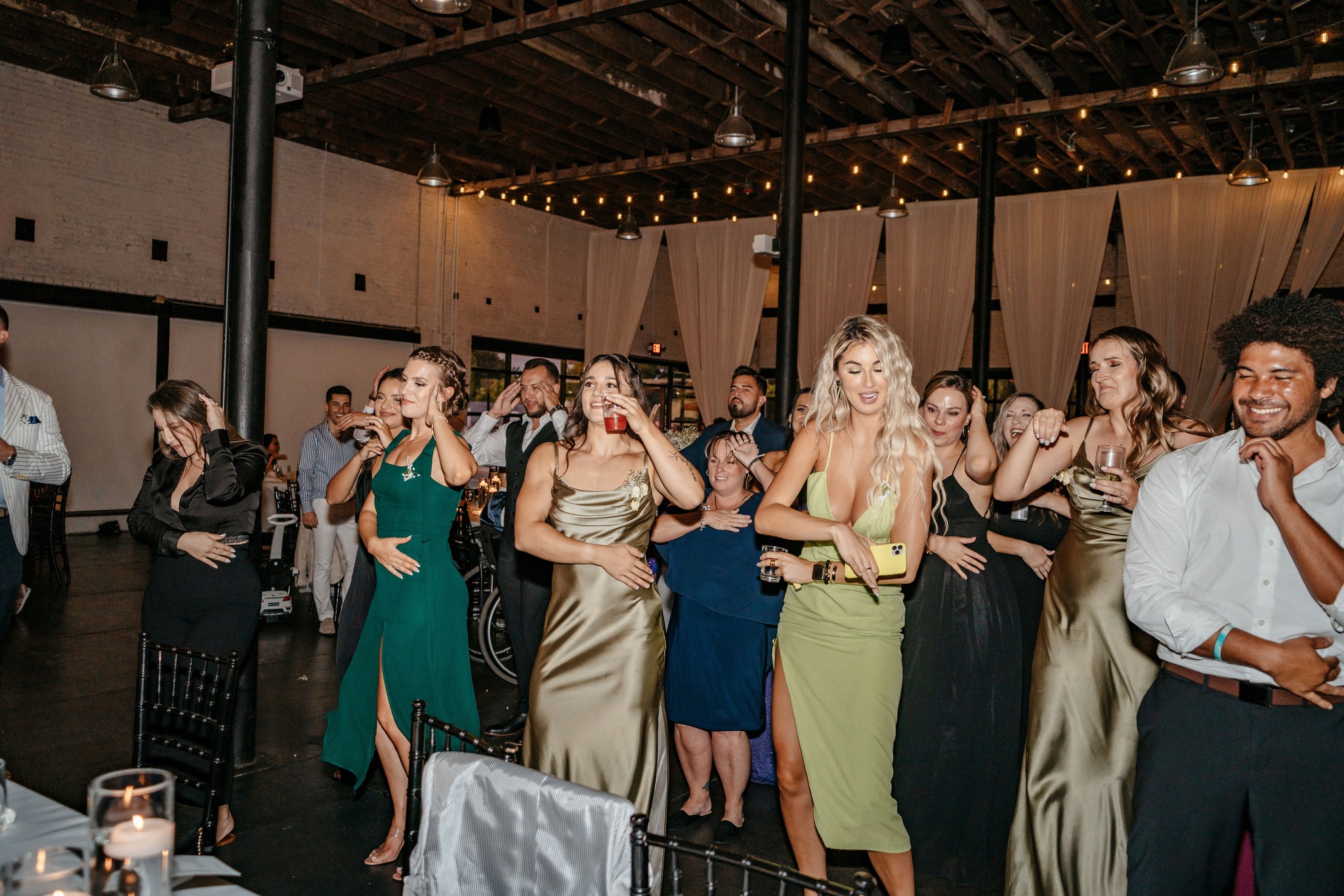 Featured Products: white cosmo bars, king folding tables, 2×4 mahogany farm tables,  4×6 mahogany farm tables, 4×8 mahogany farm tables, white linen, black chiavari chairs, black pads, french country chairs, standard water goblets, white pads, white napkins, white linen for all folding tables
Coordinator: Rachel Baxter Blush by Brandee Gaar | Photographer: Tolman Media | Catering:  Marinas Catering | Pipe & Drape:  Party People Events | Rentals: A Chair Affair | DJ/Music: Aleksandar DJ HOMS | Wedding Cake: Mel's Desserts & Delights | Photo Booth: The Gala Photo Booth | Charcuterie: Cured Charcuterie Inc. | Decor: Maikialys Enterprises, LLC