Love, Laughter and Mismatched China: A Charming Lakeland Wedding at Haus 820
Every day in the wedding industry is simply wonderful. When we were approached to provide wedding rentals for Victoria and Jonathan's charming Lakeland wedding and we heard what they had in mind, we knew we had just the right items to bring their vision to life!
Ashton Events took charge of all the details, commandeering a team of fantastic vendors to yield a stunning event. Chelsea Renay Photography arrived bright and early to capture the most special moments, following the couple from the lovely ceremony at Victory Chapel to the beautiful reception at Haus 820.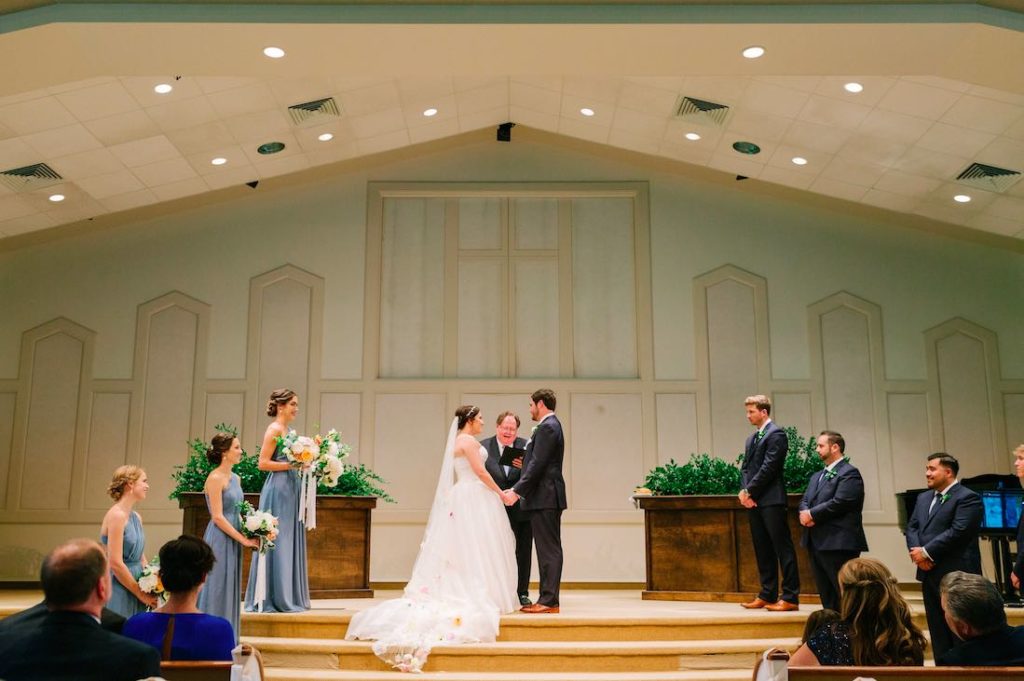 The bride and groom's loved ones gathered at the Victory Chapel, waiting eagerly for the ceremony to begin. Victoria made a beautiful bride as she walked down the aisle, while Jonathan looked handsome in a tailored charcoal suit.
Shortly after the I Do's, this charming Lakeland wedding continued with a warm reception at Haus 820. The bride and groom wanted a classic and quaint look, and as soon as they walked into their reception, they absolutely loved it!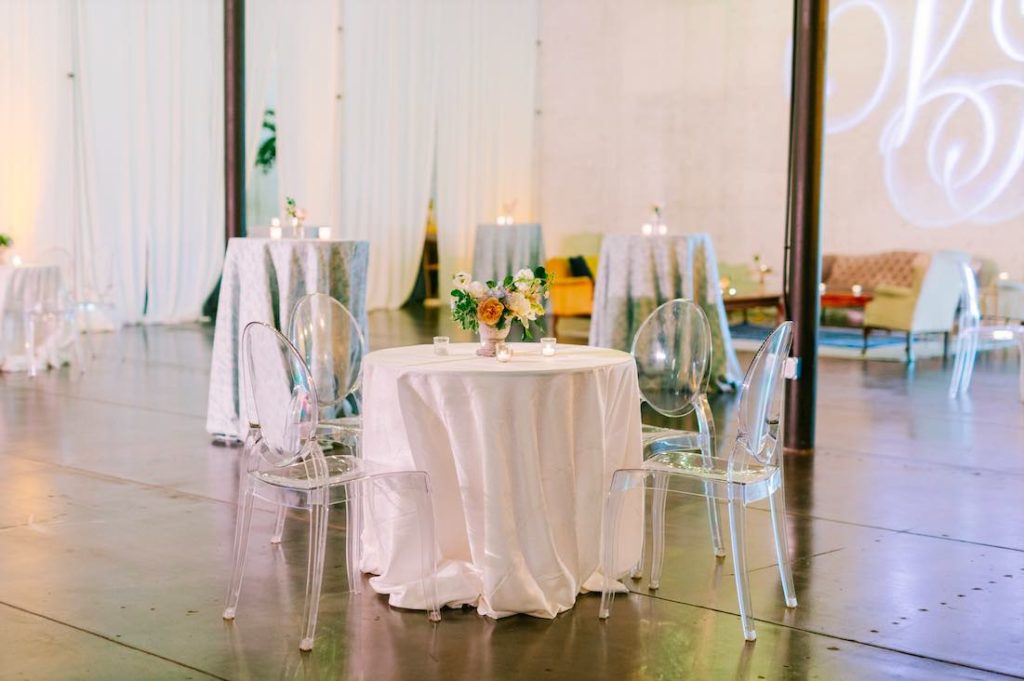 An assortment of square and round tables had been set up for the newlyweds and their guests, tables simply adorned with mismatched china and paired with ghost chairs for a modern touch. The evening just flew by as everyone took to the dance floor, and when the guests got too tired to dance, they snuck over to the white cosmo bar for drinks and treats.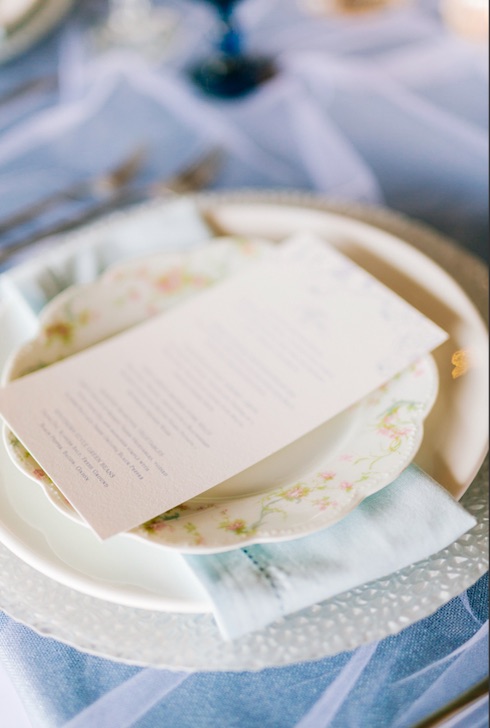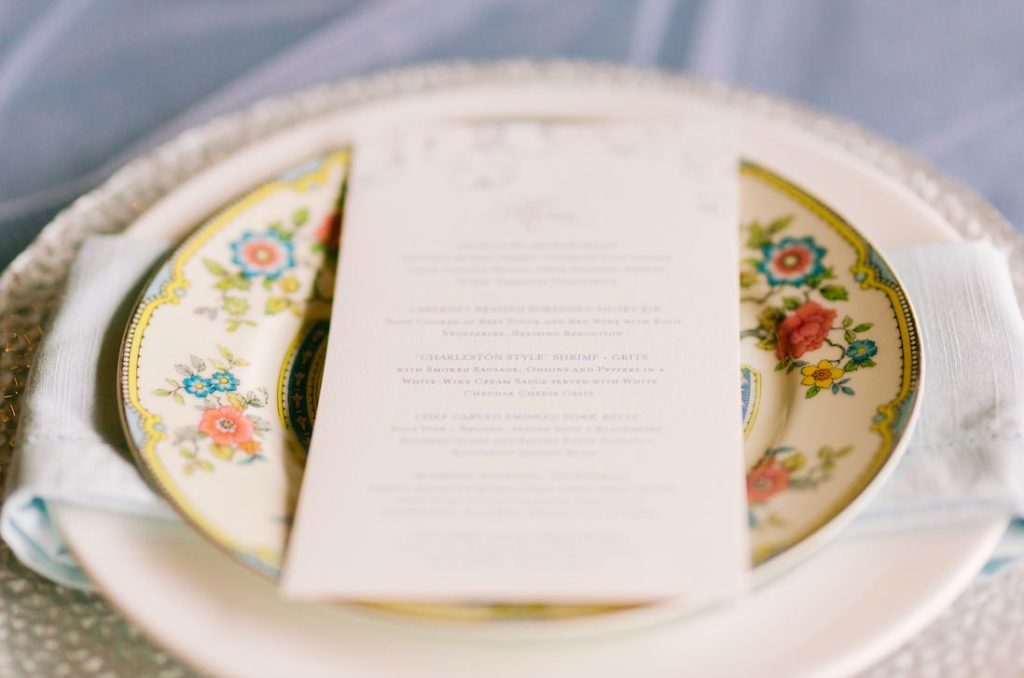 At the end of it all, Victoria and Jonathan parted as husband and wife, embarking on their new life together with the love and blessings of their family and friends.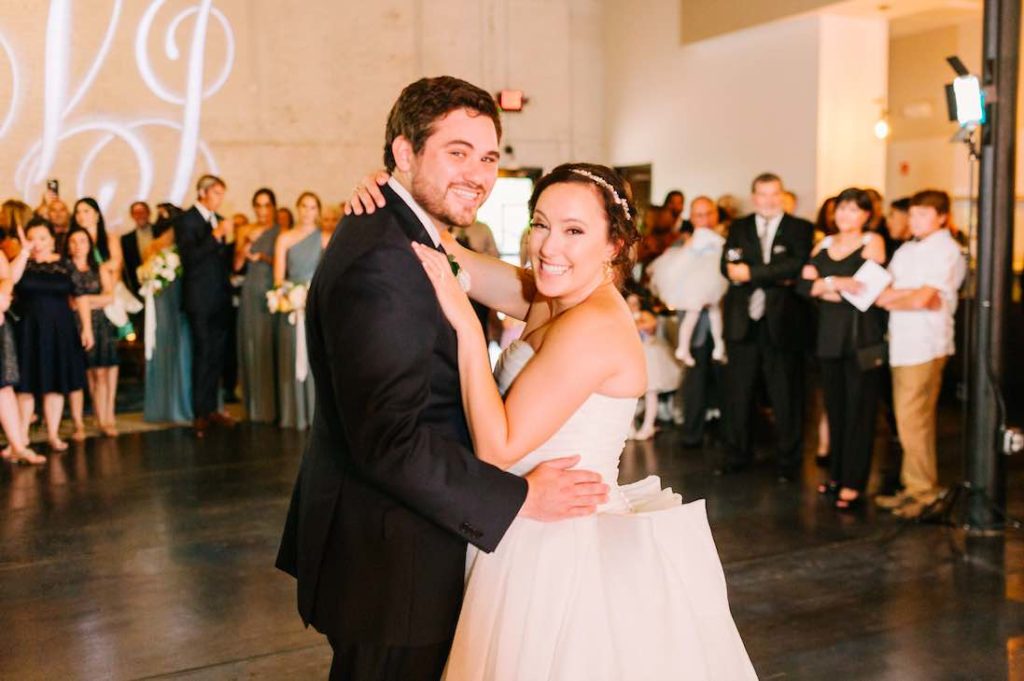 Featured items: ghost chairs   |   30" round tables   |   mismatched china   |   white cosmo bar   |   5' square folding tables
Vendors: Wedding Planner Ashton Events   |   Bar & Beverages: Grapevine Wine & Spirits   |   Beauty: A Cherished Bride   |   Cake:  J'aime Cakes   |    Catering: Good Food Catering   |   Ceremony: Victory Chapel   |   Cinema: Randall Productions   |   Entertainment: A Premier Entertainment   |   Favors & Gifts: Gaines Jewelers   |   Photography: Chelsea Renay Photography   |  Rentals & Decor: Emily Grace Design   |   Rentals & Decor: RW Events   |   Rentals & Decor: Nuage Designs   |   Rentals & Decor: Party People Events   |   Rentals & Decor: Kate Ryan Linens   |    Rentals & Decor: A Chair Affair   |   Stationery: A & P Design   |   Transportation: Private Limousine   |   Transportation: Lakeland Valet    |   Reception venue: Haus 820