Shanda and Toney have known each other since 7th grade, what started as a school time crush evolved into a fairy tale couple. They married in Gainesville, Florida with the help of Lavish Soirees Cooridinations.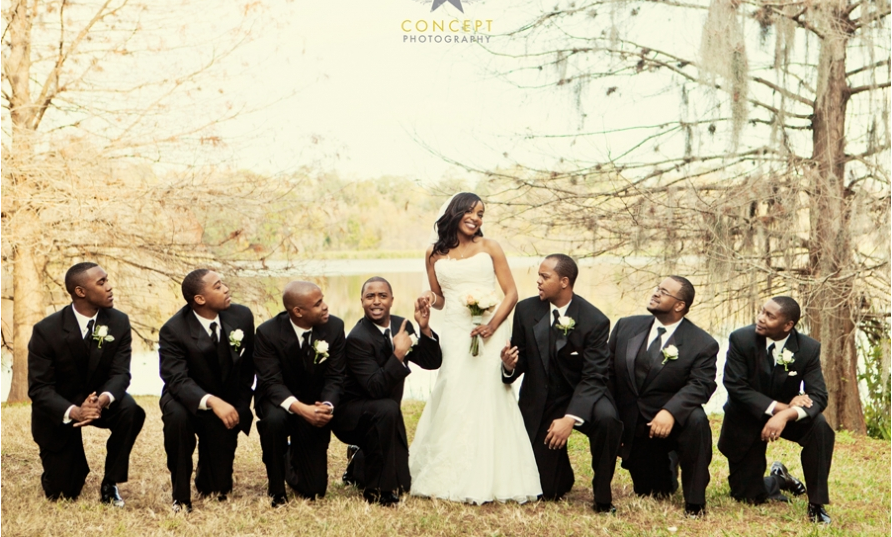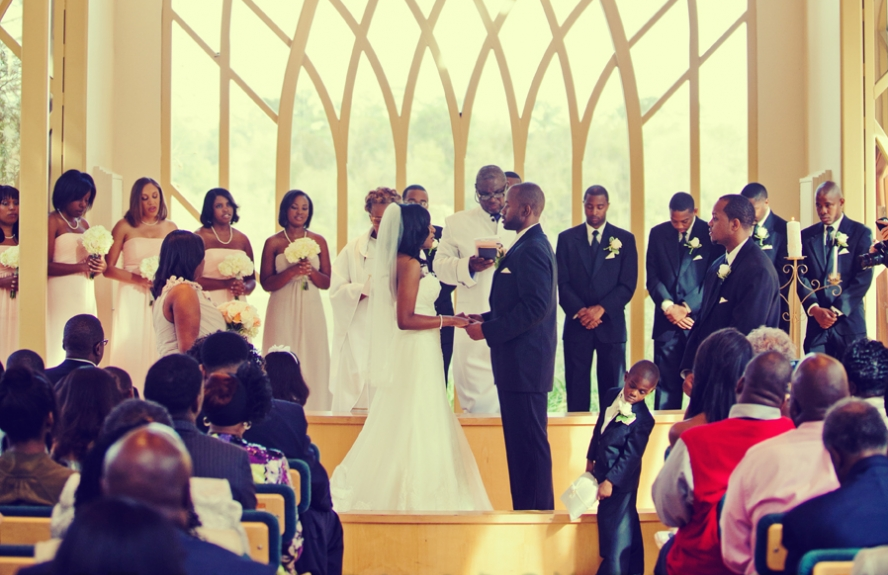 Shanda looked stunning with the help of Marvin Hayes Makeup Artists. Crevasse's Regancy Florists pink and white rose bouquets looked fabulous on the cake and centerpieces of the table. Concept Photography had a blast filming this photogenic couple and all of the guests at the event. Ms. Debbies Sugar Art designed the white elegant cake that looked to good to eat! The wedding was a blast thanks to Jay's Entertainment and all of the music they provided. Lastly, we can't forget about the great food that was catered by Jolie Event!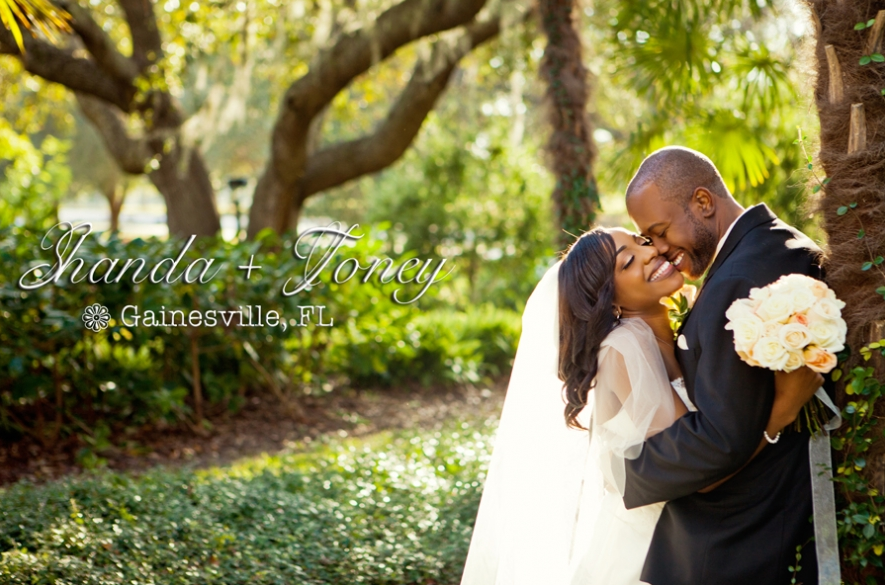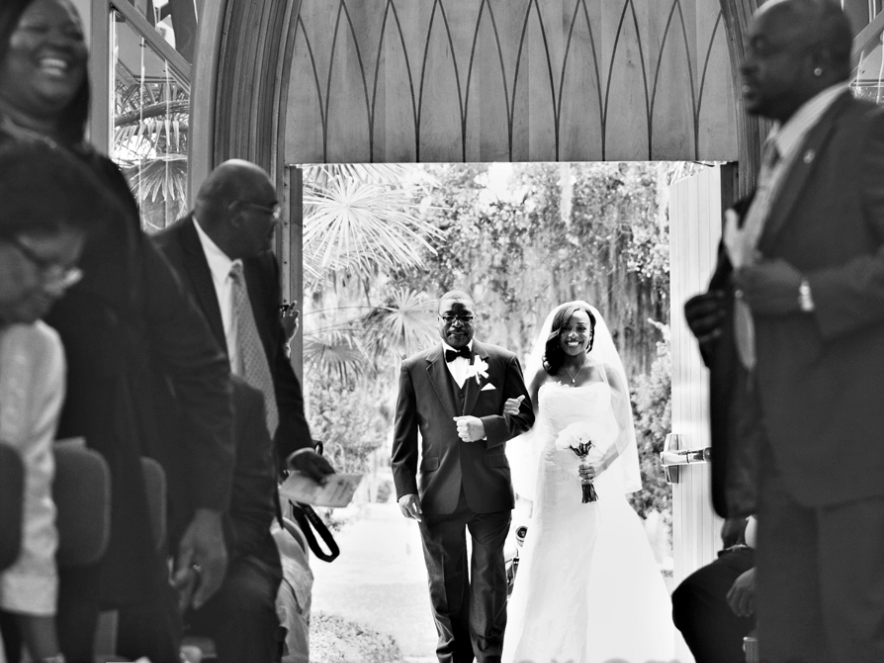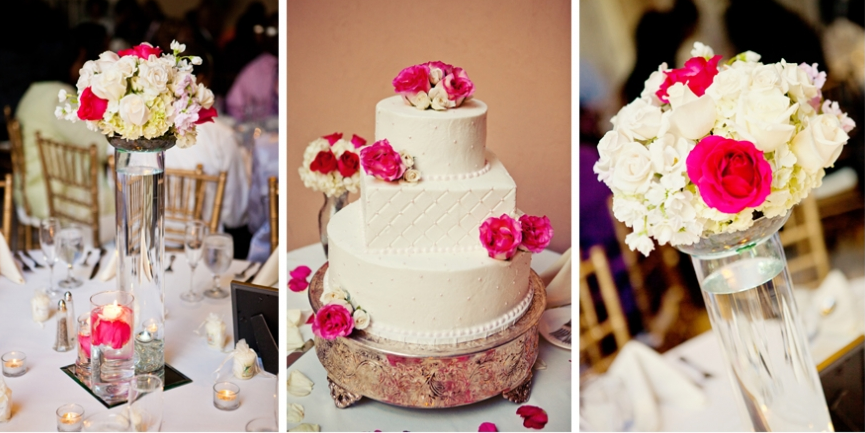 Shanda and Toney we wish you the best in the years to come in your lovely marriage! Thanks to all of the vendors that were there to make this dream wedding come true!
Coordinator: Lavish Soirees
Cake: Ms. Debbie's Sugar Art
Video: Platinum Digital Videography
Make-Up Artist: Marvin Hayes Makeup Artist
Florist: Crevasse's Regency Florist
Catering: Jolie Events
Chairs: A Chair Affair
Photography: Concept Photography