One event we always look forward to, year after year, is Engage! Every time, we know we're in for 3 days of fun and inspiration, with only the best of the best in the industry for company. Engage! 15 was no different, and that's a great thing!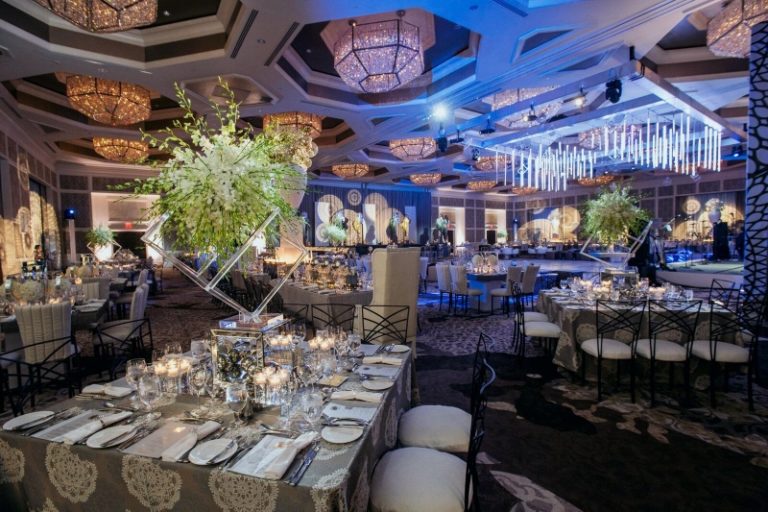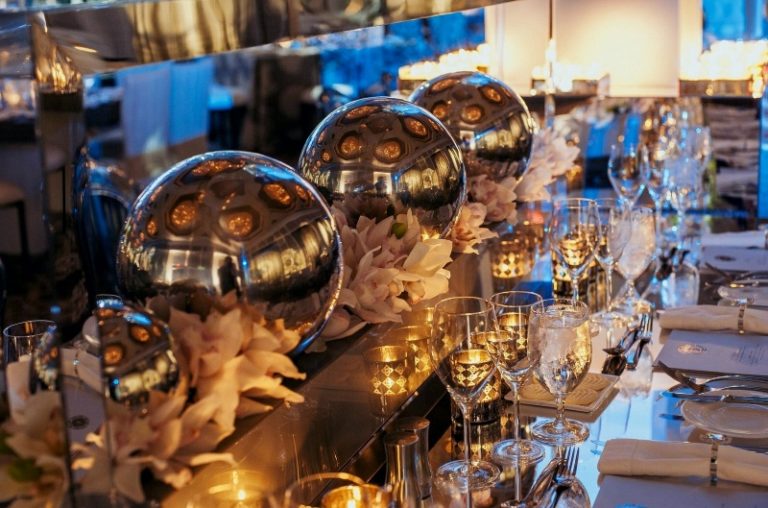 The conference began on November 18th at the Four Seasons at Disney. It went off beautifully, without a hitch, with Disney's Fairy Tale Weddings, The Knot, and Honeybook serving as presenting partners.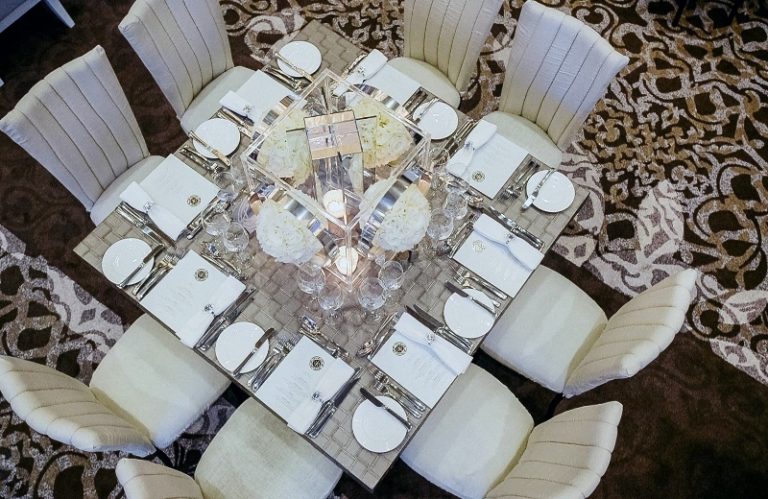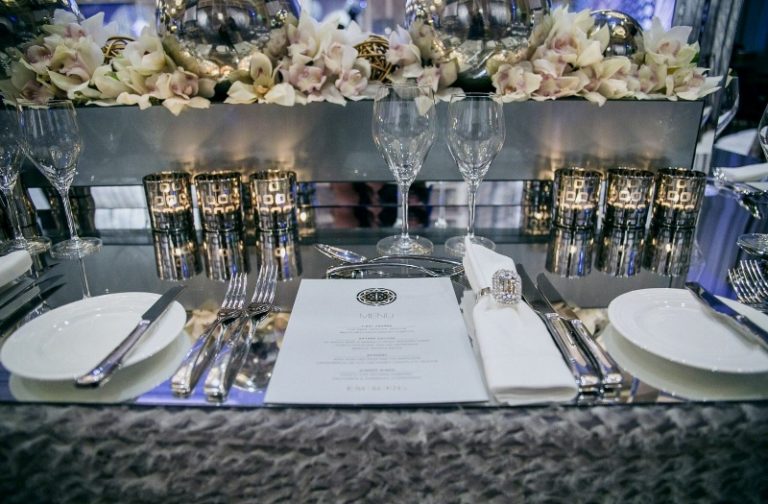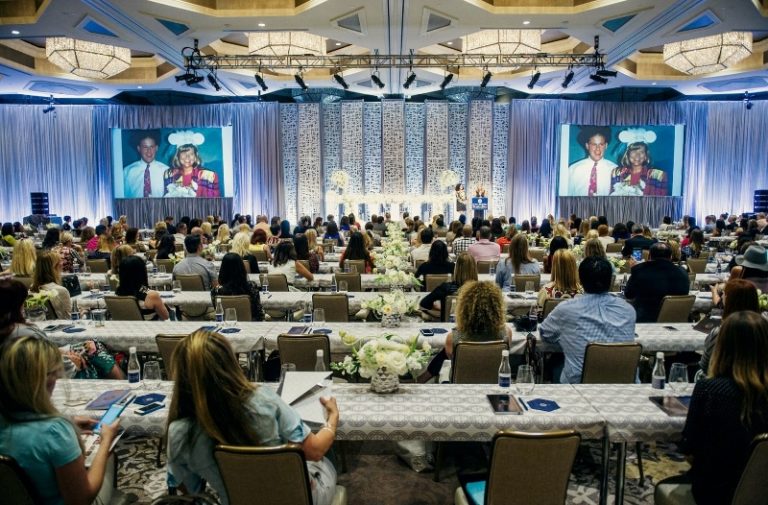 Each and every presentation was inspirational and scintillating, serving as the perfect reminder that we are in the wedding business because we love it. Bringing joy to others is the most fulfilling job there is, and what could be better than a conference at Disney, the happiest place on Earth?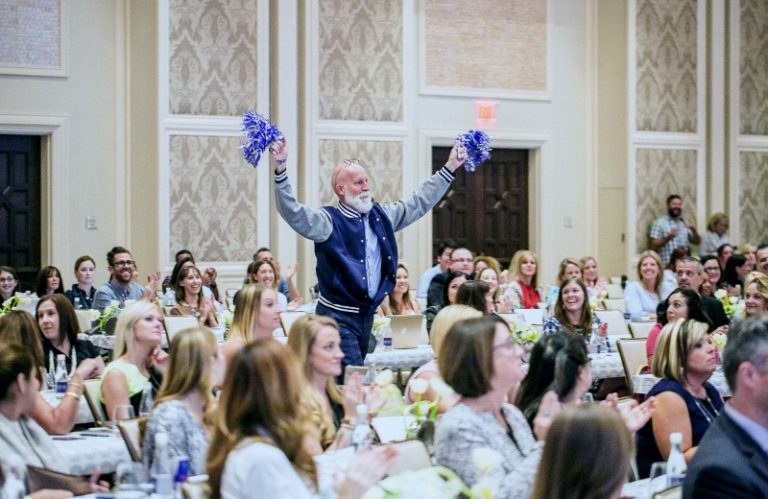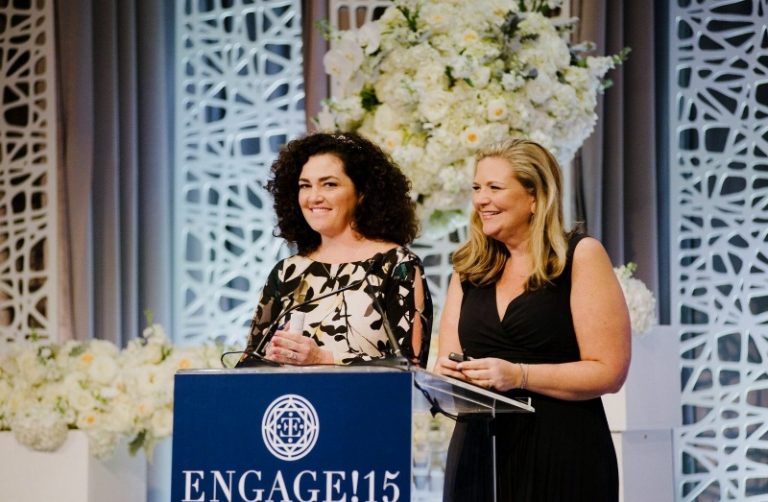 After the speeches, it was time for a delicious meal. Served on our china and framed by gorgeous floral arrangements, it was a meal that was as much a treat for the eyes as it was for our stomachs! Of course, we had to party after and dance it all off! The Wonderland-themed party was so much fun, and we were honored to provide the dance floor!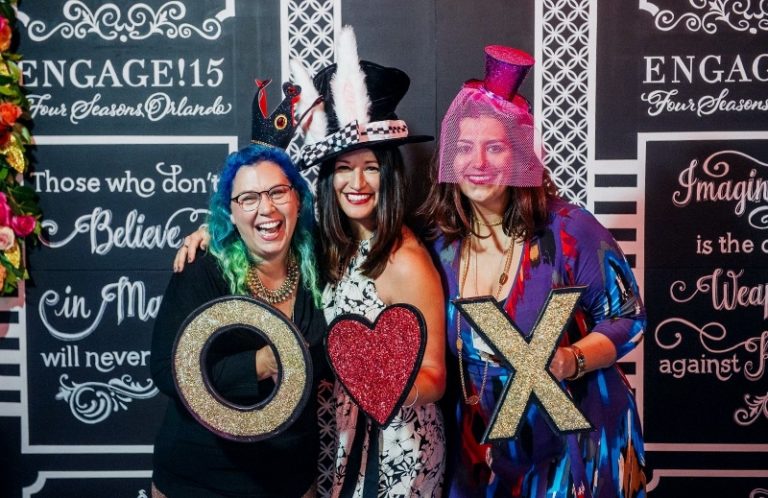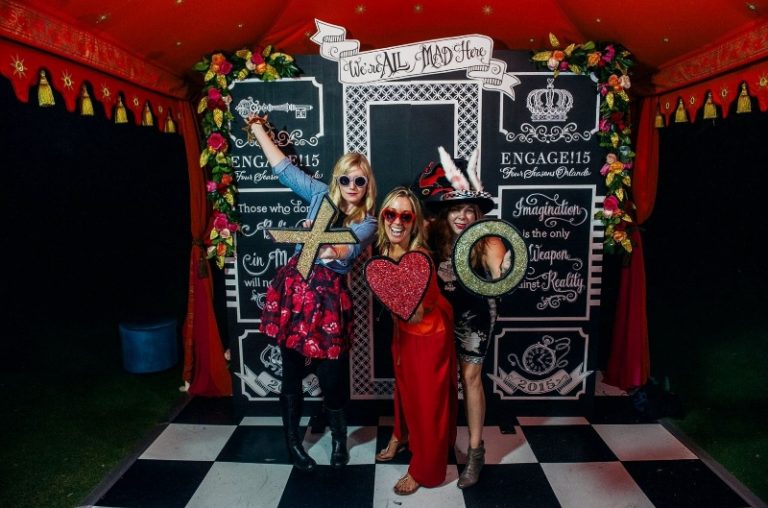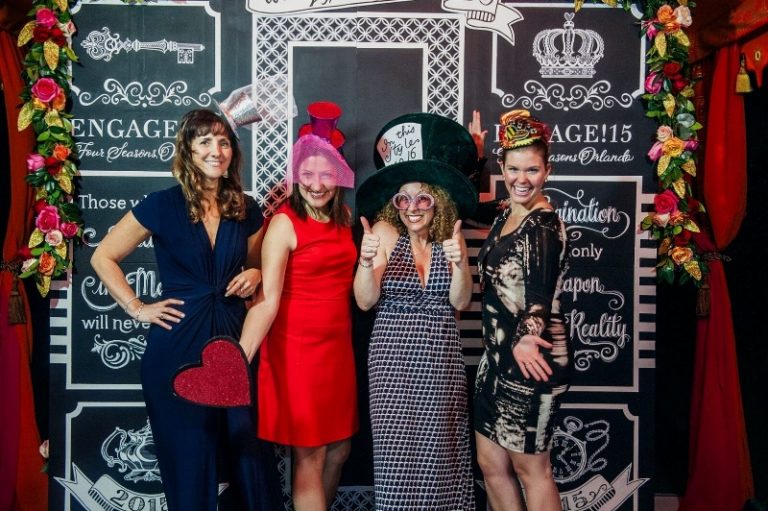 November 21st was the end of the conference, and we left with full hearts and minds, refreshed and ready to tackle new projects. Overall, it was an unforgettable experience, and we couldn't wait for the next one!
Partners: Four Seasons Orlando at Walt Disney World Resort  |  Disney's Fairy Tale Weddings  |  The Knot  |  Honeybook  |  Two Paperdolls  |  Checkerboard LTD  |  Nuage Designs  |  Trisha Hay  |  FH Events & Events  |  Tres Chic Southern Weddings  |  Luxe Event Rentals  |  Taylor'd Products  |  Chalk Shop  |  Carla Ten Eyck  |  Love Life Images  |  Cloudless Weddings  |  I Do Films  |  AFR Event Furnishings  |  Momental Designs  |  Swag Décor  |  Signature Chandeliers