Floral Fantasy with the Talented Team from Theresa Nicole Events
Working in the wedding and event industry, we get to work with some of the best professionals around. When the talented duo from Theresa Nicole Events  invited us to be part of their styled shoot at a private residence, we jumped at the chance. Seeing their vision come to life was so magical and  photographer Justin Demutiis captured the day perfectly!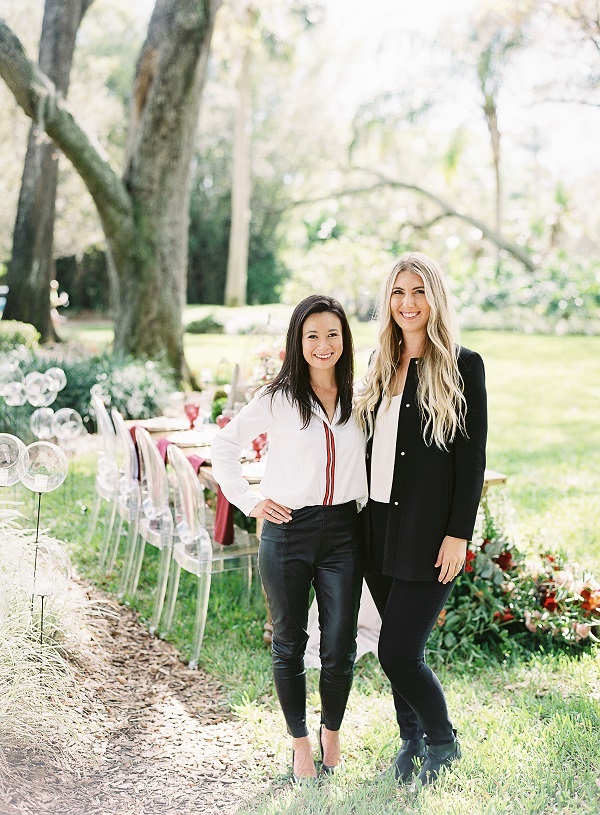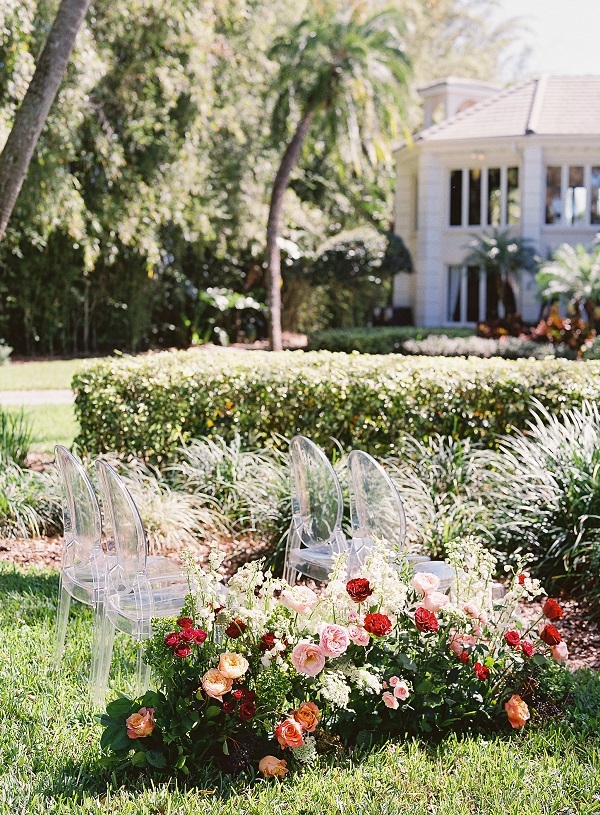 The dreamy ceremony set up was right out of a fairy-tail. The floral and greenery decor designed by Botanica Design  framed the aisle and marked the spot for the bride and groom to meet. Our Clear Ghost chairs blended in perfectly into the setting.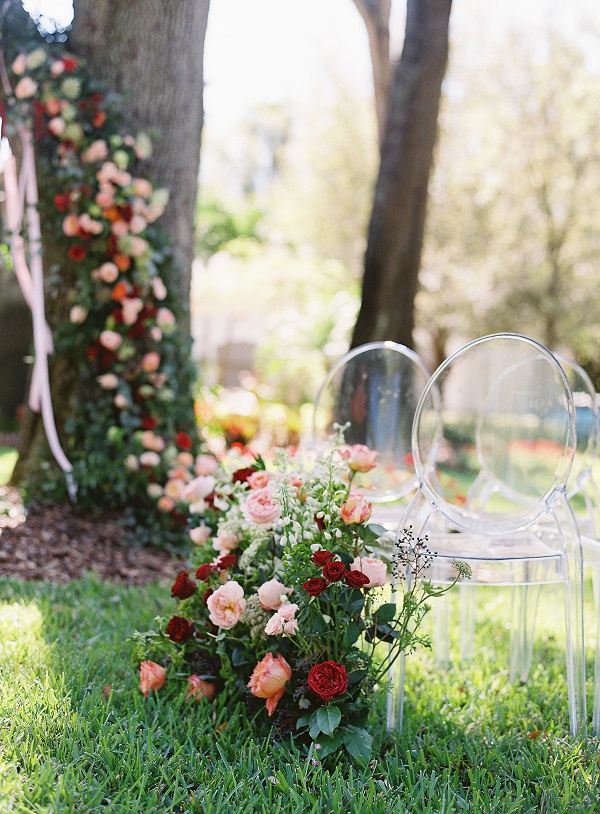 We loved the use of the flowing ribbons on the tree, mixed with the crawling roses and greenery up the trunk. It was a bohemian bride's dream.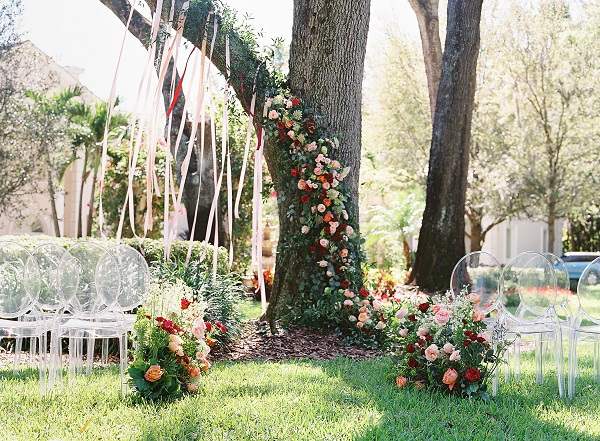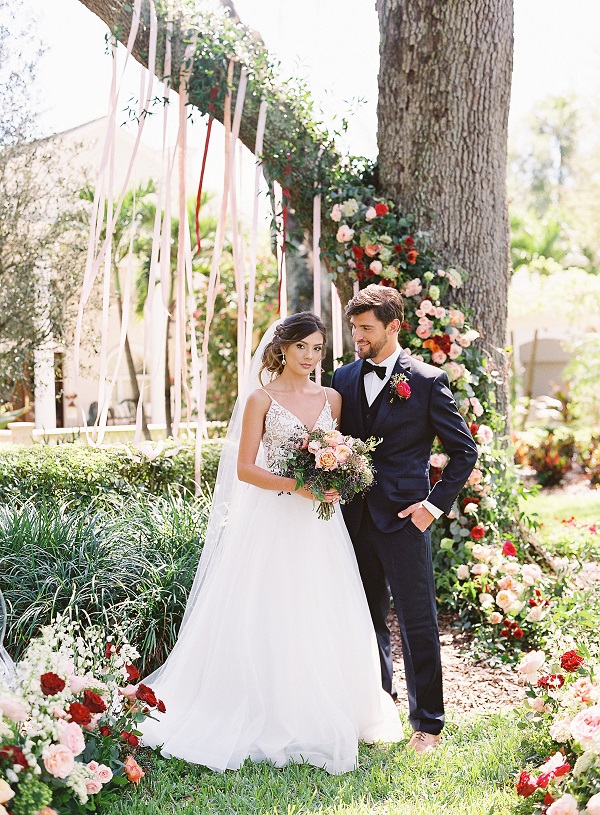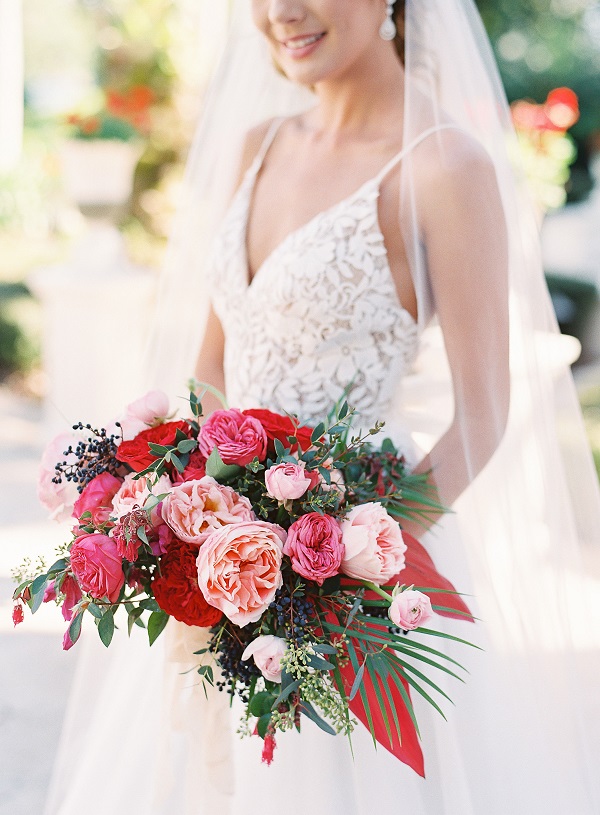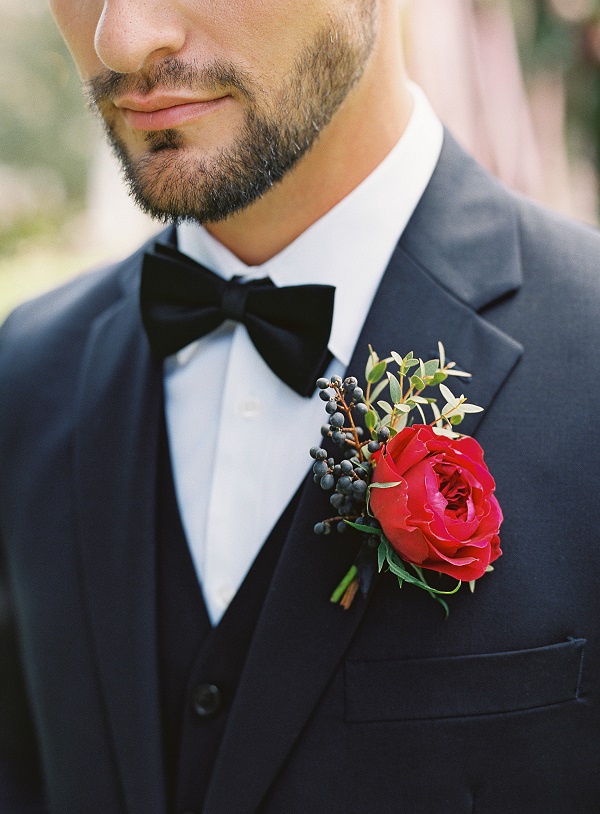 While our gorgeous bride and groom got their closeups, the ladies from Theresa Nicole Events  were busy getting the table finalized. Our Monaco Table was brought out and matched with our Clear Ghost chairs. Every detail on the table added another layer to the magic of the able. Soft flowing linens, rich color glassware, and vintage styled china completed the look.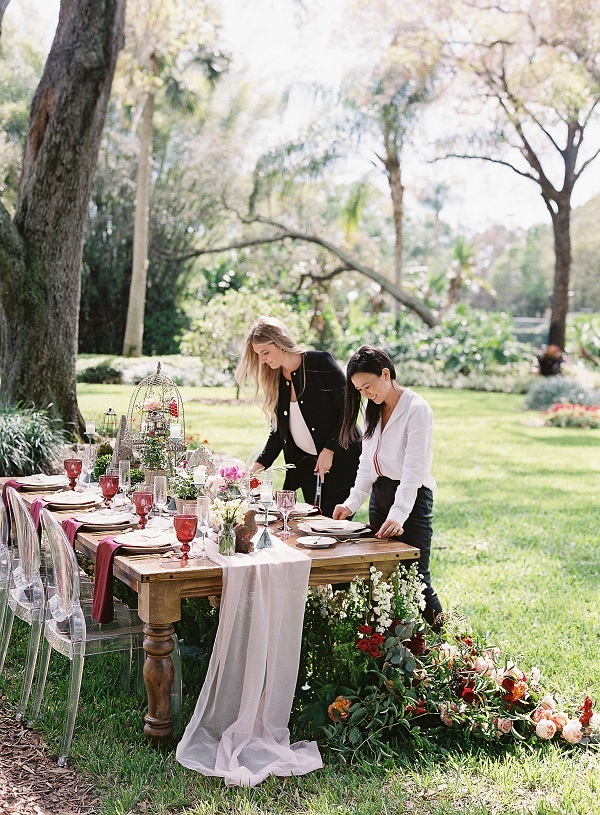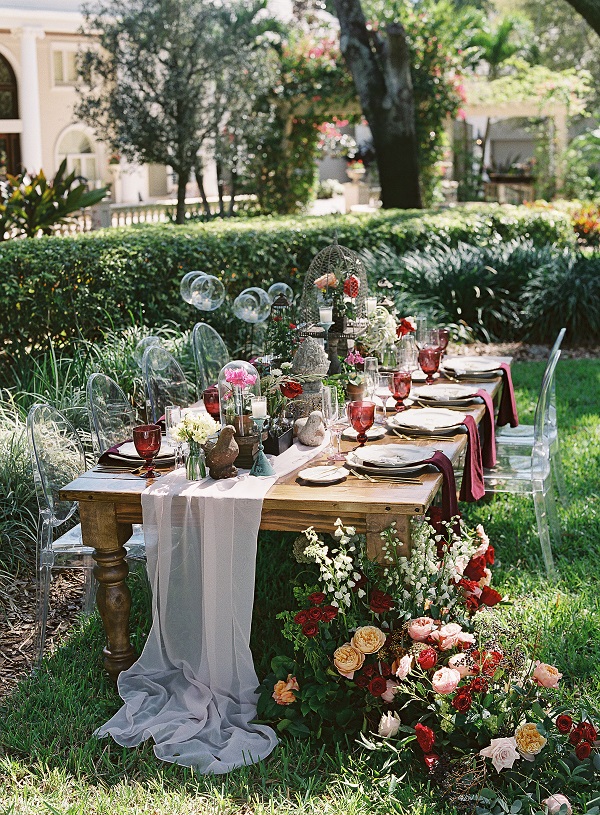 We loved working this styled shoot with all the amazing wedding professionals. We loved seeing their visions come to life and the process behind the scenes is always a joy!