Gorgeous Bella Collina Wedding
We get super excited when our brides and grooms tell us that they are getting married at the beautiful Bella Collina. This gorgeous venue in the heart of Central Florida is a little slice of Italian heaven. Filled with rustic romance, it's the perfect location for an outdoor wedding, which is just what  Paulina and Vince dreamed of! They brought along  Melanie Paige Events to design their elegant citrus wedding and the talented Miranda Grey Weddings to capture the details.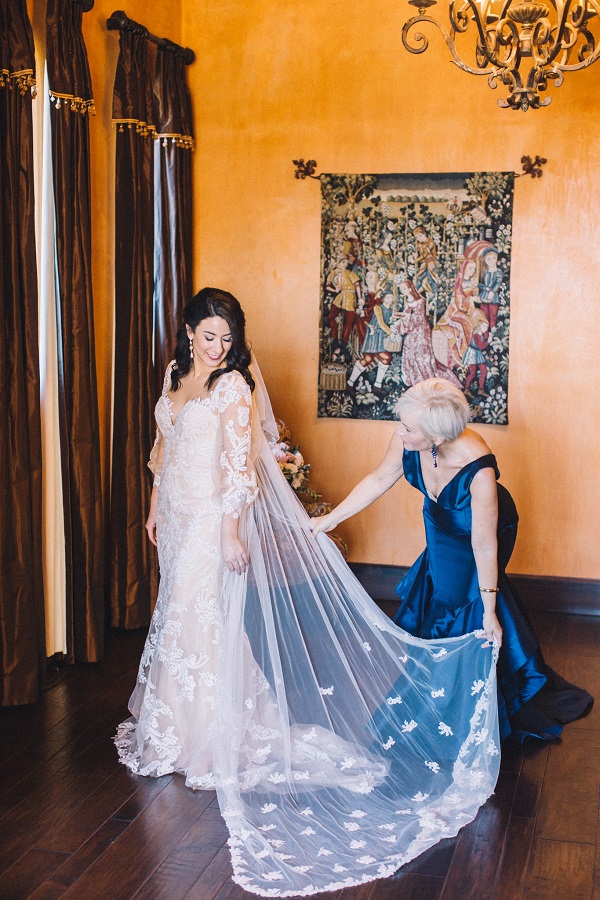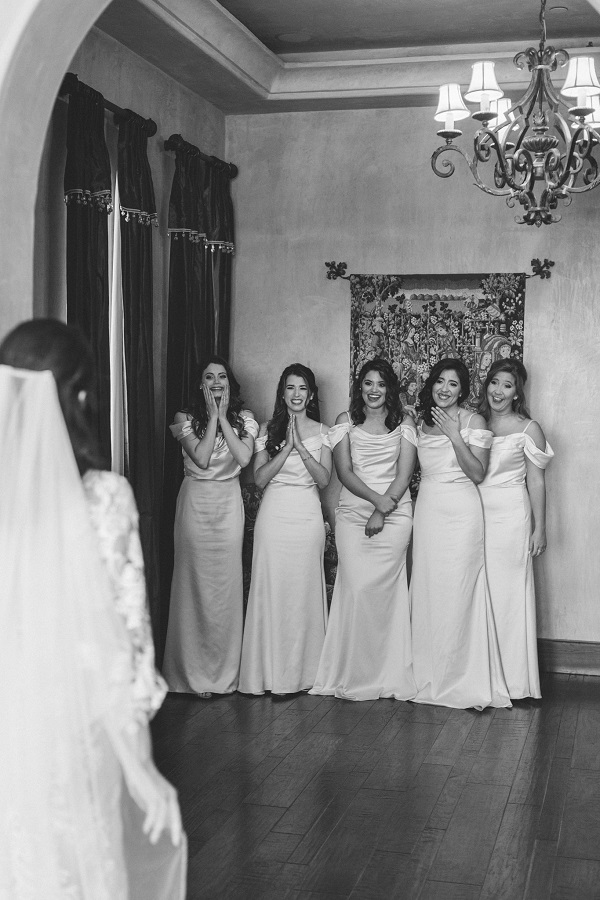 The couple chose an intimate outdoor ceremony near Bella Collina's gorgeous Atrium As their guests watched, they exchanged vows and rings and then shared a tender kiss. The newlyweds then invited their guests to join them on the grand lawn for a beautiful reception.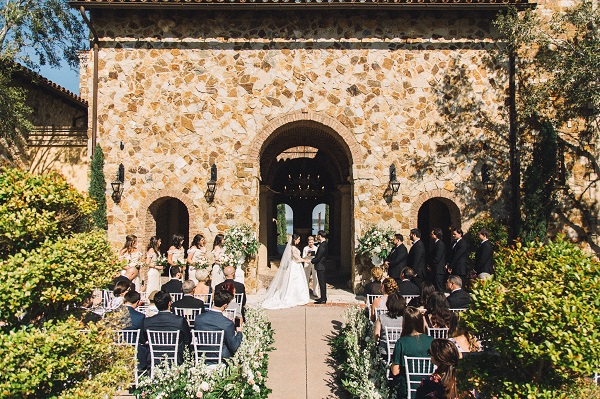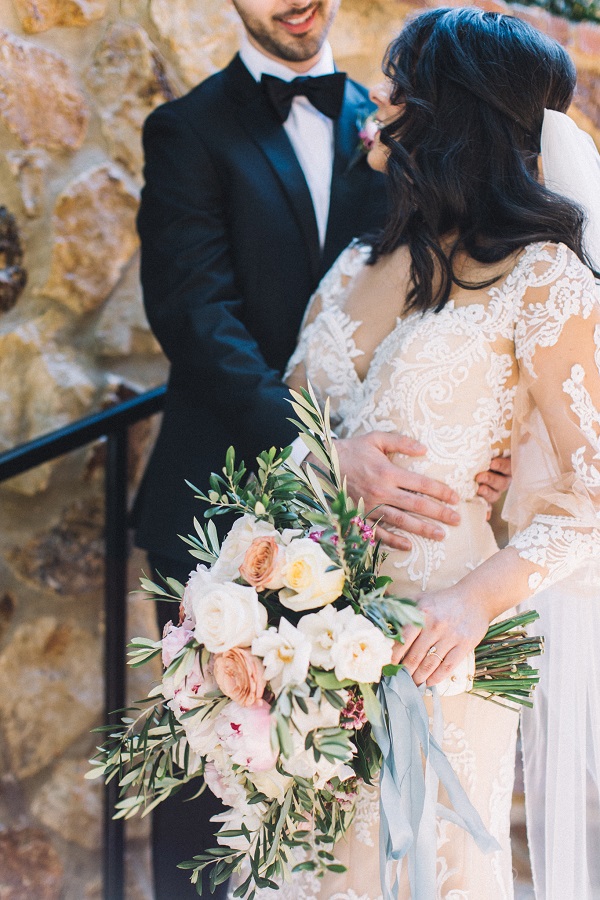 With the majestic Bella Collina in the background,  tables hugged the edged of the dance floor. Covered in crisp white linens, and topped with our gold Belmont chargers the tables were ready for the guests to arrive.  We love the orange place-cards at each setting, bringing a fun touch to the classic design. To complete the look, our black Chiarvari chairs were set perfectly.
.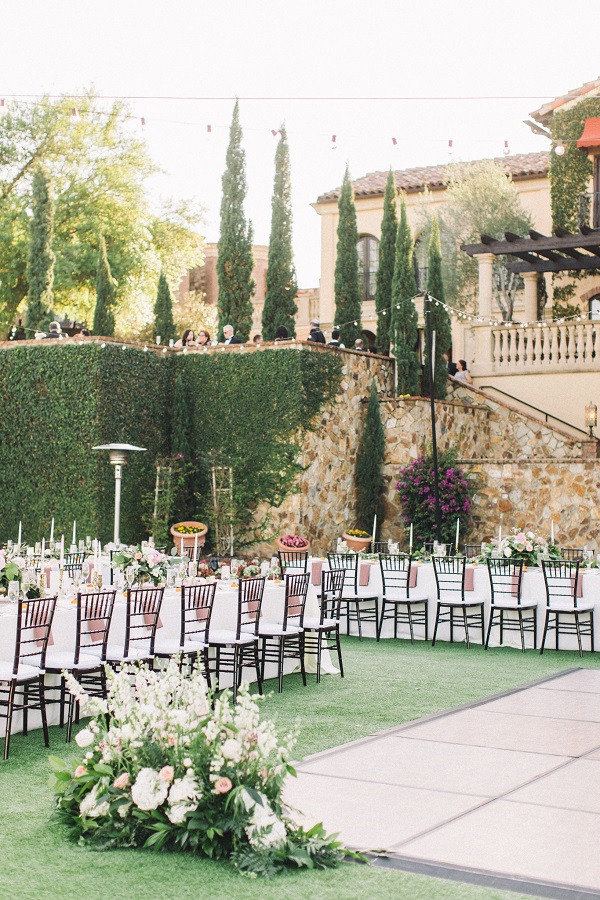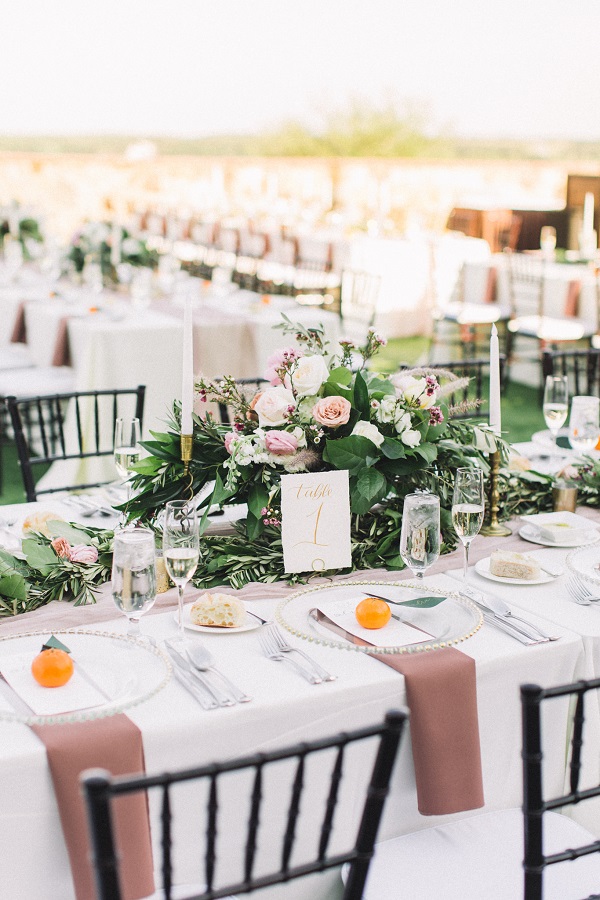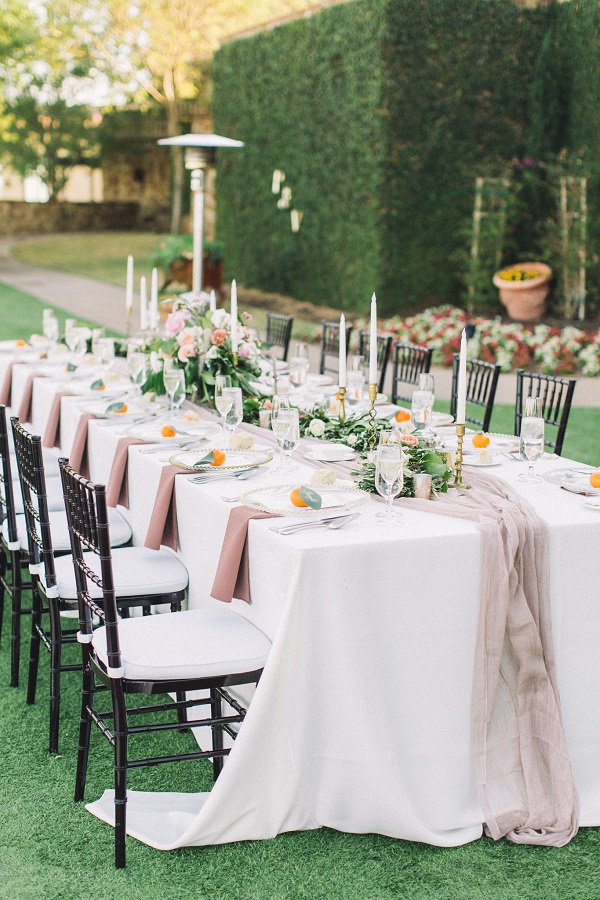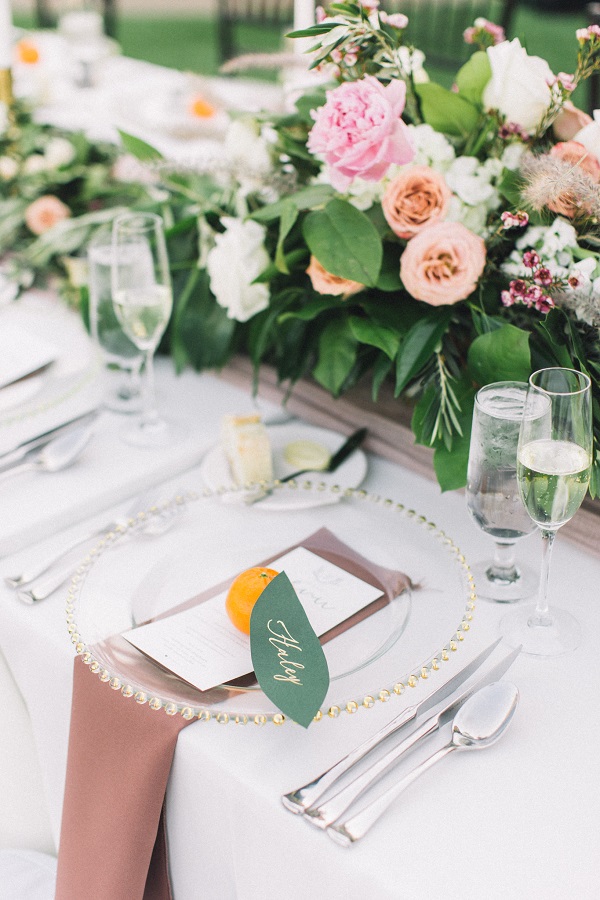 For Paulina and Vince, our Monaco Table and Victoria chairs created the most perfect sweetheart setting for the most perfect sweethearts. Rustic florals were draped off the tables, bringing more Tuscan romance. When the bride and groom took their seats, it was if the pieces were made for this classic couple.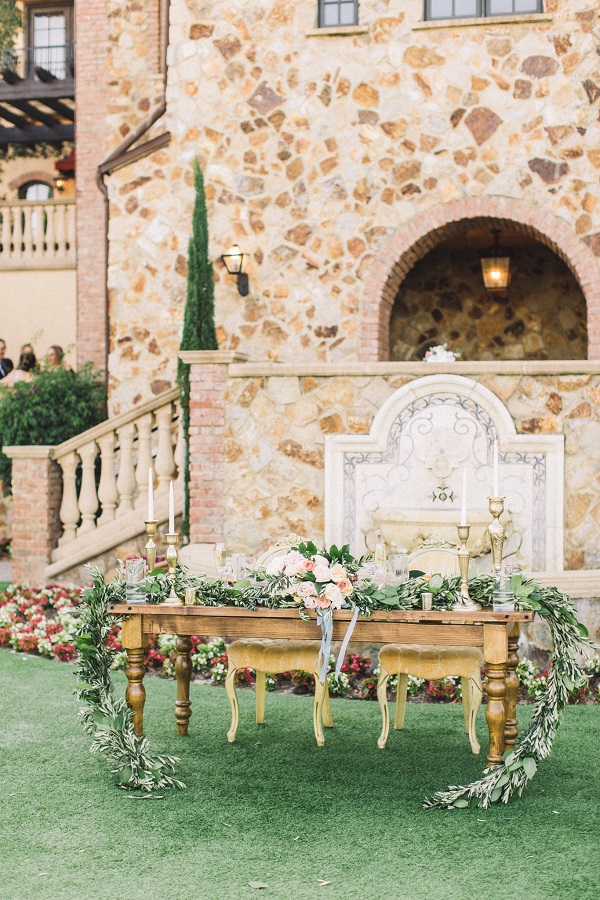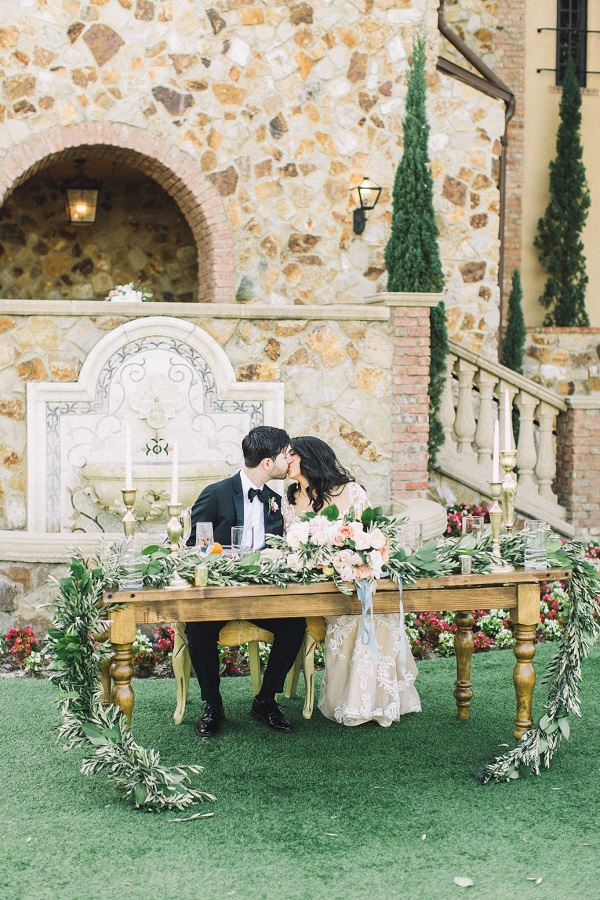 The celebration was filled with love and laughter. Vince and Paulina took to the dance floor and shared their first dance as husband and wife. The guests enjoyed a delicious meal created by the top chefs at Bella and then a sweet treat that was gorgeous and tasty!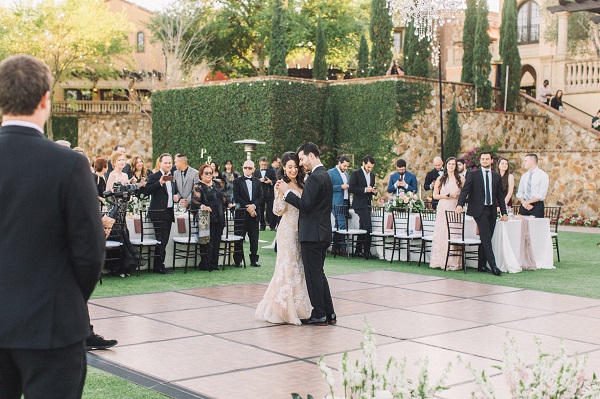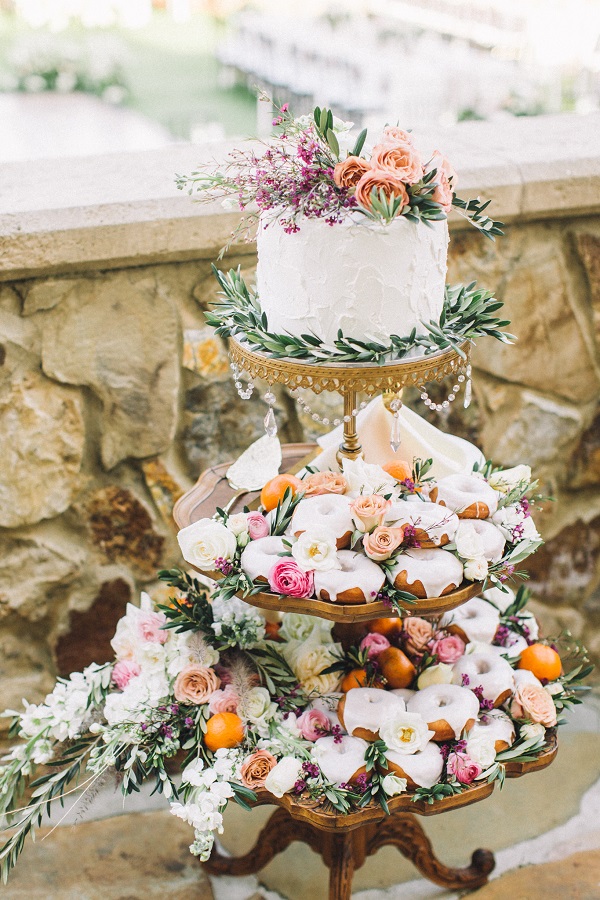 We loved being part of Vince and Paulina's romantic Bella Collina wedding. It was a pleasure knowing that we were able to help make their wedding day dreams come true and we look forward to our next celebration at the beautiful Bella Collina.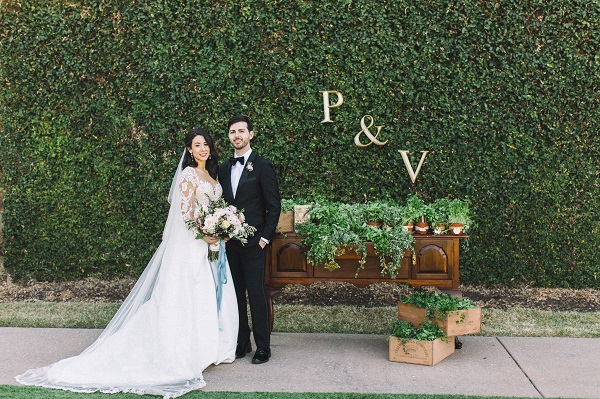 Featured Products: gold Belmont chargers | The Victoria | Monaco Table | black Chiarvari chairs
Bella Collina  |   Melanie Paige Events  |   Miranda Grey Weddings  |  Bella Collina Spa  | A Chair Affair  |   Fairbanks Florist  |  Ocean Hawk Rentals  |   Love it Wedding Films  |  Get Lit Productions  |  Cole Classic Cars  |  The Orlando DJ  |  For the Love of Events FL