Bella Collina Classic Pastels Wedding
When it comes to wedding venues in Central Florida, the beautiful Bella Collina is one of our favorites. With it's Tuscan vibe and rolling hills, you forget you are in the heart of the Sunshine State. So, it was the perfect choice for Tim and Stefanie's classic pastels wedding. Under the watched eye of the team from AATR Weddings the details were perfectly planned. Then the amazing duo from The Hendricks joined in to capture the day from start to finish.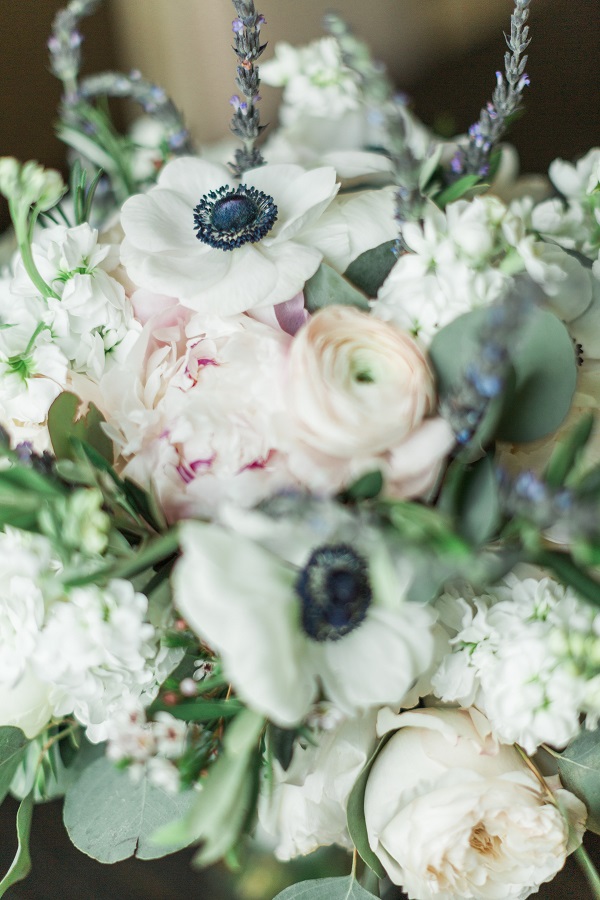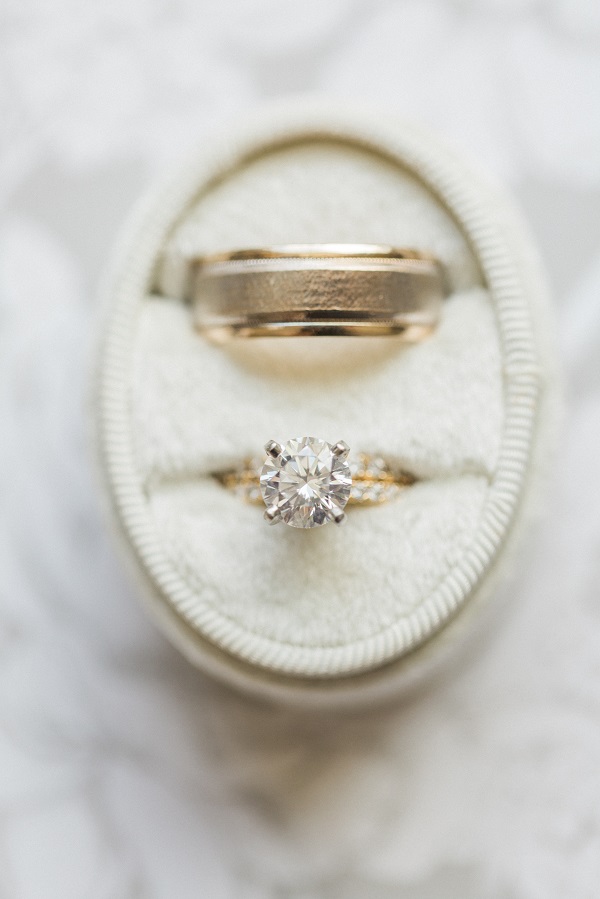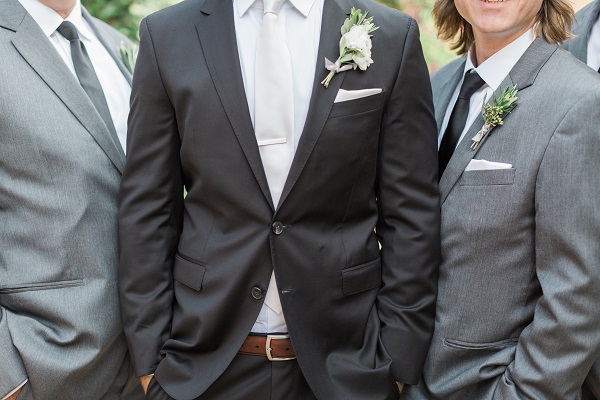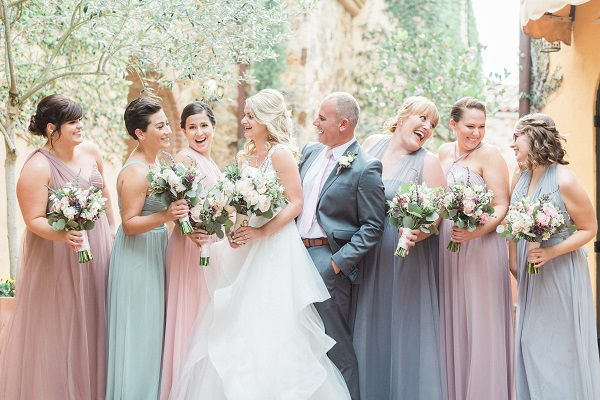 The Ceremony
After spending quality time getting ready with their bridal party; the bide and groom were ready for their big moment. With our Mahogany Chiavari Chairs and White Chair Pads, the ceremony setting for this classic pastels wedding looked gorgeous. Pale pink roses and greenery from Flowers by Lesley paired with lanterns with cream colored candles completed the romantic look.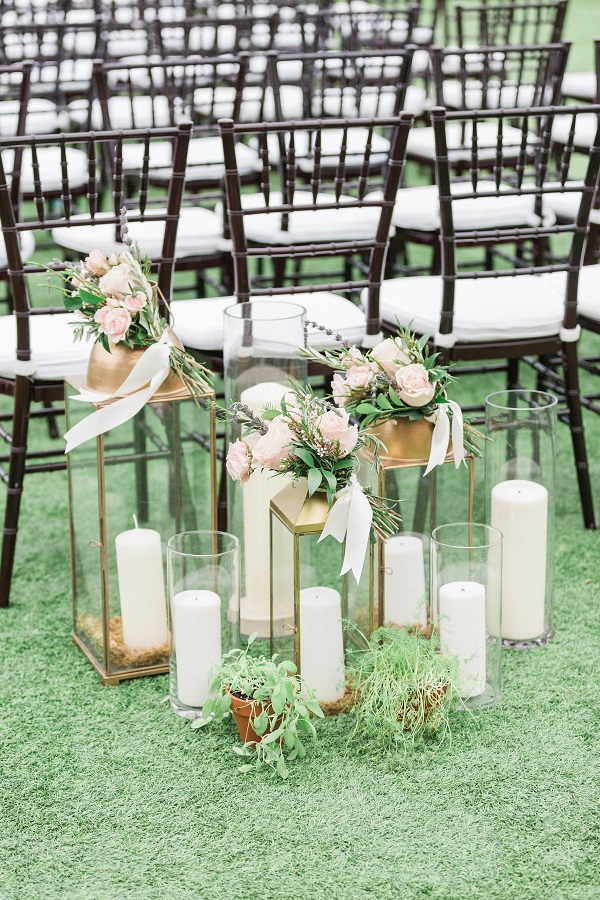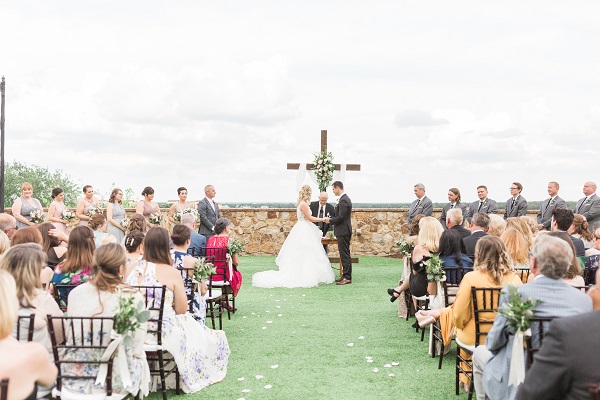 The Reception
After the "I DO's" it was time to celebrate! On the lawn, under a sparkling chandelier, the reception was ready. While our Mahogany Chiavari Chairs were brought back, they were set with the crisp linen covered tables. On each place setting, our Nouville White China awaited the wedding guests.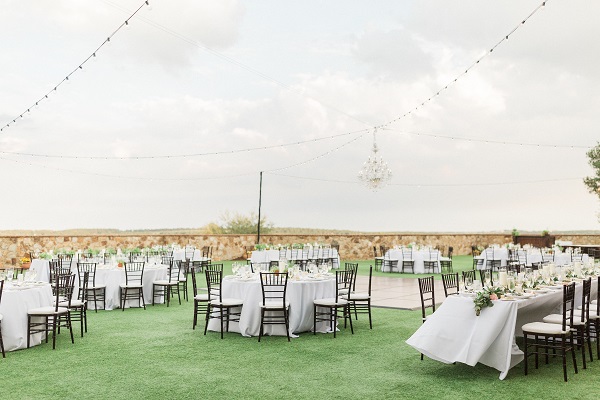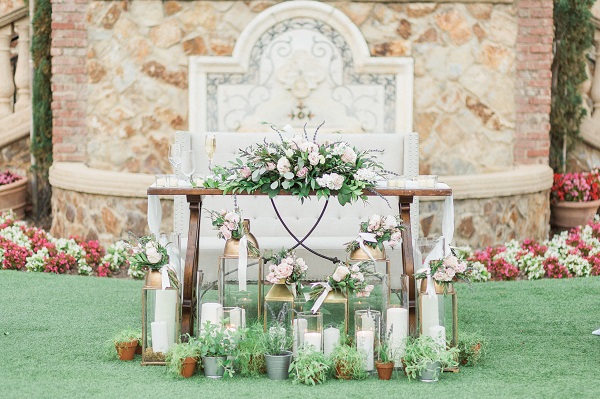 Finally, for the bride and groom, our Juliet Settee was the perfect seating choice.. While the wedding guests ate and drank, Liquid Entertainment DJ  set the mood for the party.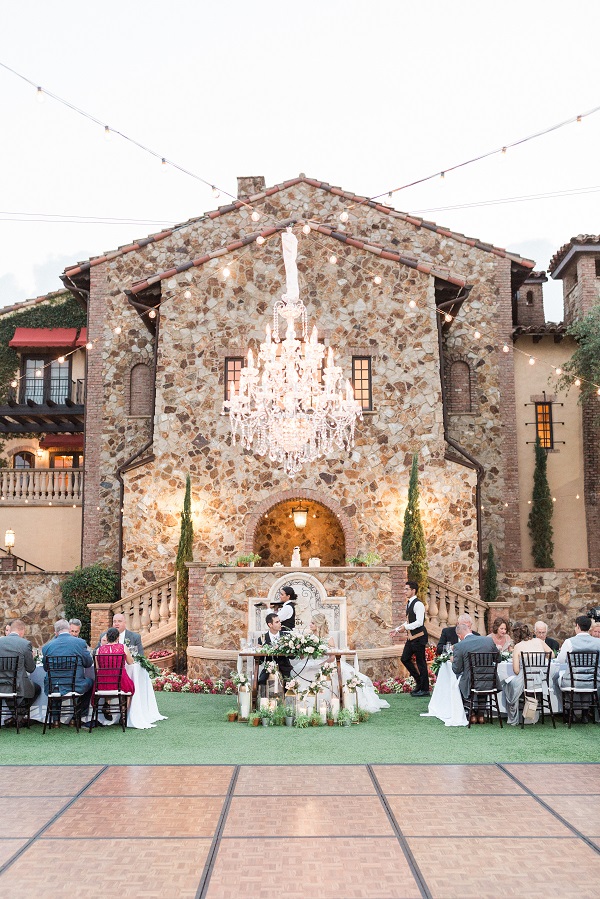 But before the night could end, the bride and groom took a moment to cut their gorgeous cakes from Bakers Cottage Cakes. Sitting on top of our White Ceramic Cake Stand and Marble Cake Stand, it was a sweet ending to the evening.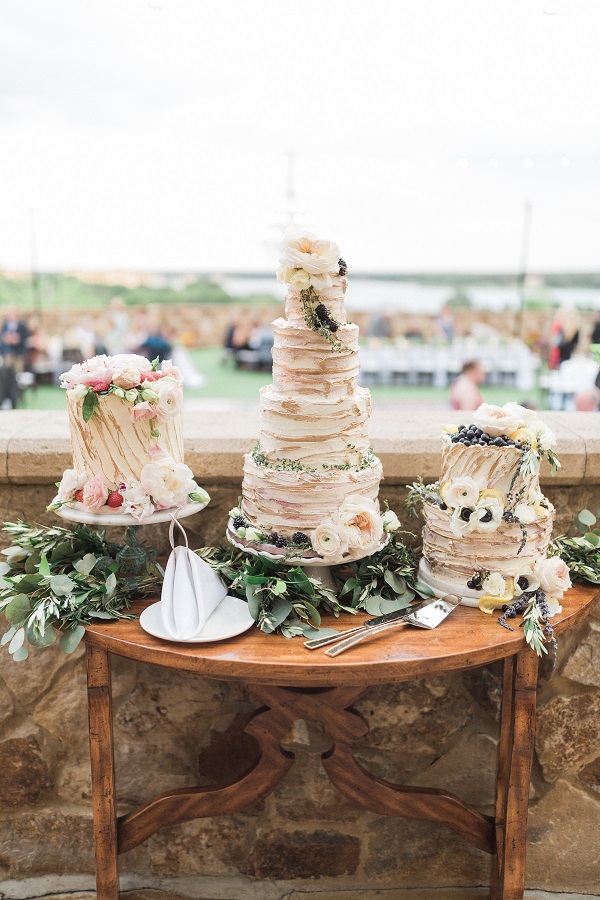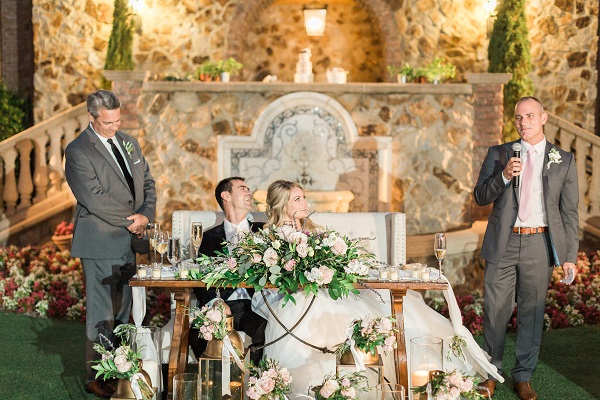 After the last dance was had, the bride and groom were sent off in style. Their classic pastels wedding was one for the books! Congrats Tim and Stefanie!