An Evening of Wedding Bliss: Bella Bliss Bridal Show at Bella Collina
The Bella Bliss Bridal Show at Bella Collina was the wedding event of the year, and we had a grand time! All of the best vendors in Central Florida came out to make the evening memorable – and it certainly was.
Everyone loves Bella Collina's Tuscan-inspired looks, and as attractive as the venue is during the day, it's even more breathtaking in the evening light! Our lighted marquee letters added an extra touch of romance, spelling out "love."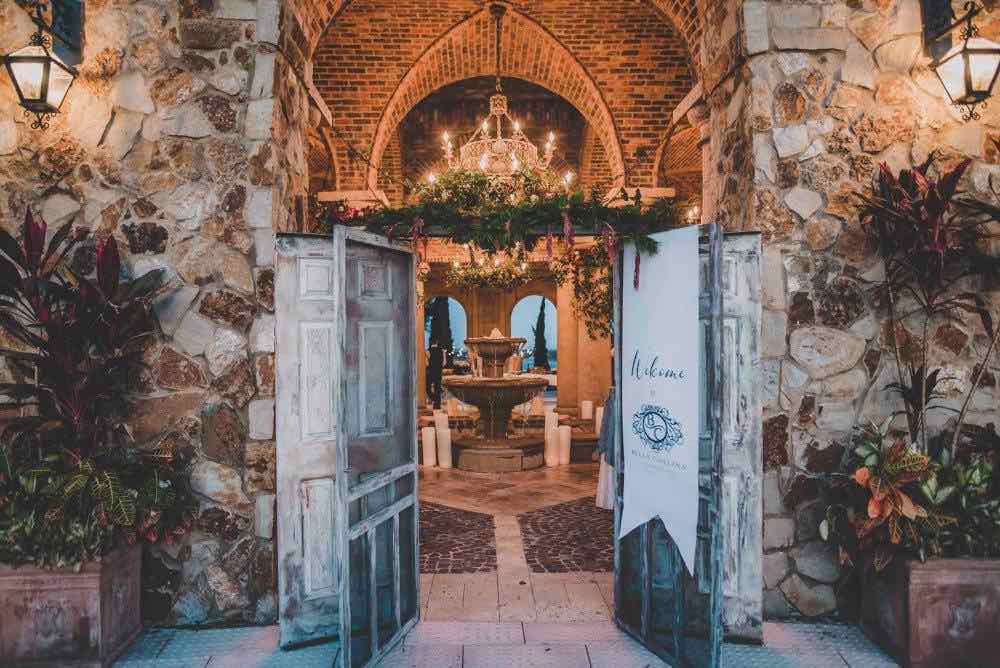 No one could stop staring in awe as they walked into the event. Each room was full of indulgent treats and glittering décor to catch the eye.
We created each look with a variety of colors and finishes, keeping current trends in mind.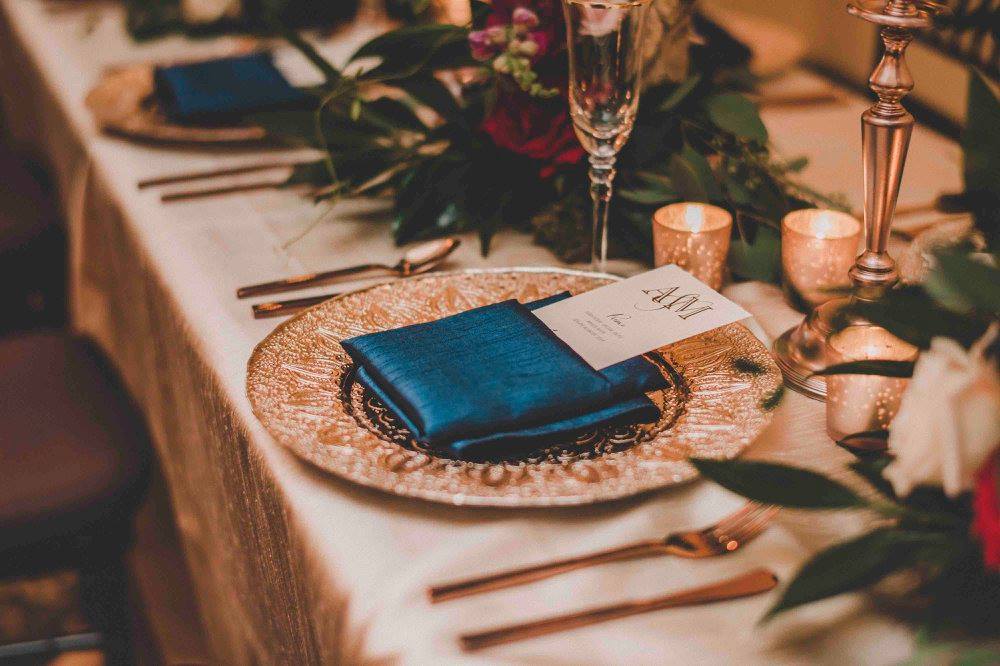 Our rose gold glass chargers, a client favorite, shimmered on the tables, complementing the deep turquoise napkins, rich red rose florals and our rose gold flatware.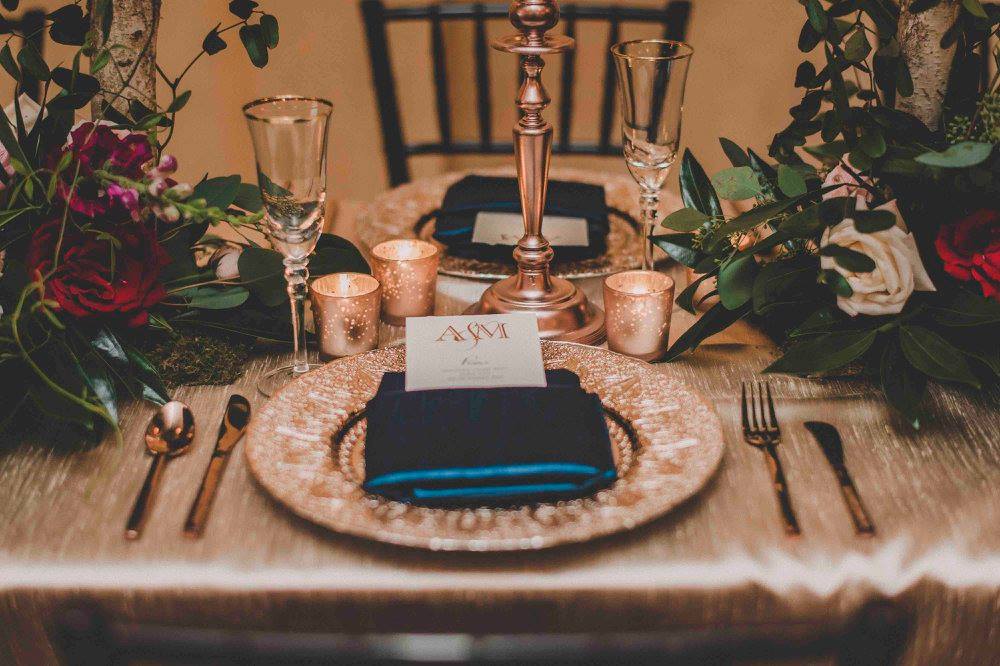 For a different but elegant look, we set the table with our painted gold glass chargers. They glittered beautifully in the light, pairing with the gold rim stemware and gold Baroque flatware to create a uniquely sophisticated look.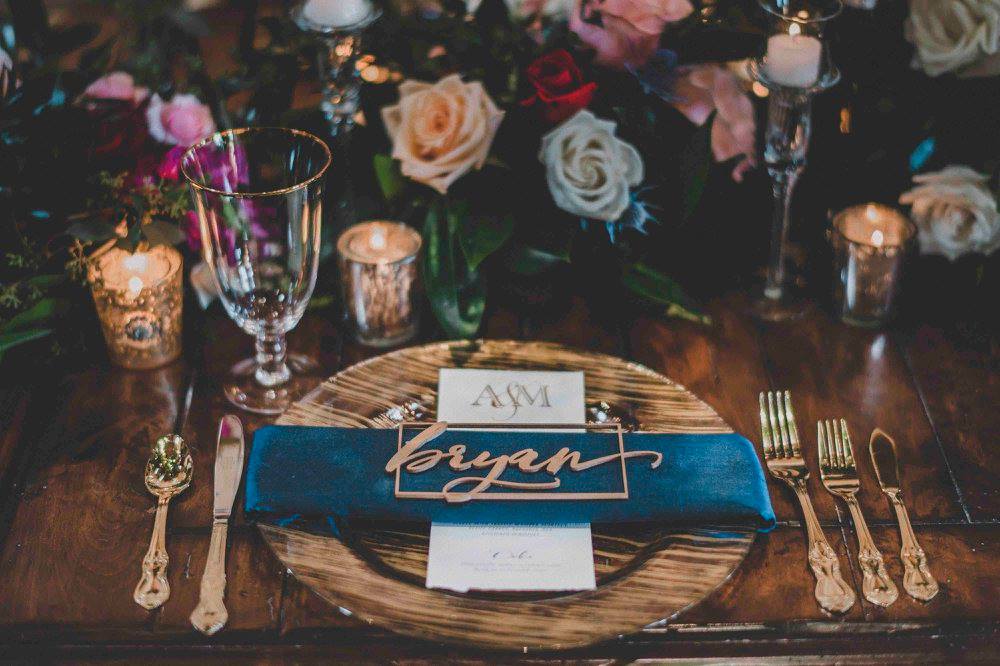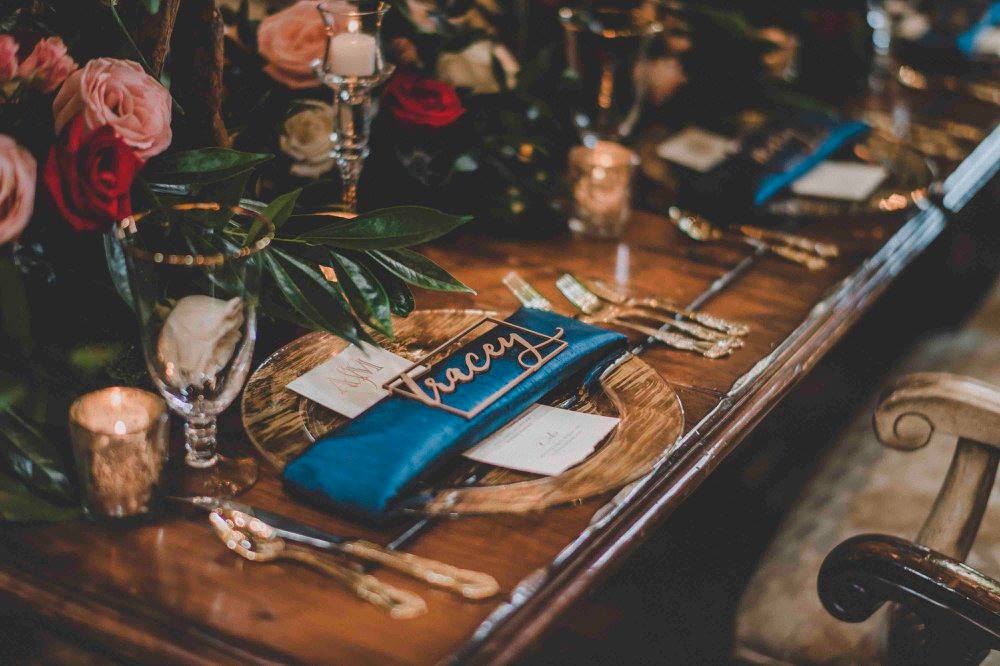 After an evening of enjoying delicious macarons, cupcakes, and other treats, the attendees took to the outdoors, where they sat in vintage furniture and watched the fireworks that marked the end of the beautiful Bella Collina bridal show.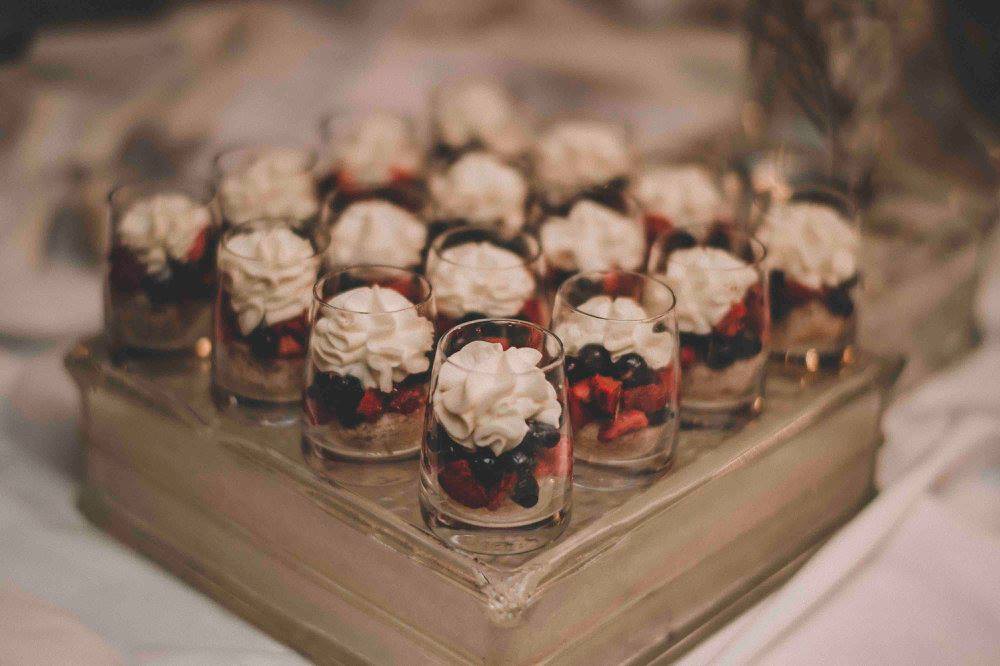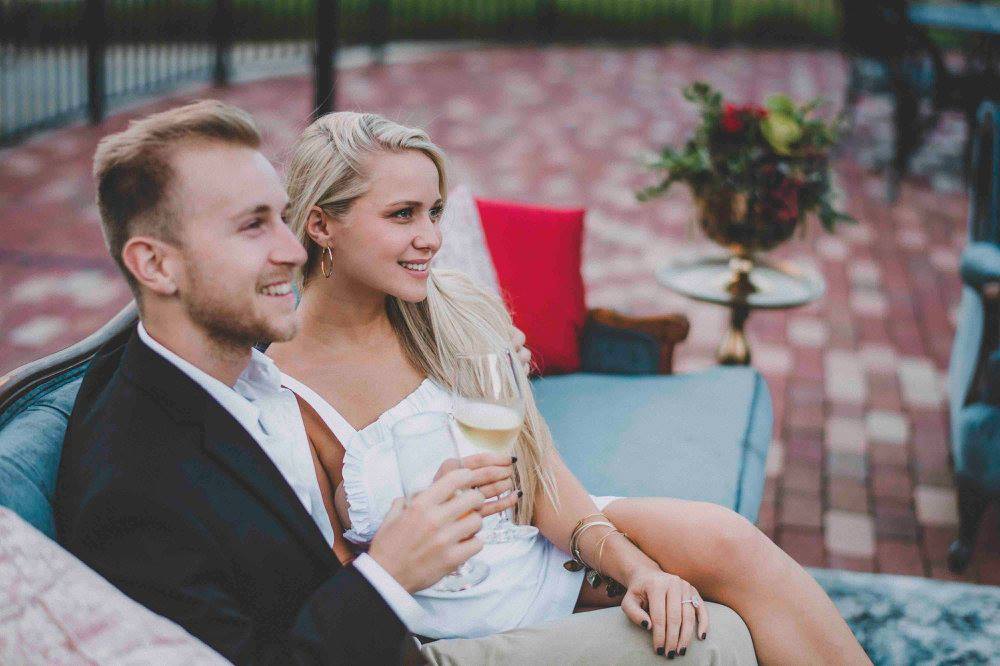 Thank you to all who came together to make this Bella Collina bridal show an evening we'll all remember for years to come!
Featured items: rose gold chargers   |   rose gold flatware   |   gold painted chargers   |   Victoria chairs   |    gold rim stemware   |   Baroque gold flatware   |  Juliet ivory settee   |   Priscilla chair   |   Queen Ann chair    |   lighted Marquee letters
Vendors: Love and Lustre Weddings   |   Vangie's Events   |   Blush by Brandee Gaar   |   Bickford Bakery   |   CASTALDOstudio.com :: Photo + Video   |  Dogwood Blossom Stationery & Invitation Studio, LLC   |   Greenery Productions INC   |   Kaleidoscope Event Lighting   |   Kathy Thomas Photography, LLC   |   Kirby Rentals   |   Kristen Weaver Photography   |   Lee James Floral Designs   |   LeJeune Artistry   |   Paper Goat Post   |   Orlando Special Effects   |   Our DJ Rocks   |   Photobooth Rocks   |   Raining Roses Productions, Inc.   |   Rhodes Studios  |   Sensational Ceremonies, LLC   |  Solutions Bridal Designer House   |   Southern Traditions Home   |   Soundwave Entertainment – Orlando Wedding DJ & LED Lighting   |   Sugar Sugar Cake Boutique   |   Swag Decor   |   Weddings Unique   |   Victoria Angela Photography  |   Bella Collina