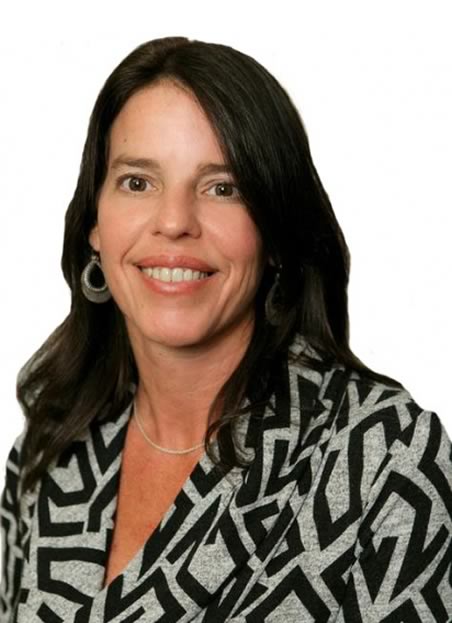 TAMMY
KIPP
Inventory Control Representative – Specialty Items
Office: 386-479-4308
Cell: 407-955-0929
A true jewel and integral member of the A Chair Affair Inc., sales team, Tammy Kipp is our Inventory Control representative for all our specialty items. Her extensive work experience in the hospitality industry, working in both California and Florida makes her a valued asset to A Chair Affair, Inc. and all our clients. Having knowledge of the business on all levels- she's held a variety of hotel positions, from night audit, banquet sales, hospitality customer service to manager. Her work experience also includes event rental delivery and logistics before joining the team at A Chair Affair, Inc.
Two little known fact about Tammy is her aunt owns a Gator Farm in Sanford Florida where more than several hundred gators reside. She's an Elvis fan, naming her daughter Lisa Marie after Elvis' granddaughter. The light of her life is Destini, her two year old granddaughter.
Tammy is dependable, reliable, has a great understanding of event rentals and we are grateful to have her!