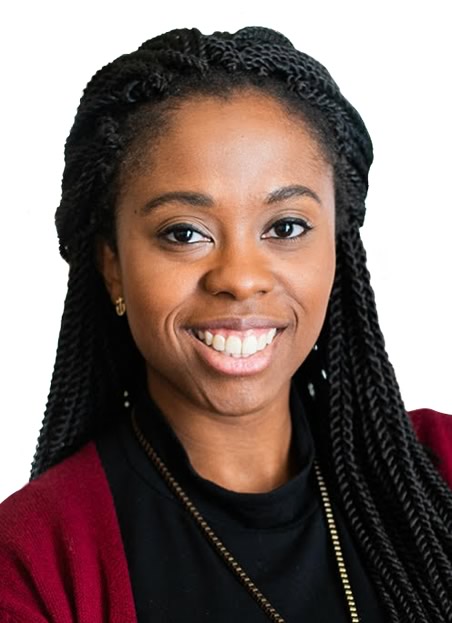 REBECCA
LANG
Showroom Manager
Cell: 386-219-0987
Email Schedule your consultation
We are excited to have Rebecca join the A Chair Affair team as our newest Design Specialist for our Orlando office. This Queens, NY native has been calling Orlando her home since high school. The Sunshine State must have made a good impression on Rebecca, following graduation she attended University of Central Florida and remains a die-hard Knight fan!
Her love of the event industry started in 2012 where she began volunteering at Heathrow Country Club. Soaking in all the hands-on knowledge and experience that she could; her passion grew into a career. Taking her from office manager, to sales manager to Assistant Director of Catering. While expanding her event industry knowledge, she was making some great connections.
In all honesty, weddings are Rebecca's favorite and she is looking forward to learning more about the event rental side of the industry. With so many aspects of the industry, she is excited to be learning by example through the established team at A Chair Affair.
When Rebecca isn't in the office helping design your dream event; she enjoys spending quality time with her husband, attending her church and watching musicals. You never know when Rebecca might break into song.
With her warm and friendly smile, and her eye for design, we are excited to have Rebecca working on the A Chair Affair team!