JENNY & OLIVER COLLECTION
If you watched the movie Love Story, tell me did you shed a tear? With fond memories of a girlfriend, tear-jerking, movie day the Jenny and Oliver collection was created. You can define your own love story with these delightful collections. Both are beautiful examples of unlikely pairings coming alive together, but each has its quirky personality.
One collection is decidedly more classic, with jewel-toned velvet for a luxurious feeling. The collection other dives into a fun juxtaposition with retro Colleen chairs next to the Belle sofa. Each creates a lovely seating area that mixes modern and timeless pieces.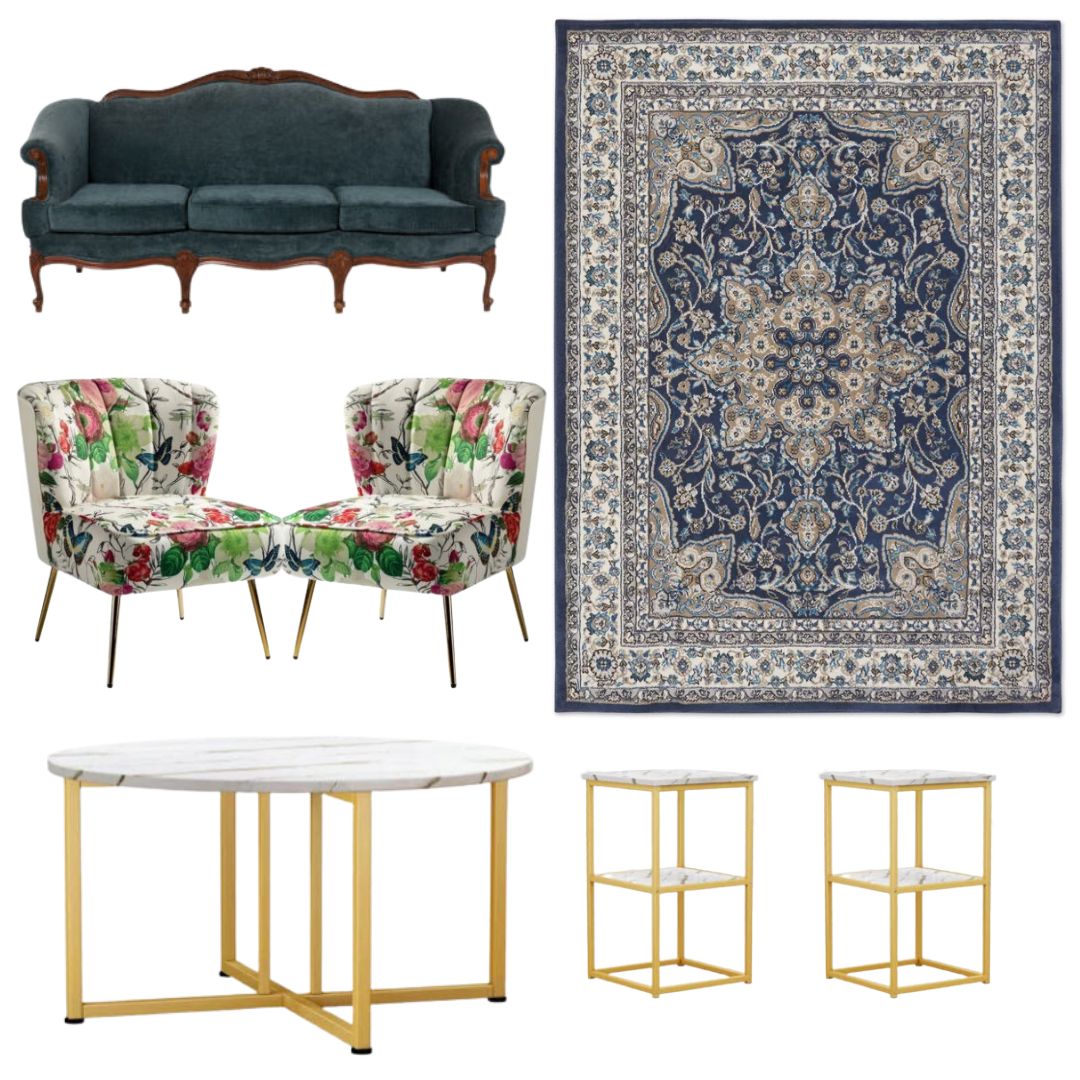 COLLECTION 1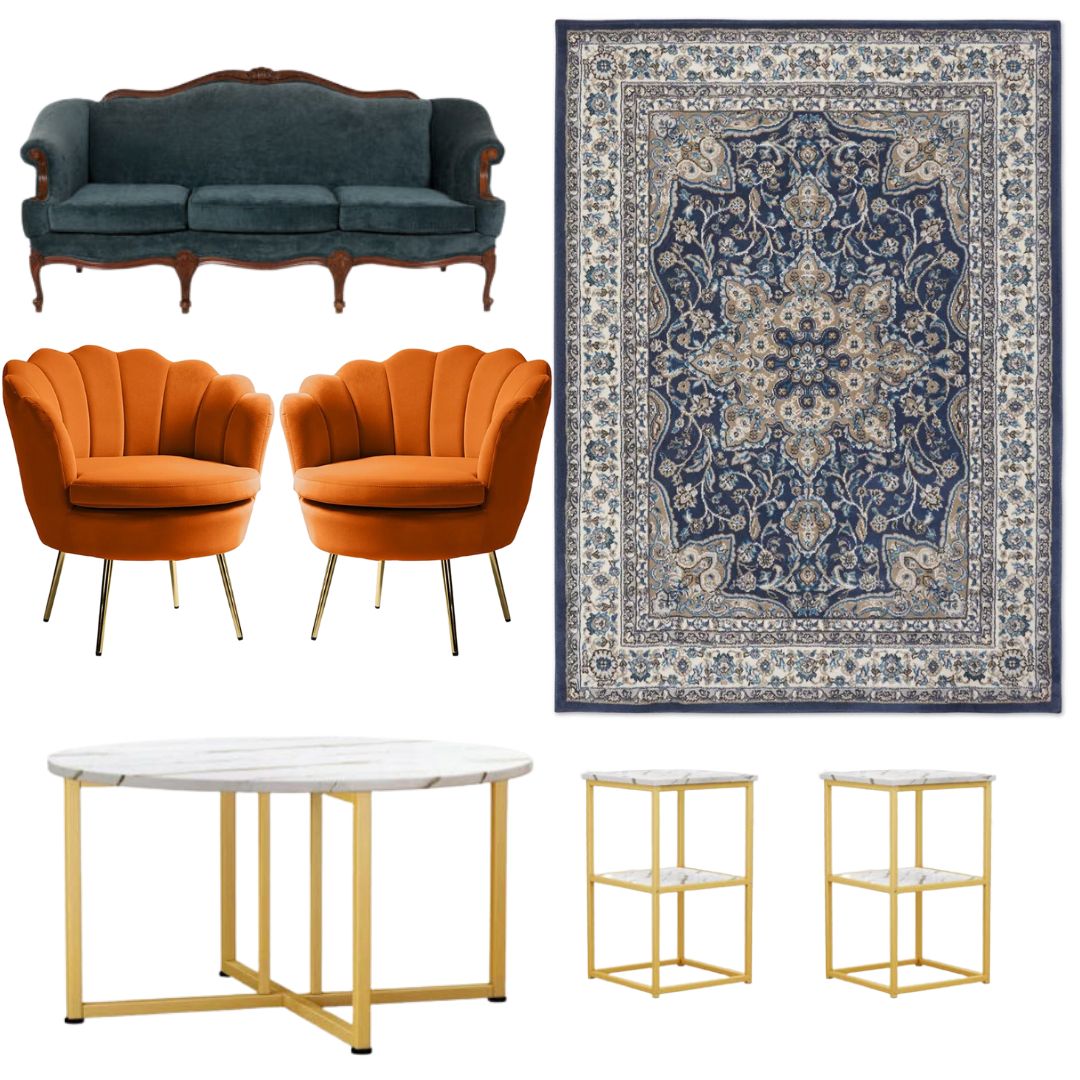 COLLECTION 2