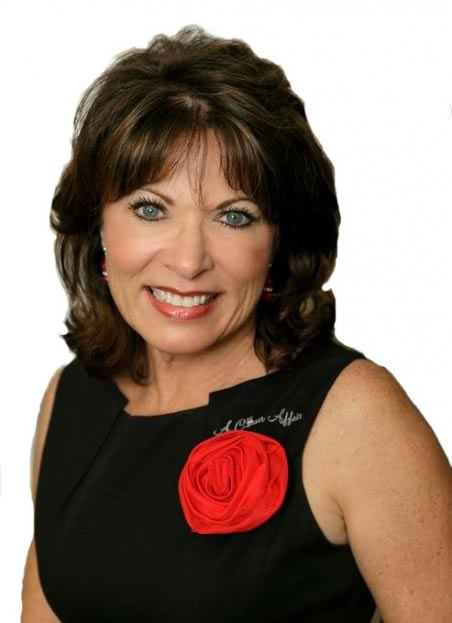 SHARON
BARAGONA
Director of Sales
Office: 386-479-4308
The professional career of Sharon Baragona began in the hotel industry where she achieved the position of Director of Sales for the Hilton Hotel Orlando. During her tenure, she hosted numerous national conventions, association affairs, corporate meetings and, of course, many very special weddings. Known for her professionalism, commitment and work ethic, Sharon has developed many long-standing vendor relationships.
Along with being a Rollins College alumna, Sharon is a member of the Association of Bridal Consultants and has served on the board for the Ronald McDonald House, Dignity U Wear, the Parent Teacher Association and the Junior Women's Club. She has successfully chaired many fundraisers, galas and golf tournaments in the region.
When time permits, she enjoys interior design, mentoring young ladies in pageant competitions, attending Florida Gator football games and sharing time with her children, Angela and Nick.
Sharon's enthusiasm, passion and dedication to perfection epitomize her drive to achieve and provide the highest level of service to her brides and clients and have their "DREAM" event come to fruition.