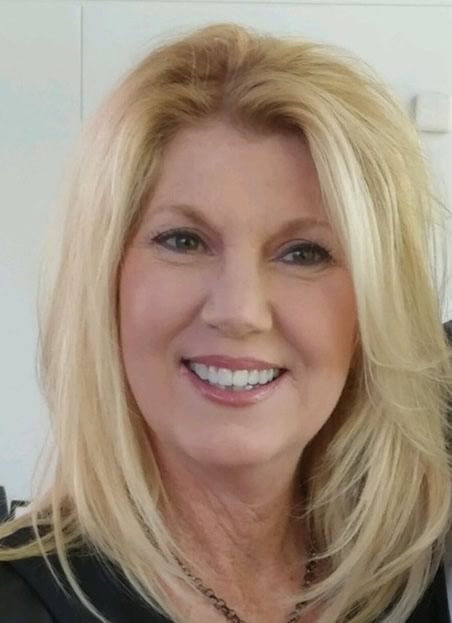 PAMELA
CHILDRESS
Sales Executive
Office: 386-479-4308
Cell: 407-760-7078
As our newest sales executive, Pamela is always ready to help you find the perfect rentals for your event!
While Pamela is originally from D.C., she has tons of experience covering the Florida decor market, using her marketing degree to jumpstart a two-decade career in gift and home decor sales.
As a new member of the A Chair Affair team, Pamela is looking forward to her favorite part of the wedding and events industry: taking different ideas and incorporating diverse elements to create a beautiful vision clients are sure to love!
When Pamela isn't matching clients up with their perfect event rentals at A Chair Affair, she enjoys staying active – both in the gym and on the water as an avid boater – and spending time with her love. Oh, and getting ready for her own upcoming wedding!