ELIZABETH & MR. DARCY COLLECTION
You'll love the Elizabeth and Mr. Darcy collection. These delightful groupings were fondly named for the characters in the fabulous book Pride and Prejudice.
The colors are vibrant and quite engaging and will have you saying "A lady's imagination is very rapid; it jumps from admiration to love, from love to matrimony in a moment. – as written by Jane Austen" Will you marry with this sweet little lounge collection?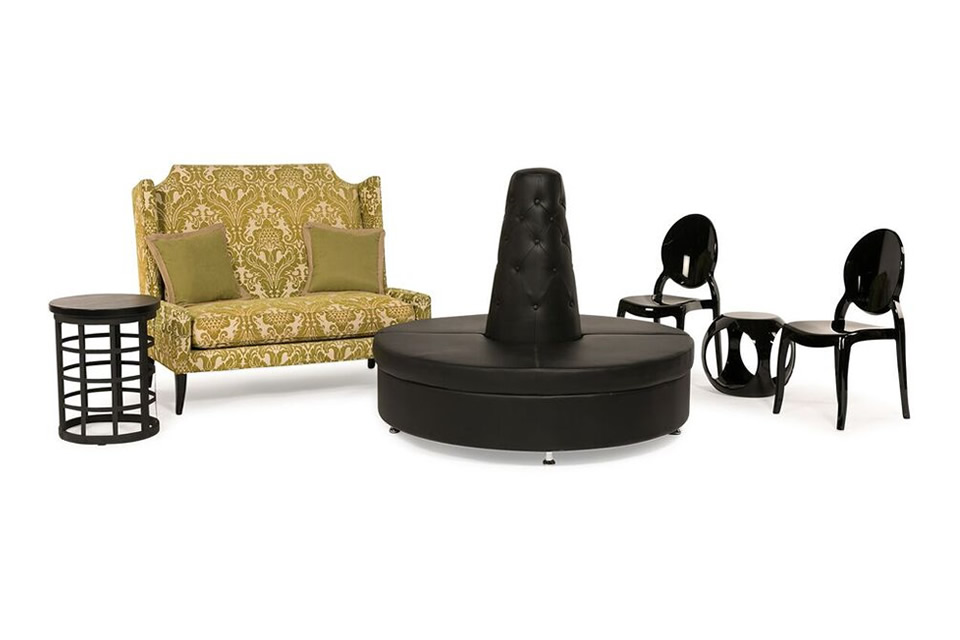 COLLECTION 3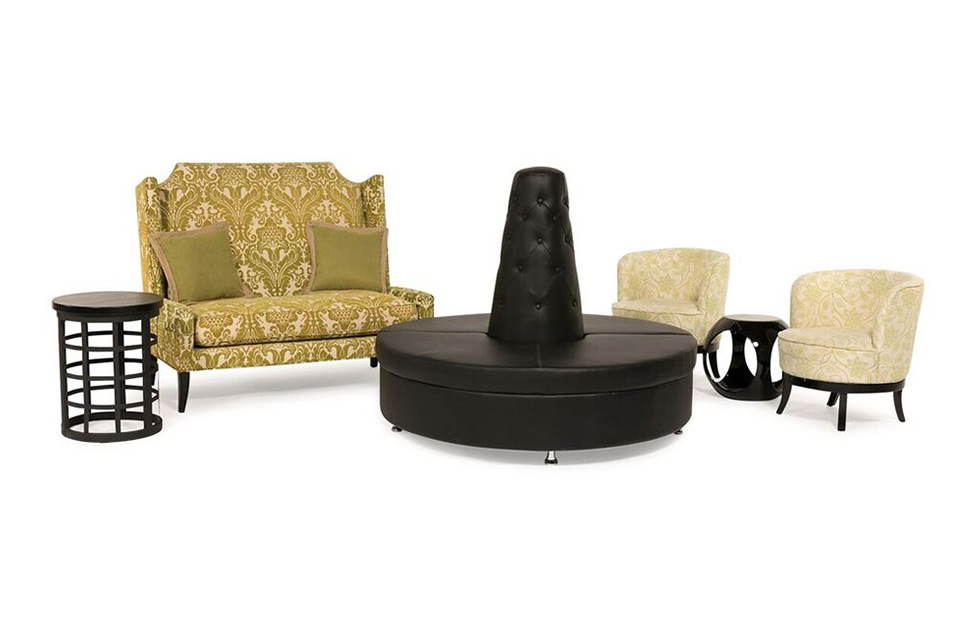 COLLECTION 4