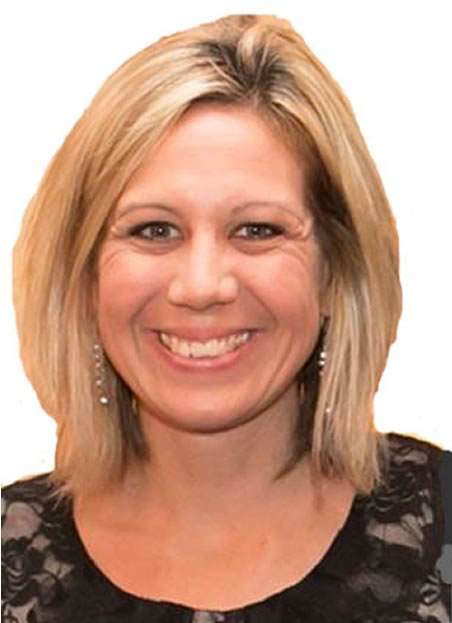 CARLY
ADAIR
Lakeland / Tampa Sales
Cell: 813-766-7211
Email Schedule your consultation
Carly Adair was born and raised a true Florida native growing up in Naples, she moved to Tampa in 1997 to attend the University of South Florida and has been in Tampa ever since. She has been in the hospitality industry since the age of 15, beginning with bussing tables at her neighborhood country club. While attending USF, Carly started in the world of catering by joining one of the most esteemed restaurant/caterers in the Tampa Bay area, Mise En Place. She has worked both on premise and off premise catering which allowed her to broaden her knowledge of the industry.
In 2012 Carly moved into a more challenging role of event design and planning with Mise en Place. She has assisted in planning hundreds of events, from intimate dinner parties to very large corporate open house events. Carly brings an attention to detail and desire to see the clients vision become reality.
During her free time Carly tries keeping up with her 2 growing boys ages 11 and 8; they enjoy camping, fishing and working on projects together.
A Chair Affair is extremely excited for Carly to join our Tampa Bay area team. We have worked alongside her on countless events in the past which makes her very familiar with our staff, the product we carry as well her knowledge of the many venues in the Tampa Bay area.