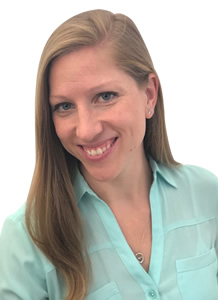 ALLIE
JUCHEM
Lakeland / Tampa Sales
Cell: 813-314-7655
Email Schedule your consultation
Allie, originally from Northeast Pennsylvania, started her career in the baseball and fitness industries and has excelled at helping connect individuals with ticket packages or memberships that fit their needs the best. She's established herself with work in the community with either hosting or attending various events to build relationships and to promote what her companies offered.
Her passion for organizing events and working with clients to help determine what is best for reaching their vision has given her more options to explore different directions within the event industry. Allie has enjoyed working with wedding planners and learning the various aspects of planning, design, and execution.
Allie immerses herself into each step of an event as if it was her own, she also has the desire to ensure that every design detail matches up to a client's expectations. This dedication and her meticulous attention to detail and organization are what will allow her to shine and build a trust with all clients coming to A Chair Affair for their rental needs.
Outside of work, Allie enjoys exploring different communities while checking out local breweries and wineries. She enjoys traveling and attending music festivals.