We Recommend
Discover our staff's favorite products that you might have overlooked!
Why A Chair Affair
Raves, Requests & Blogs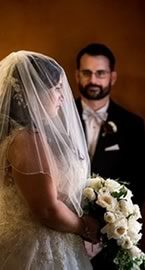 A CHAIR AFFAIR COMPLETED MY WEDDING VISION PERFECTLY!
Sharon was very kind to work with and very responsive. I loved the gold Chiavari chairs with black pads, they completed my wedding vision perfectly. A Chair Affair definitely beats the competition!"
– Myrrhinie and Wes
Ceviche – Tapas Bar and Restaurant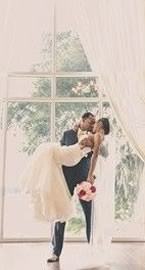 THEY HAVE EVERYTHING YOU NEED FOR YOUR DECOR
The amazing staff at A CHAIR AFFAIR provide truly beautiful chairs and decor for every bride's budget. The prices are affordable and your vision is attainable. "
– Shayla and Lawrence
Lake Mary Event Center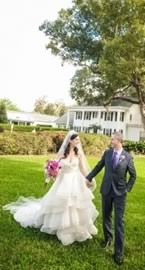 THE BEST BY FAR!
A Chair Affair was recommended to me and I checked out their website and I really liked what I saw. I also compared them to other websites before making any final decisions.. Let me save you some time. A Chair Affair is by far the best website with the biggest variety of stuff."
– Juliana and Scott
Cypress Grove Estate House
Recent Awards